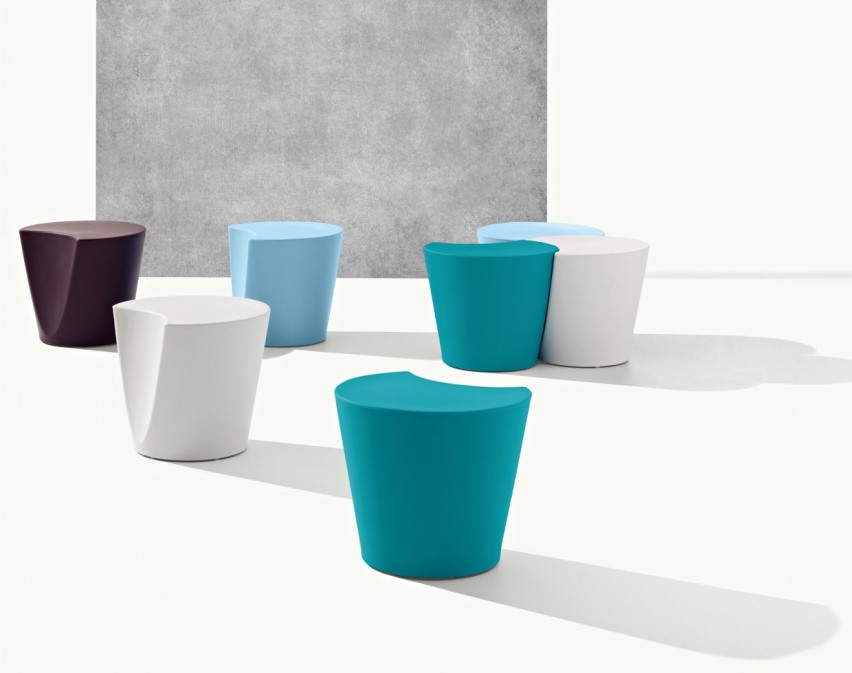 Disainer Egidio Panzera
Bränd Et al.
Tumba-diivanilaud on tehtud polüetüleenist. Reljeefse viimistlusega tumba on saadaval erinevates värvides. Tubat saab kasutada üksikult või kombineerituna istmena, riiulina või lauana.
Loe rohkem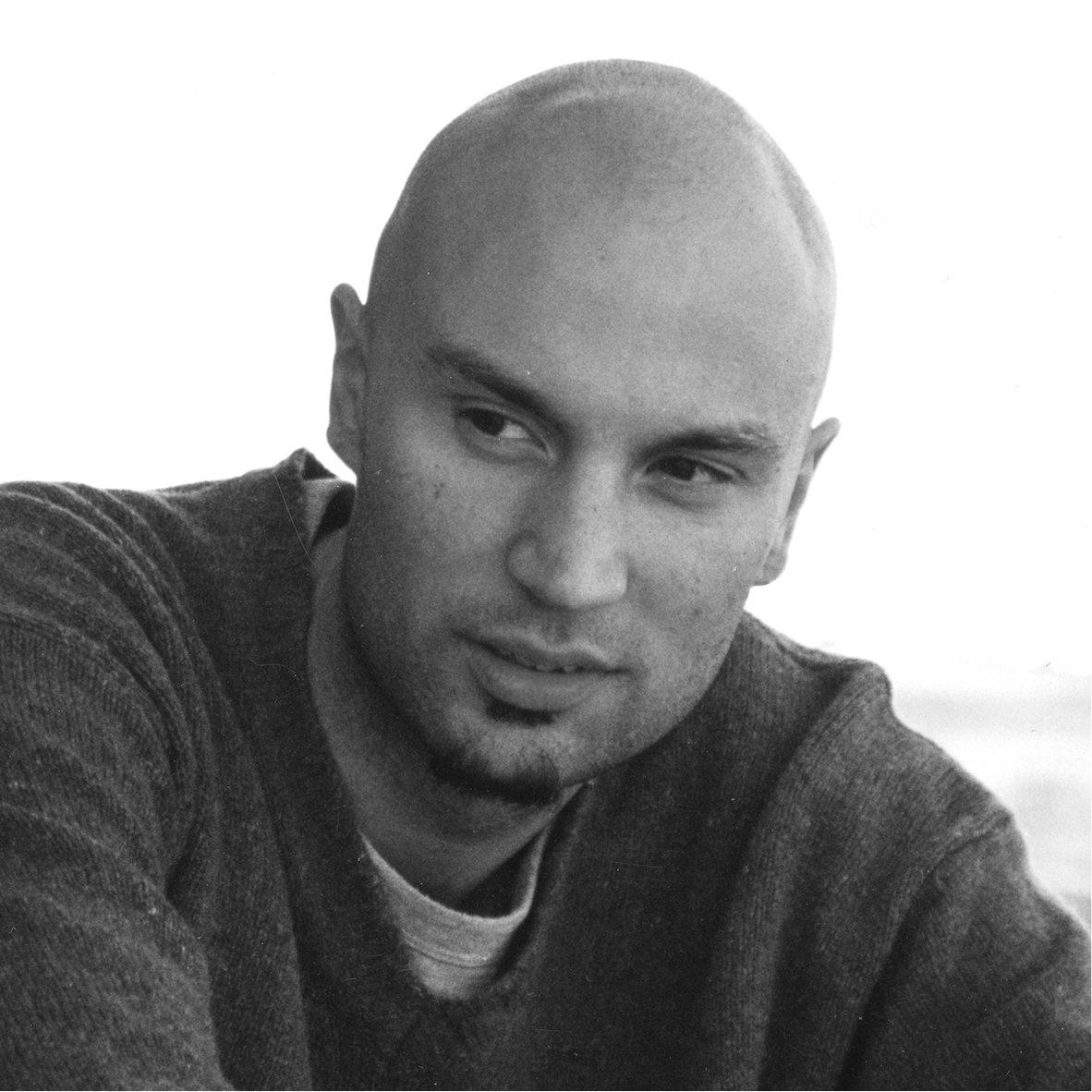 Egidio Panzera
---
… sees design as storytelling and believes that an idea is born through constant comparison with limits, relative to space, form and function. Storytelling is research, analysis, design, matter and emotions. He has patented ten inventions.