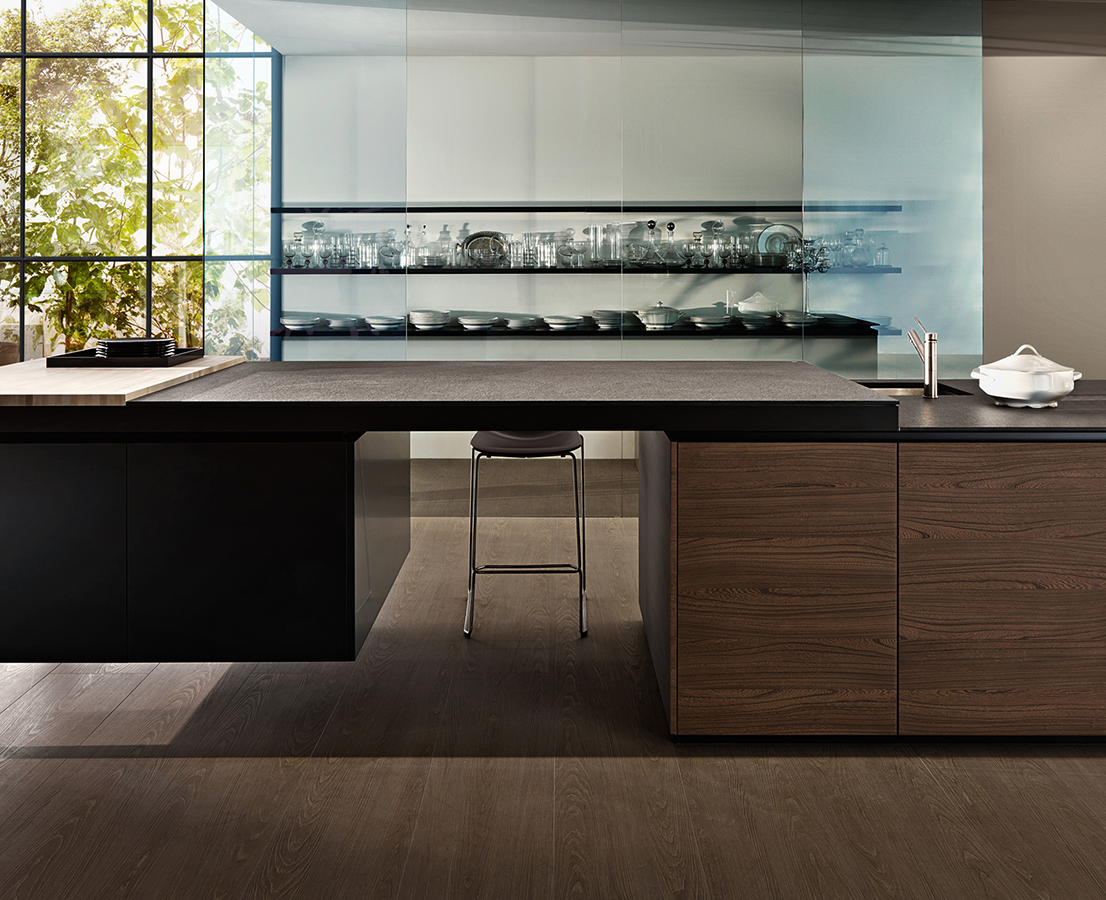 Disainer Luca Meda
Bränd DADA
Created in 1994 by Luca Meda, concentrates the main functions of washing and cooking into a self-supporting structure, patented by Dada. The new Banco redefines contrasts in materials and is offered mainly in black and white.
A solid extruded aluminium frame supports the thin line of the worktop that defines the horizontal side of the cabinets. The structure remains suspended in mid-air, and is completed by floor standing base units. The island structure supports the under-Banco base units. The worktop has a minimal thickness and sets into the aluminium structure, hiding its solid interior.
Loe rohkem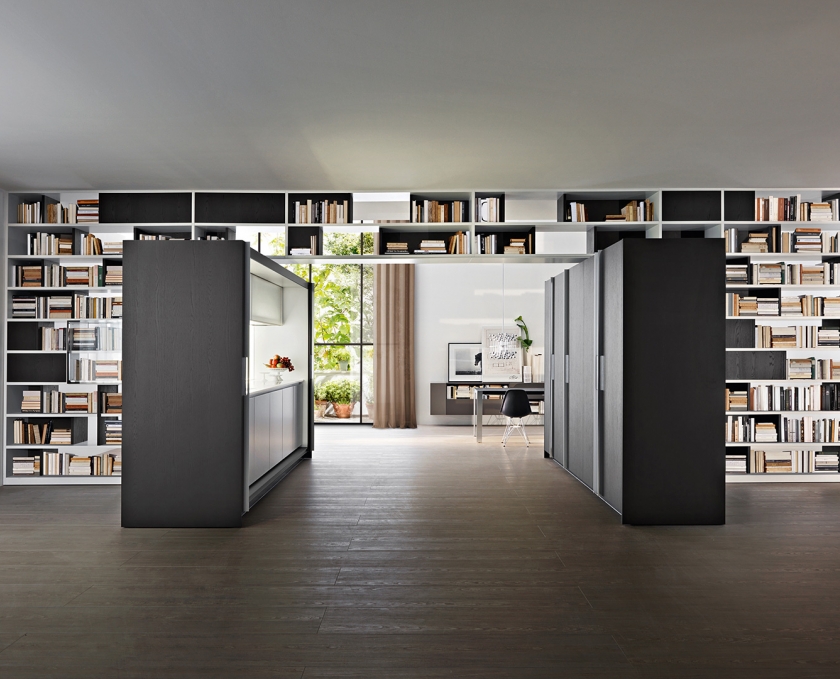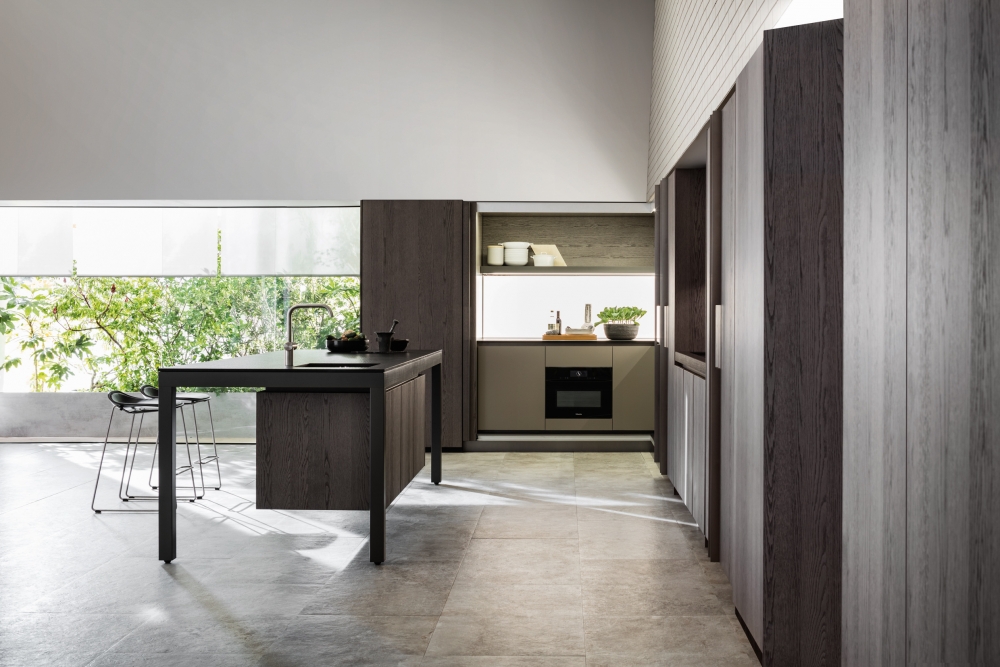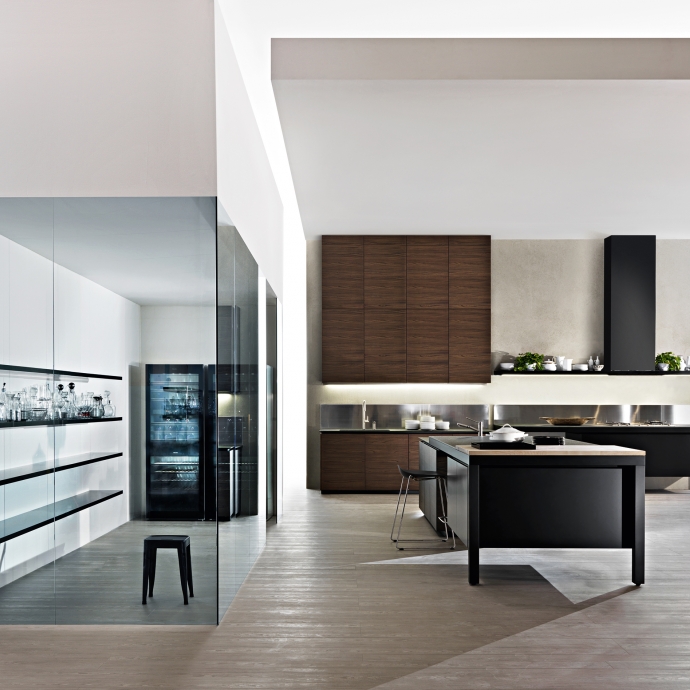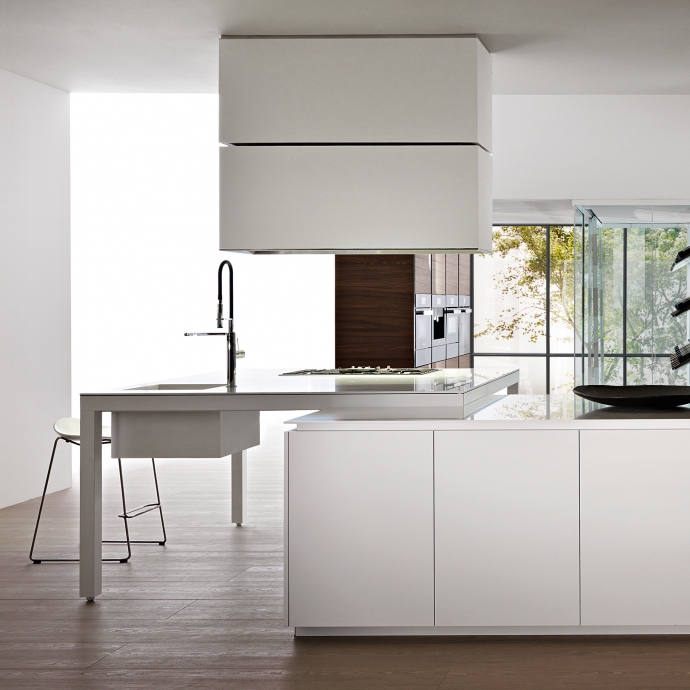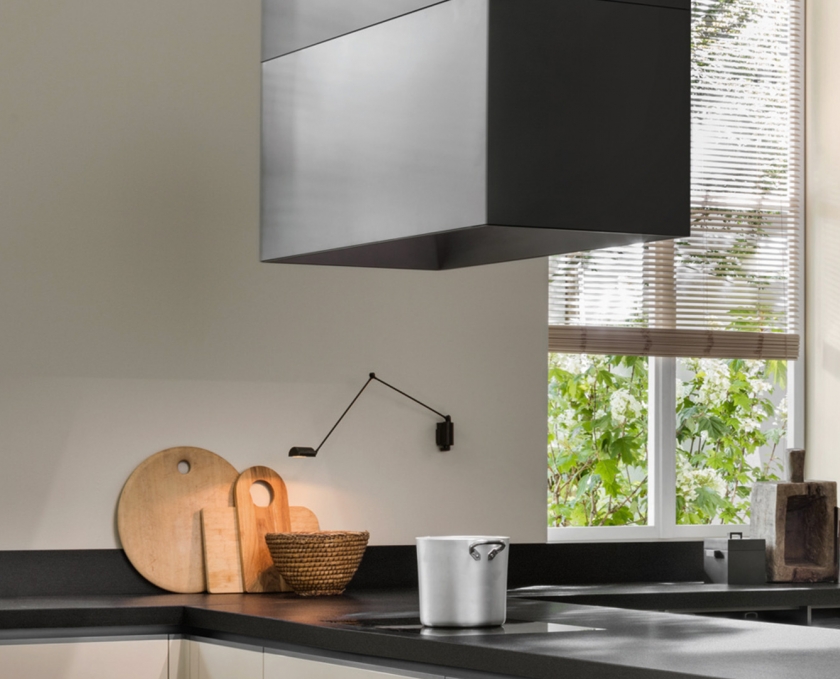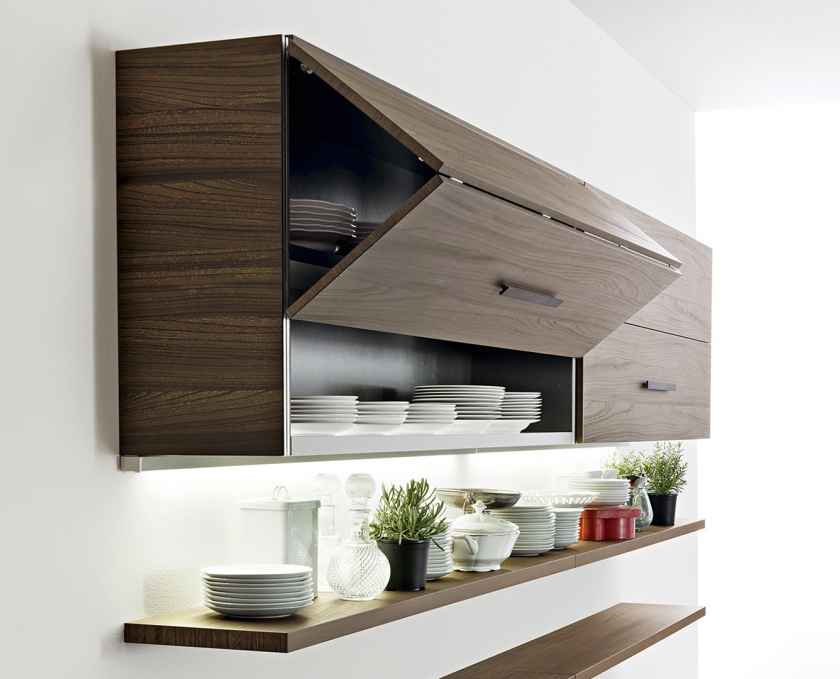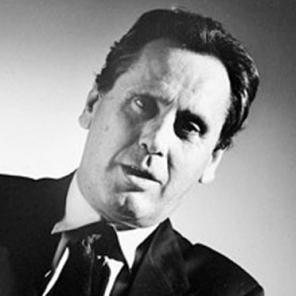 Luca Meda
---
contributed to the design culture of the Molteni Group with great passion and dedication. He was an example of a perfect symbiosis between creativity, business, art and industry. This is something of a paradox for a designer who loves drawing and uses a pencil more than any other tool to describe and reinvent reality. Since the late 70's Luca Meda was dedicated to the design of ranges. He created furniture which became icons.