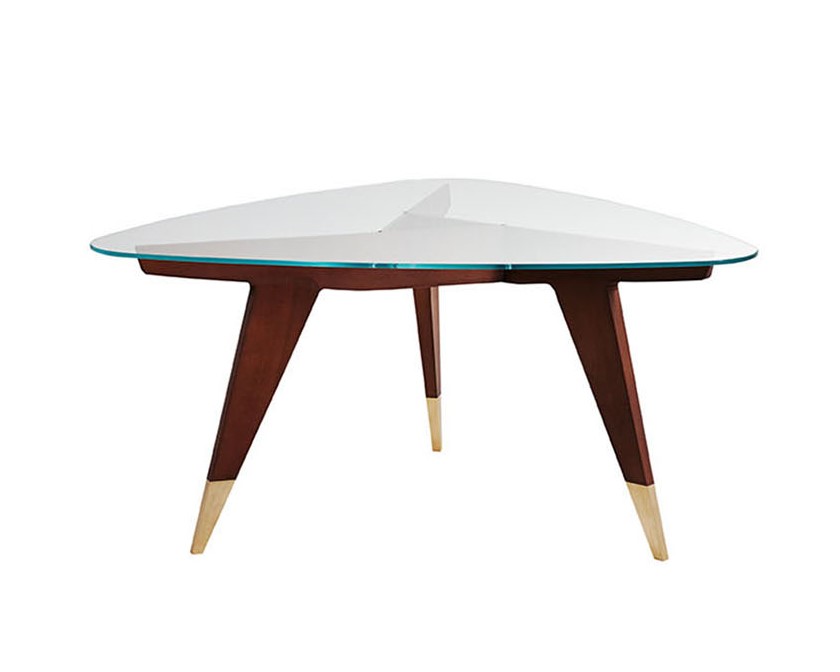 Disainer Gio Ponti
Bränd Molteni&C
Laud, milles peavad geometrilist dialoogi klaas ja puit.
D.552.2 on väike laud, millel on klaasist kolmnurkne plaat, puidust jalad ja pronksist jalaotsad.
Loe rohkem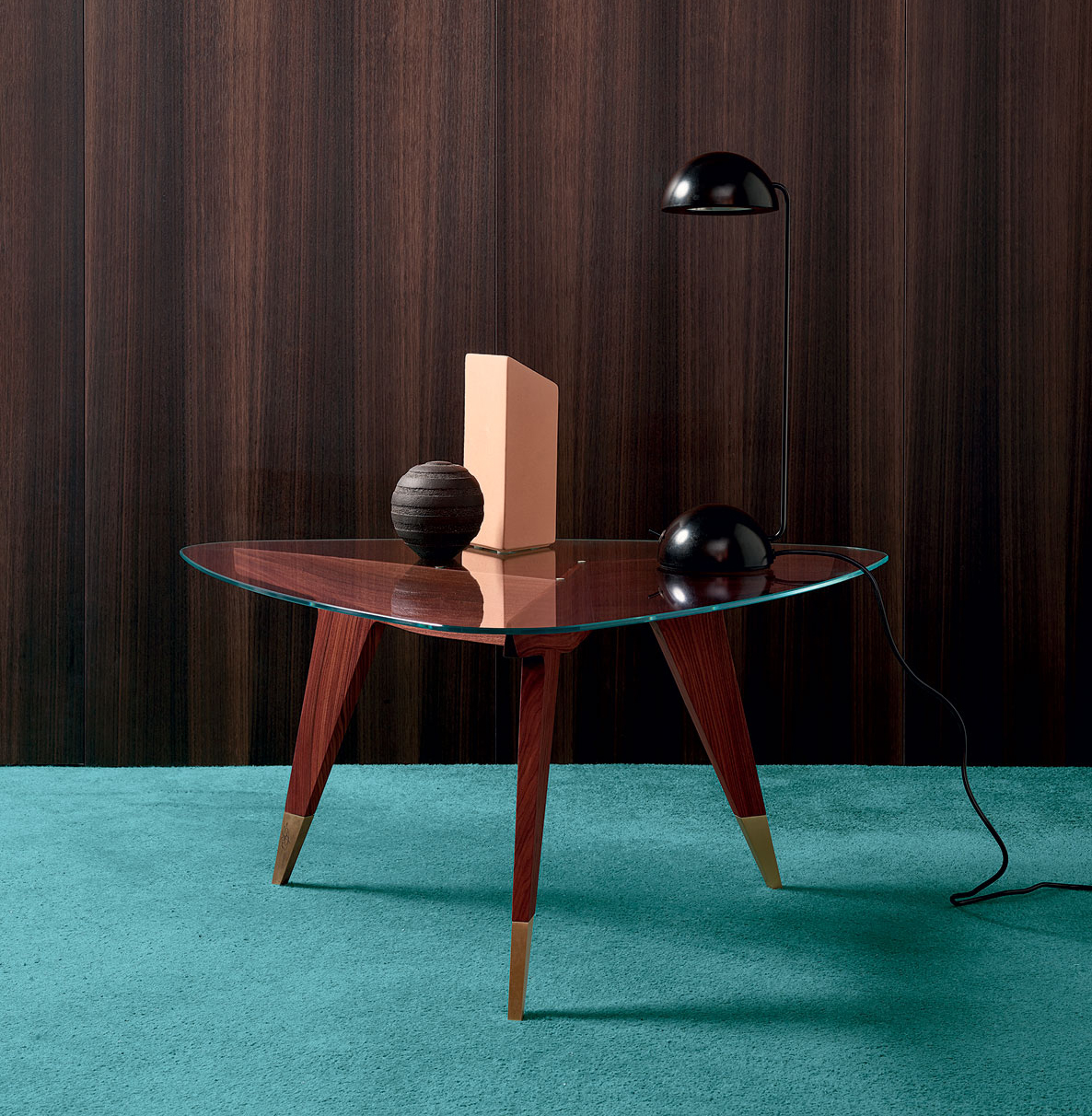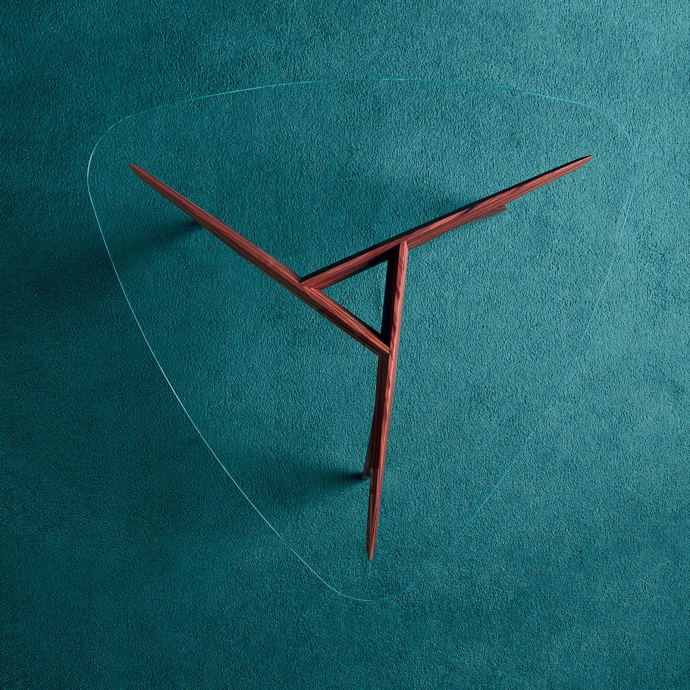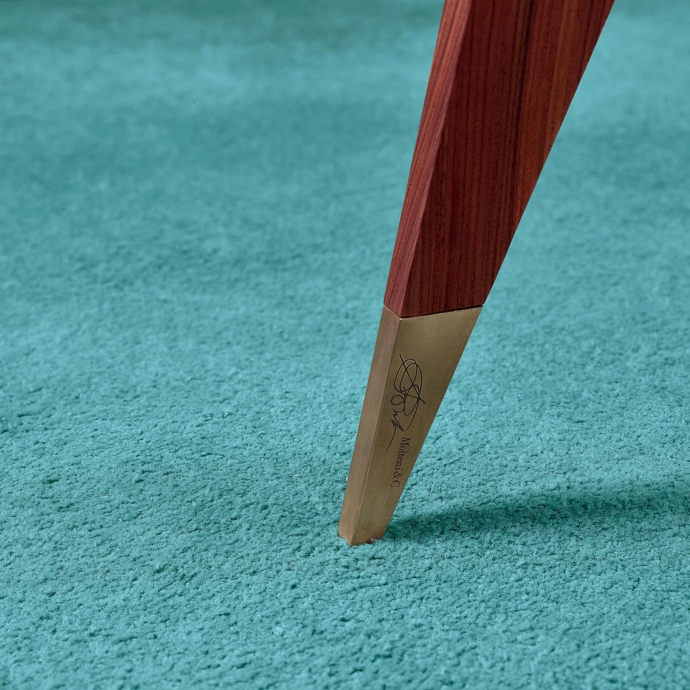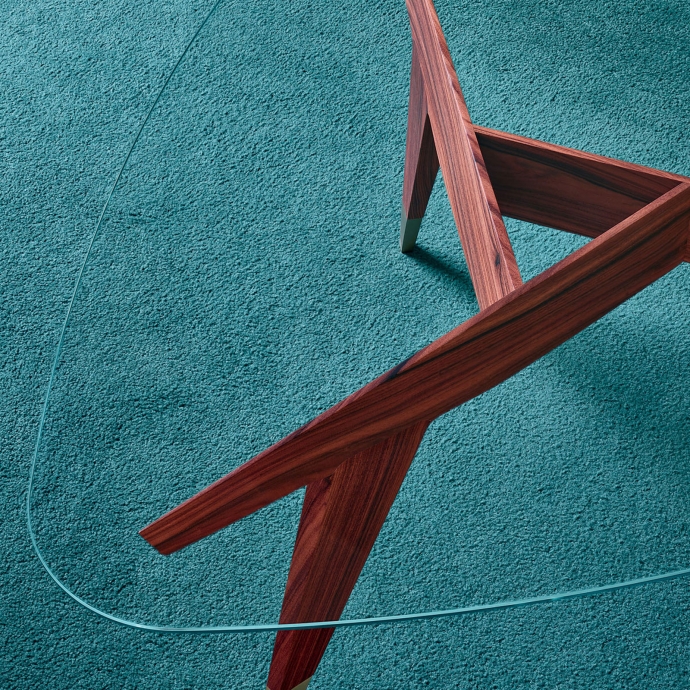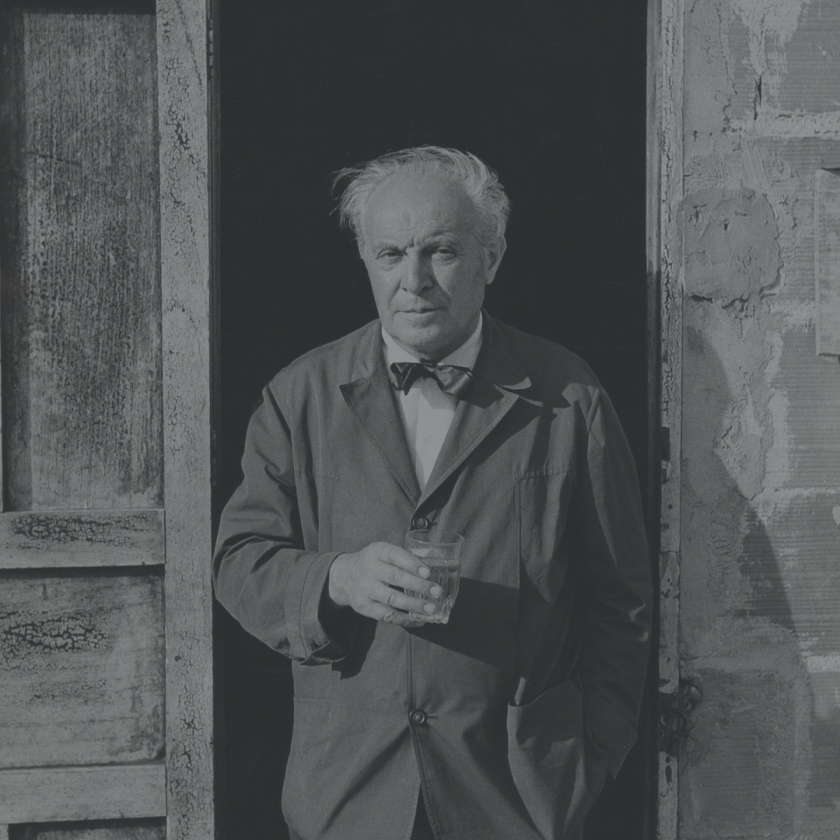 Gio Ponti
---
Giovanni "Gio" Ponti (1891-1979) was one of the most influential Italian architects, also a designer and essayist. Ponti promoted industrial design and his idea of interior furnishing was "sophisticated", economic, "democratic" and modern. His work was unusually eclectic, reflecting the diverse, often conflicting, styles and ideologies with which he experimented over the years.