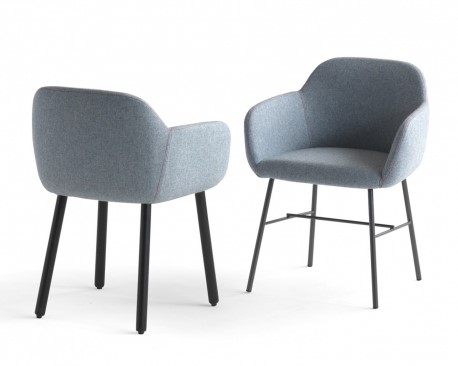 Disainer Emilio Nanni
Bränd Et al.
Myra on toolide kollektsioon, mis rõhub mugavusele. Isteosa on erilise kaasaegselt mahuka kuid elegantse disainiga.
Loe rohkem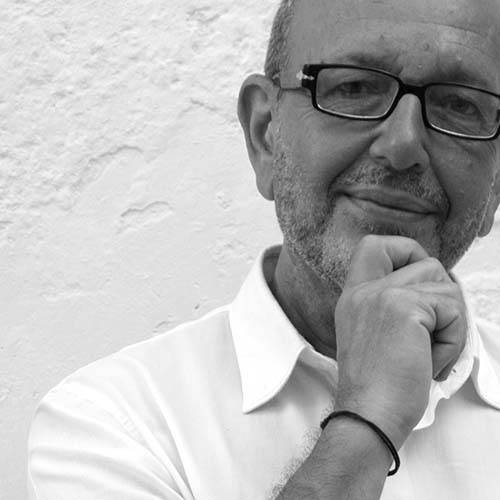 Emilio Nanni
---
…is active in architecture, urban regeneration, design, interior design and art direction. His works have been exhibited in several solo exhibitions in galleries and museums in Italy and abroad and his work is included in various public and private collections worldwide.