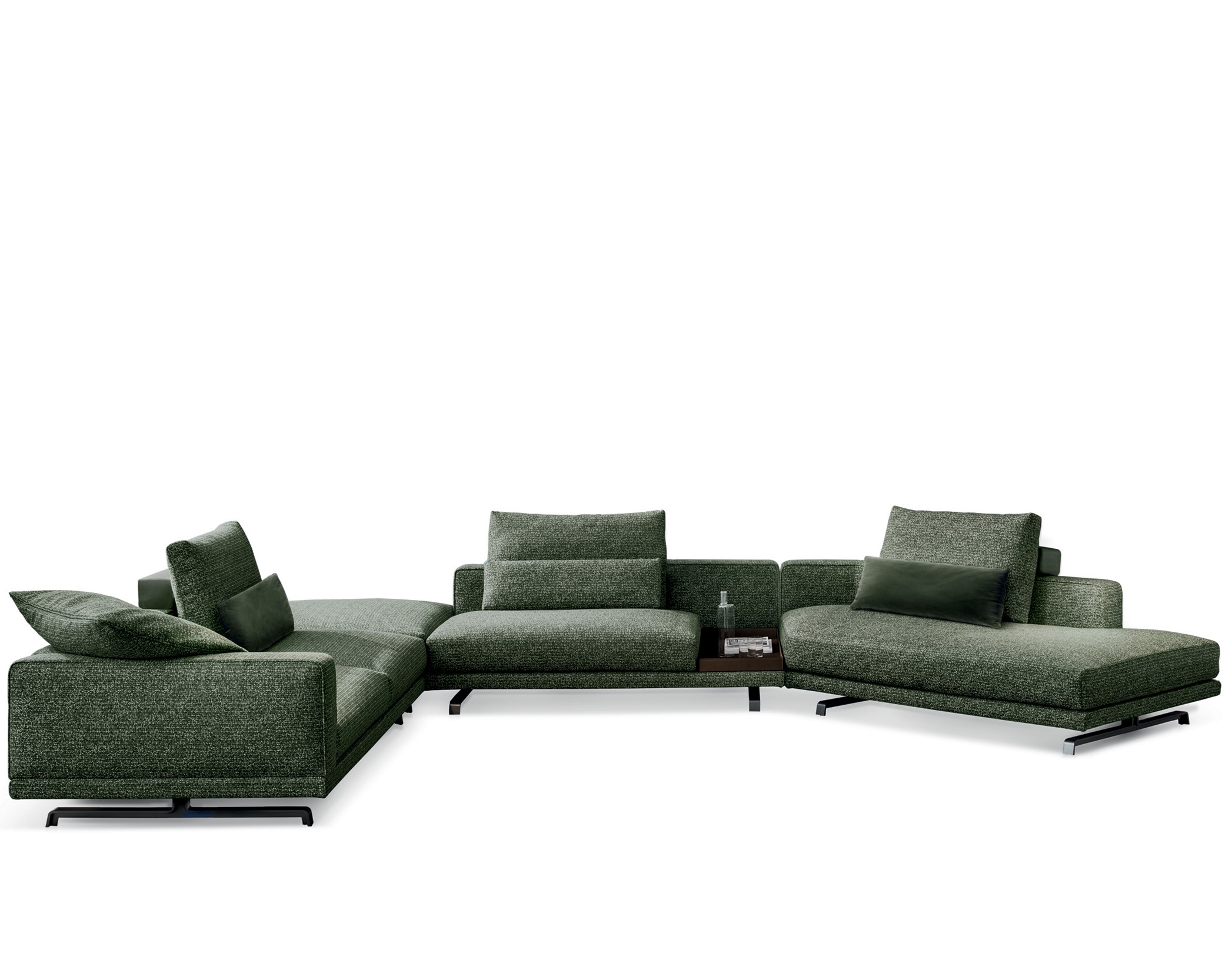 Disainer Vincent Van Duysen
Bränd Molteni&C
Octave on mooduldiivani süsteem. Vincent Van Duysen sai disaini-insiratsiooni pilvelõhkujate laiadest akendest, mis pakuvad hingematvaid vaateid üle megalinnade samal ajal, kui sa istud mugaval diivanil või tugitoolis.
Tera moodi terasest jalad toetavad diivani põhja ja polsterdatud seljatuge. Octave pakub ka avatud elemente, millega saad luua poolsaari ja tumbasid.
Loe rohkem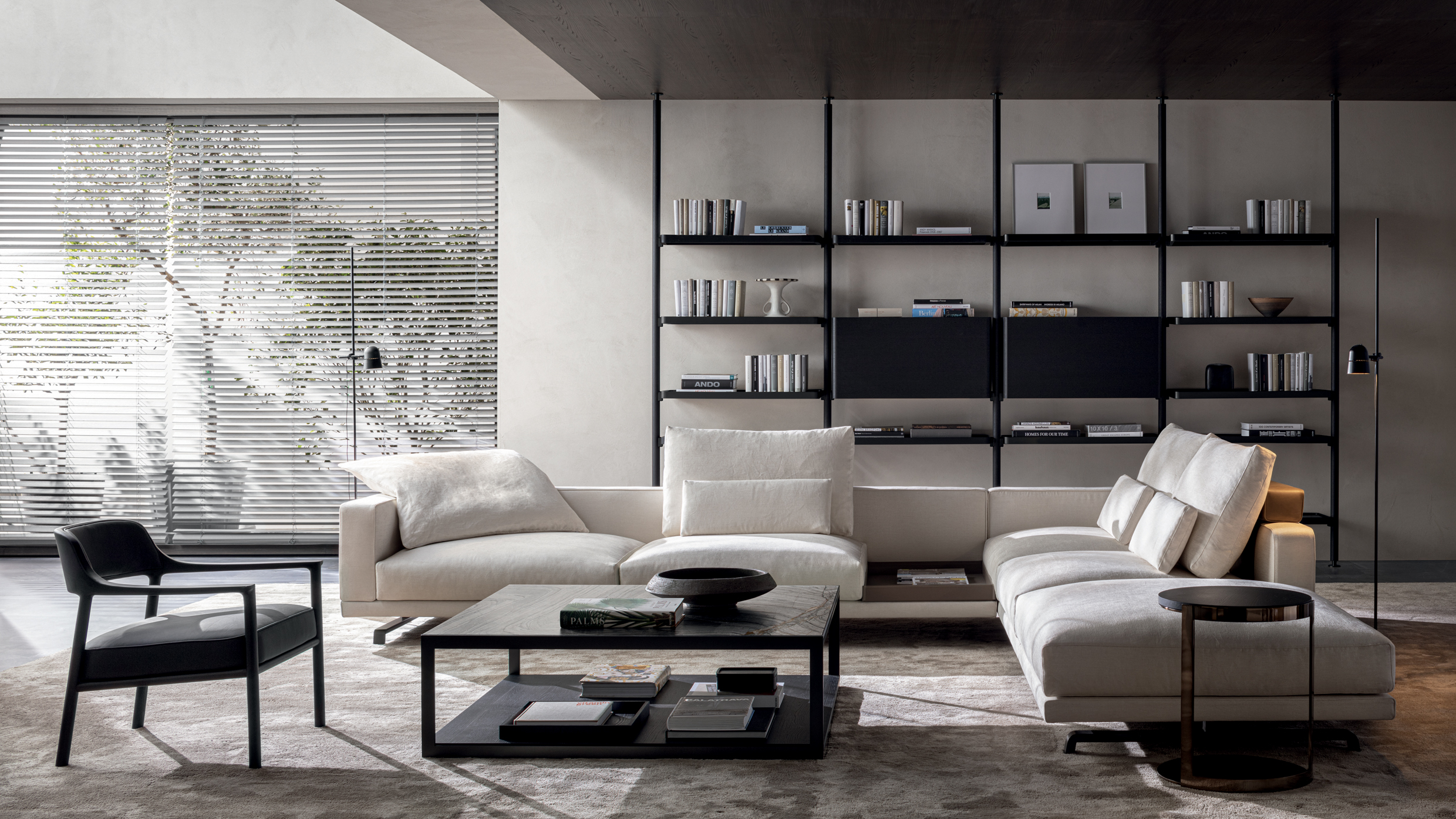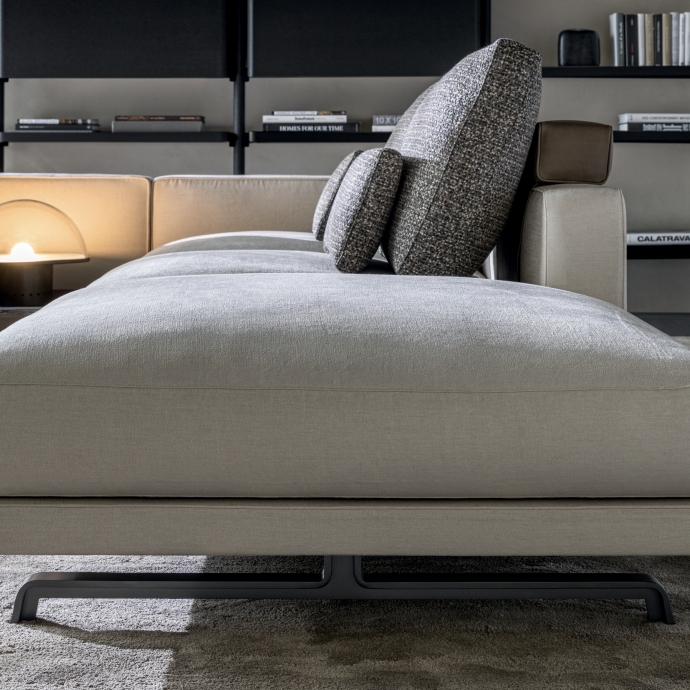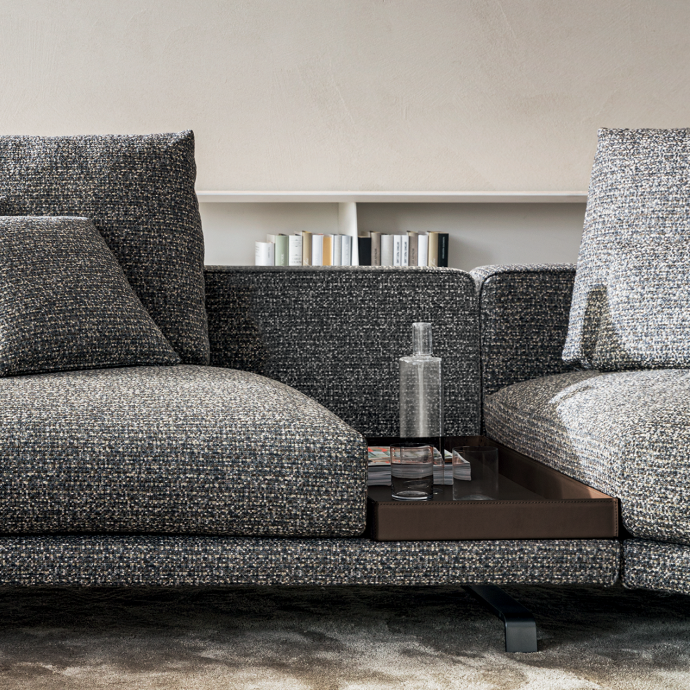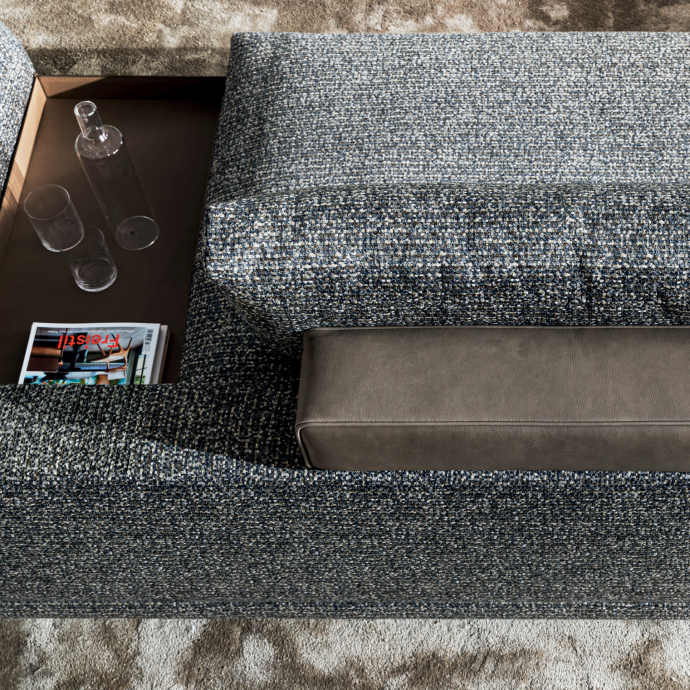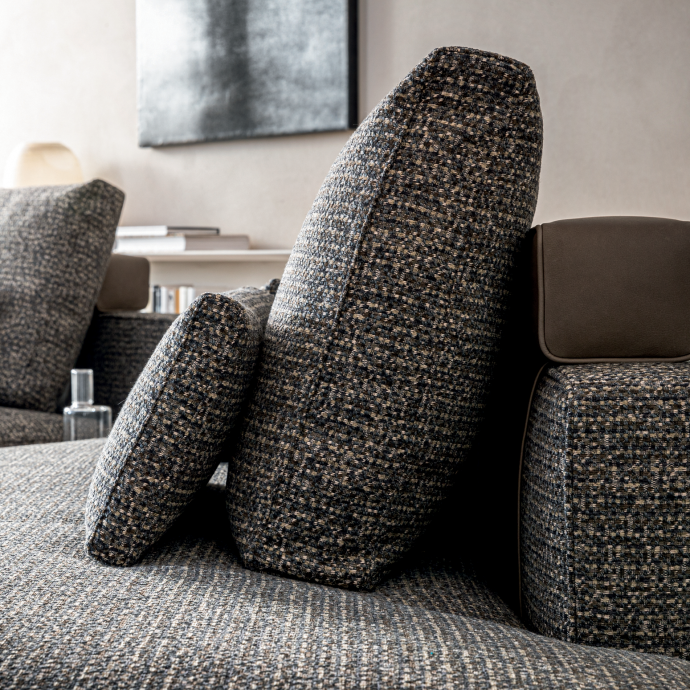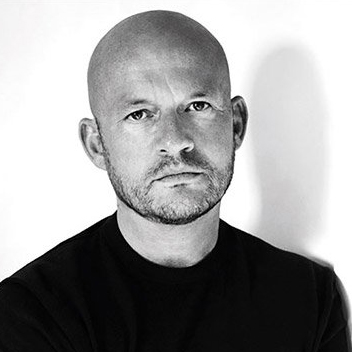 Vincent Van Duysen
---
His furnishings and accessories are designed with an architectural perspective that is not limited by form, but is expressed with a careful perception of interior space and its relationship to the exterior architecture. By interpreting architecture and redefining its proportions, Van Duysen creates objects of great purity and simplicity that still retain a concrete character and solid form.