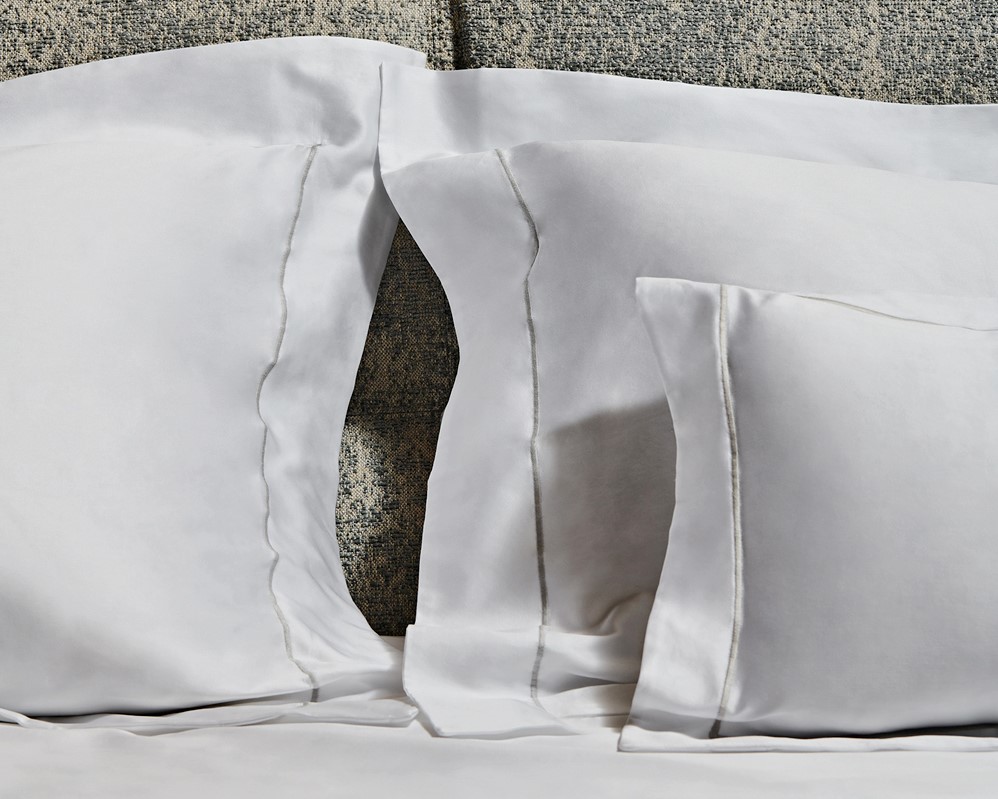 Disainer Marta Ferri
Bränd Molteni&C
100% Egiptuse puuvillast.
Kuulub Marta Ferri voodipesu ja -tekstiilide kollektsiooni.
Loe rohkem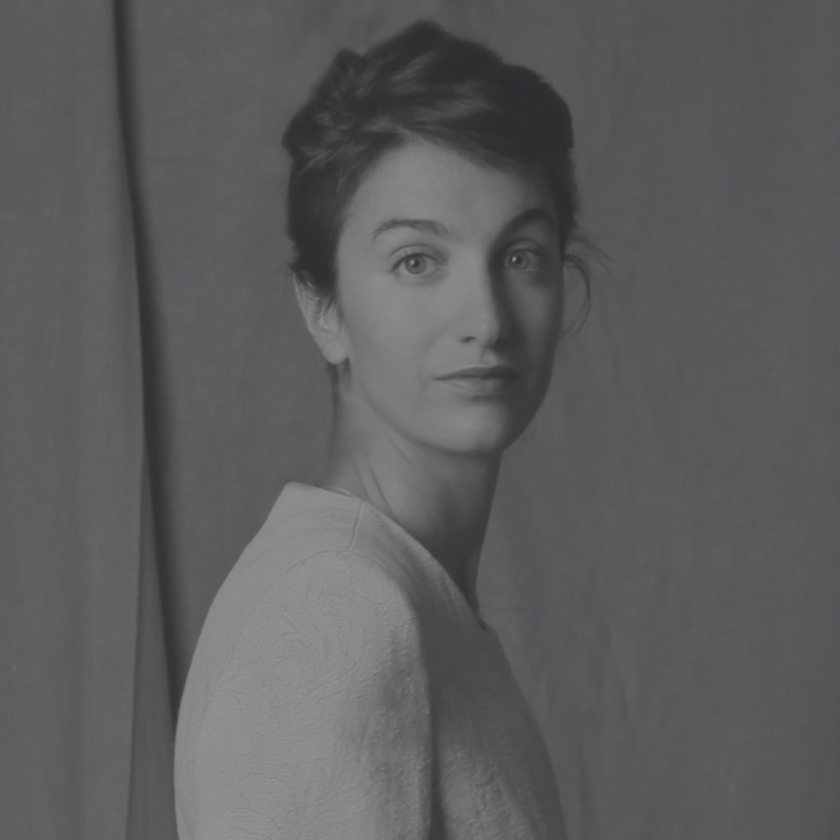 Marta Ferri
---
.. is a talented young Italian couturier behind Molteni&C's textile research. Born into an artistic family, Marta conveys a wealth of atmosphere, textile and color combinations as well as the attention to detail that stems from her cultural background.