Ancient handweaving skill meets the latest 3D imaging technology in CIRQL by Werner Aisslinger. The result is an iconic yet inviting collection in an eye-catching circular weave. Made of luxurious DEDON Fiber and powder-coated aluminum in a coordinated palette, CIRQL offers unique opportunities for color play while being able to withstand even the harshest outdoor conditions.
"We set out to create a very light, transparent chair that was welcoming, comfortable and unexpected. It also had to have that special DEDON kick of quality and sophistication."
Werner Aisslinger
CIRQL comprises lounge chairs and arm chairs in a choice of 4-leg base or circular woven base. The collection also includes a footstool, a side table and cushion options.
With a coordinated palette of Onyx, Bluestone, Jade and Ginger, CIRQL encourages color play.
Product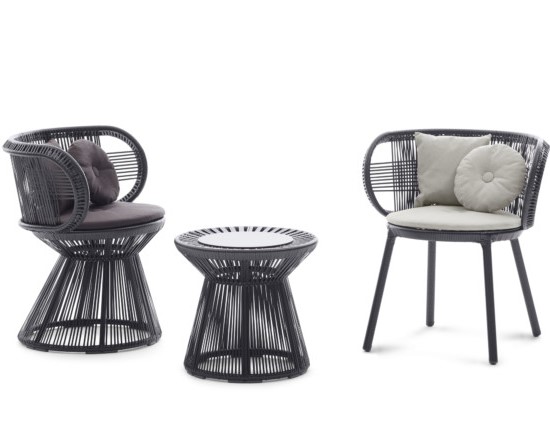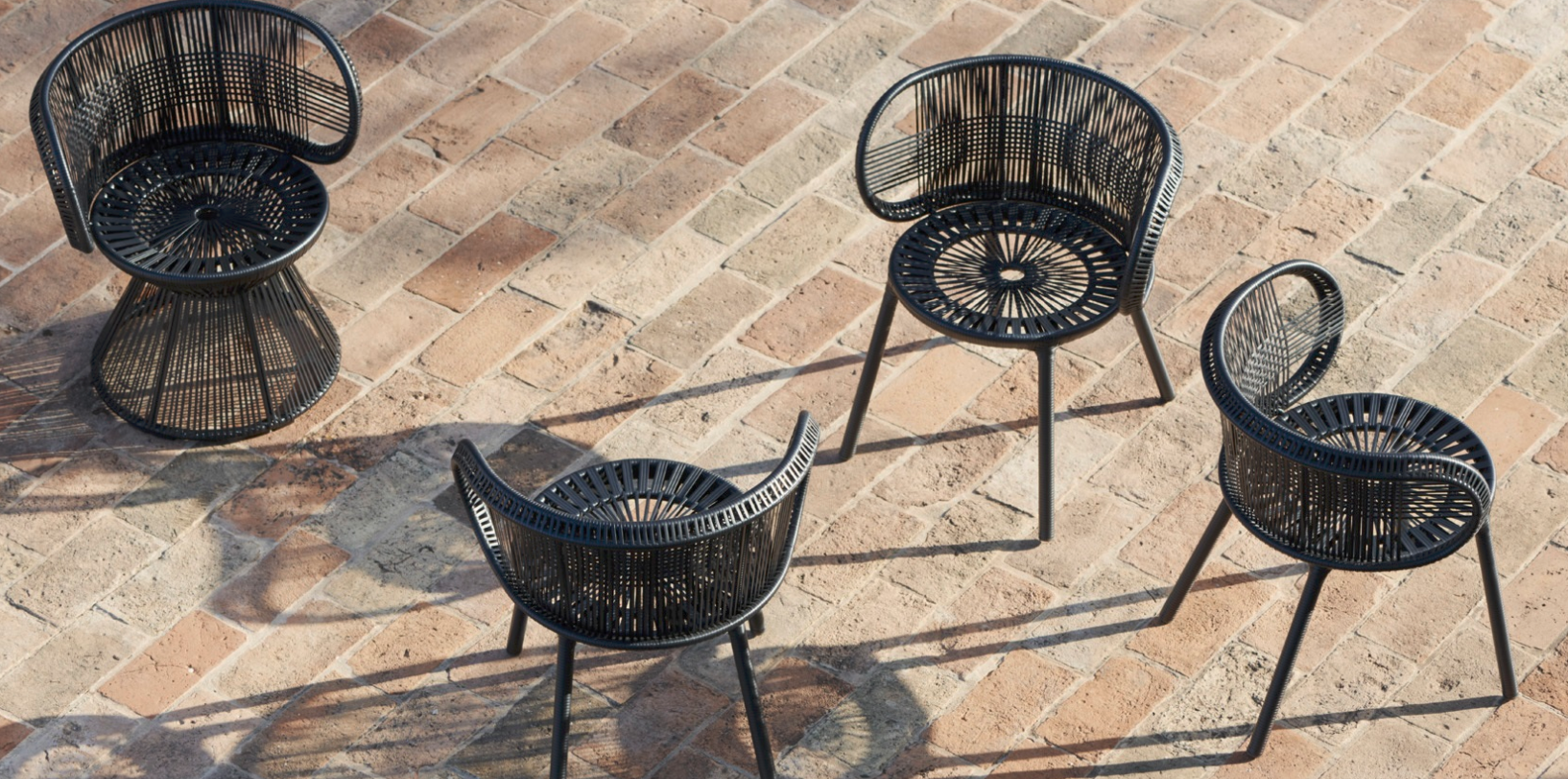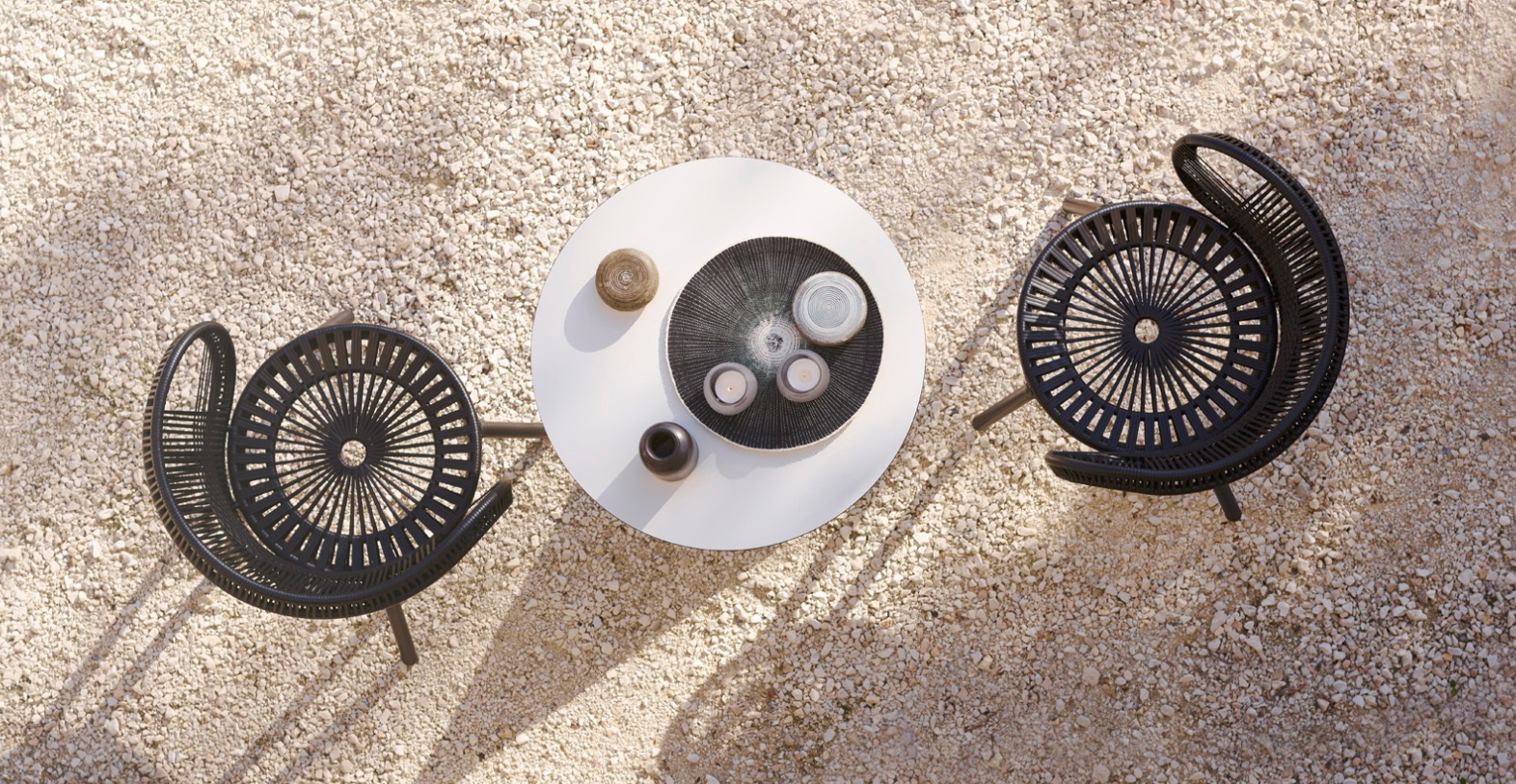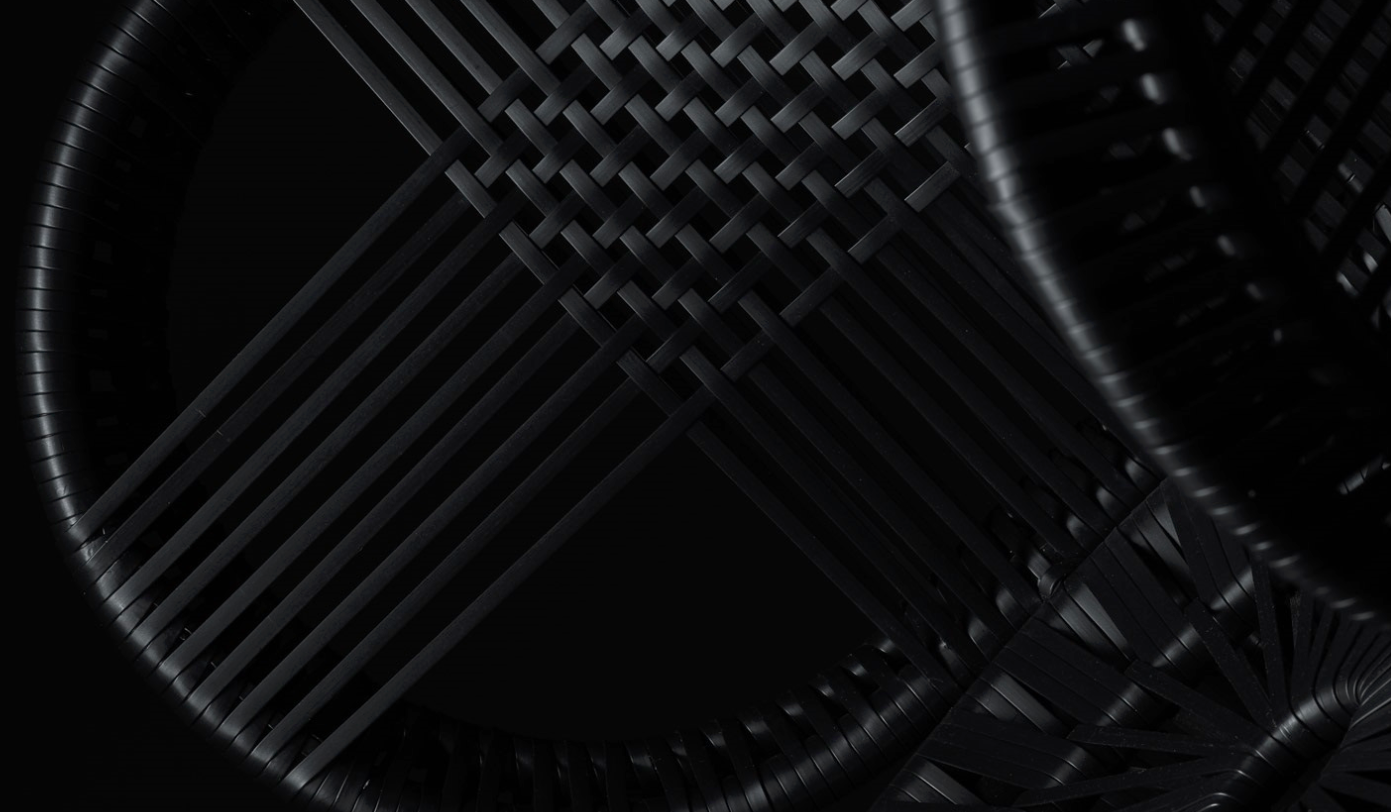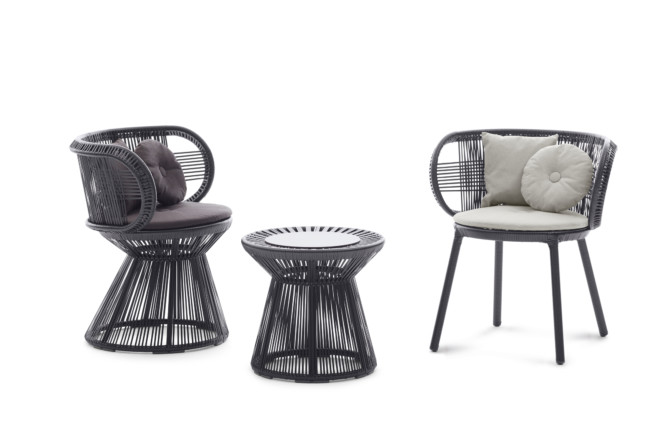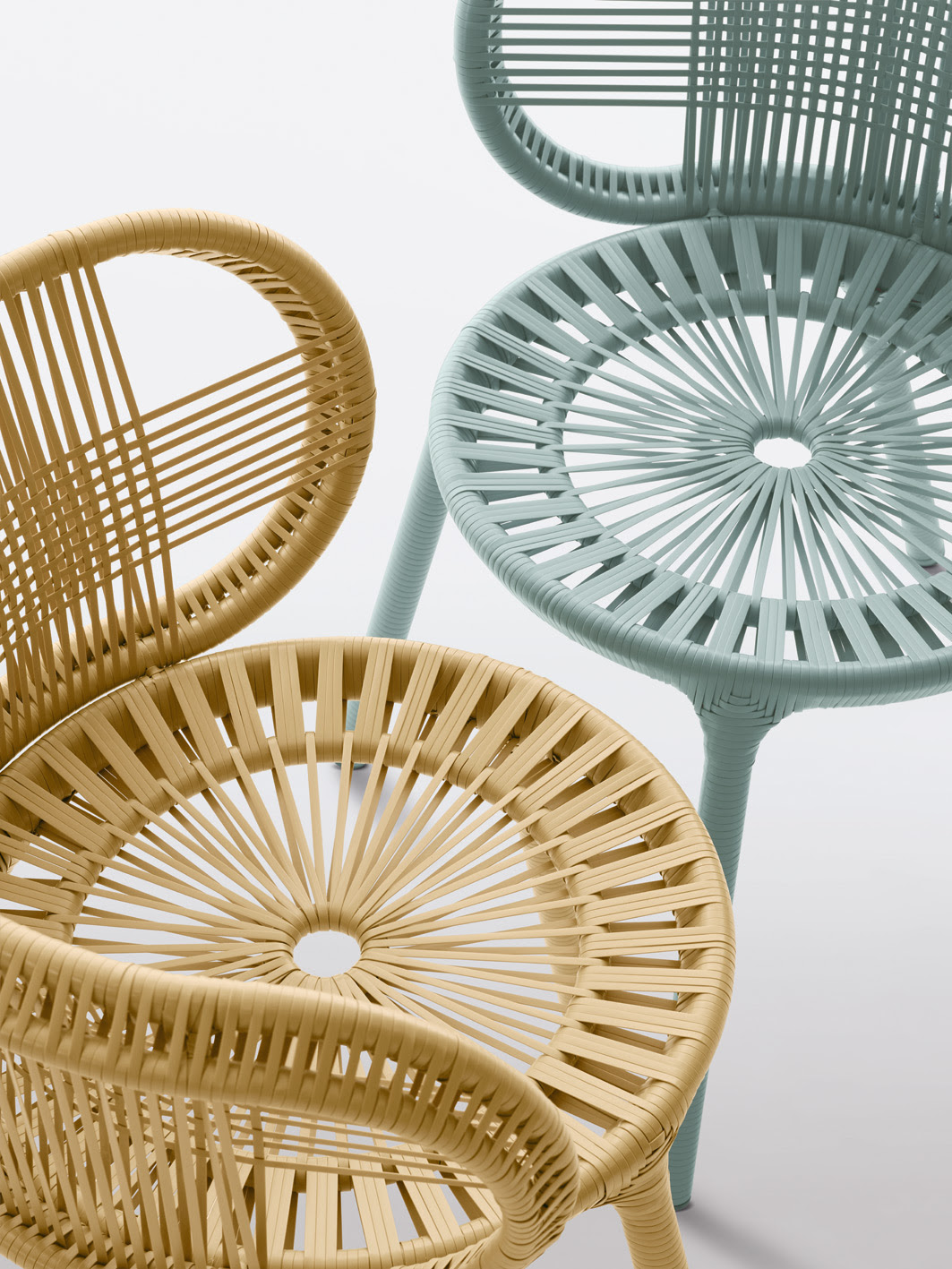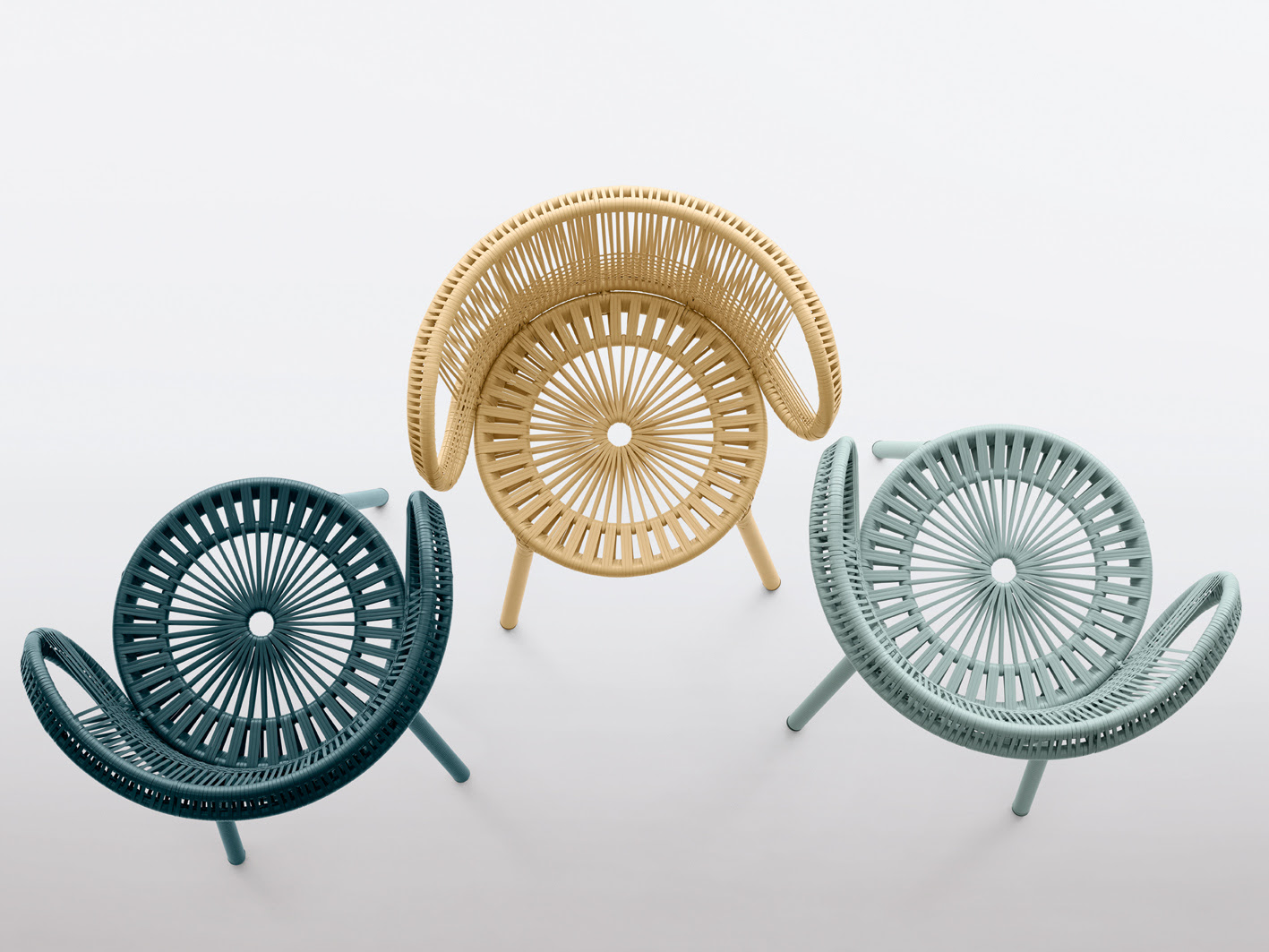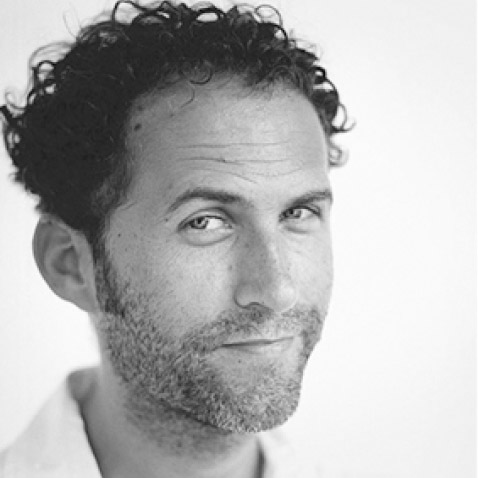 Werner Aisslinger
---
His works cover the spectrum of experimental, artistic approaches, including industrial design and architecture. He delights in making use of the latest technologies and has helped introduce new materials and techniques to the world of product design.