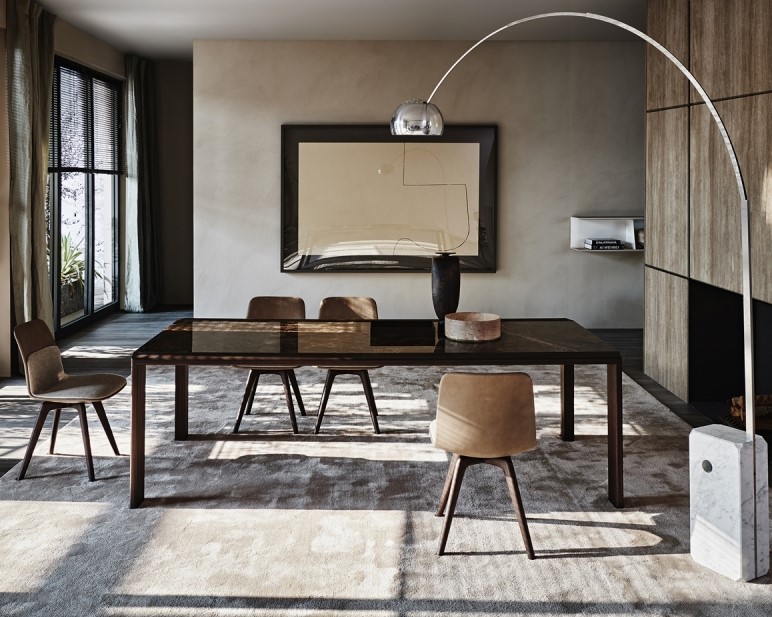 Designer Rodolfo Dordoni
Brand Molteni&C
Belgravia, the aristocratic district of London with its impressive Victorian mansions, inspired this family of tables with their refined fluid shapes. A bridge-shaped wooden frame, with a double inclination outline and a sophisticated joinery technique, enables the legs and the load-bearing beam of the table to be joined.
The tops in the three noble materials of stone, wood and glass, enrich the whole, creating great design continuity. Different dimensions allow the tables to be used in a variety of settings where Belgravia will always be the undisputed protagonist.
More info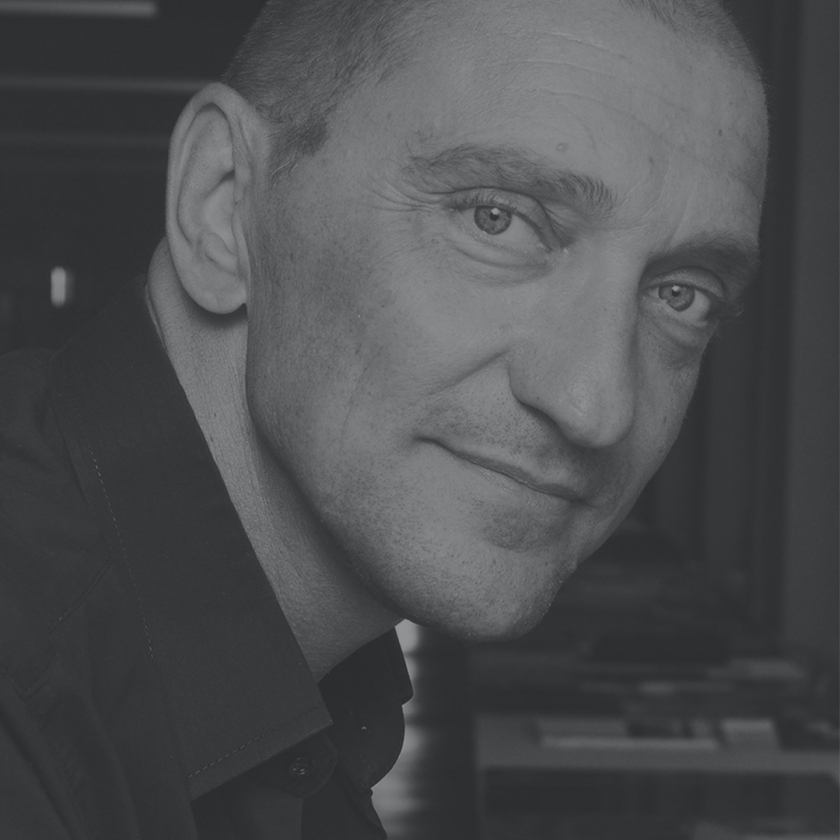 Rodolfo Dordoni
---
… is an architect and a designer. His work ranges across art direction, furnishing and lamp designs, exhibitions, renovations, show room and point of sale set-ups. His simple yet intuitive designs bear the mark of design classics and are easy to incorporate in existing decorative schemes.