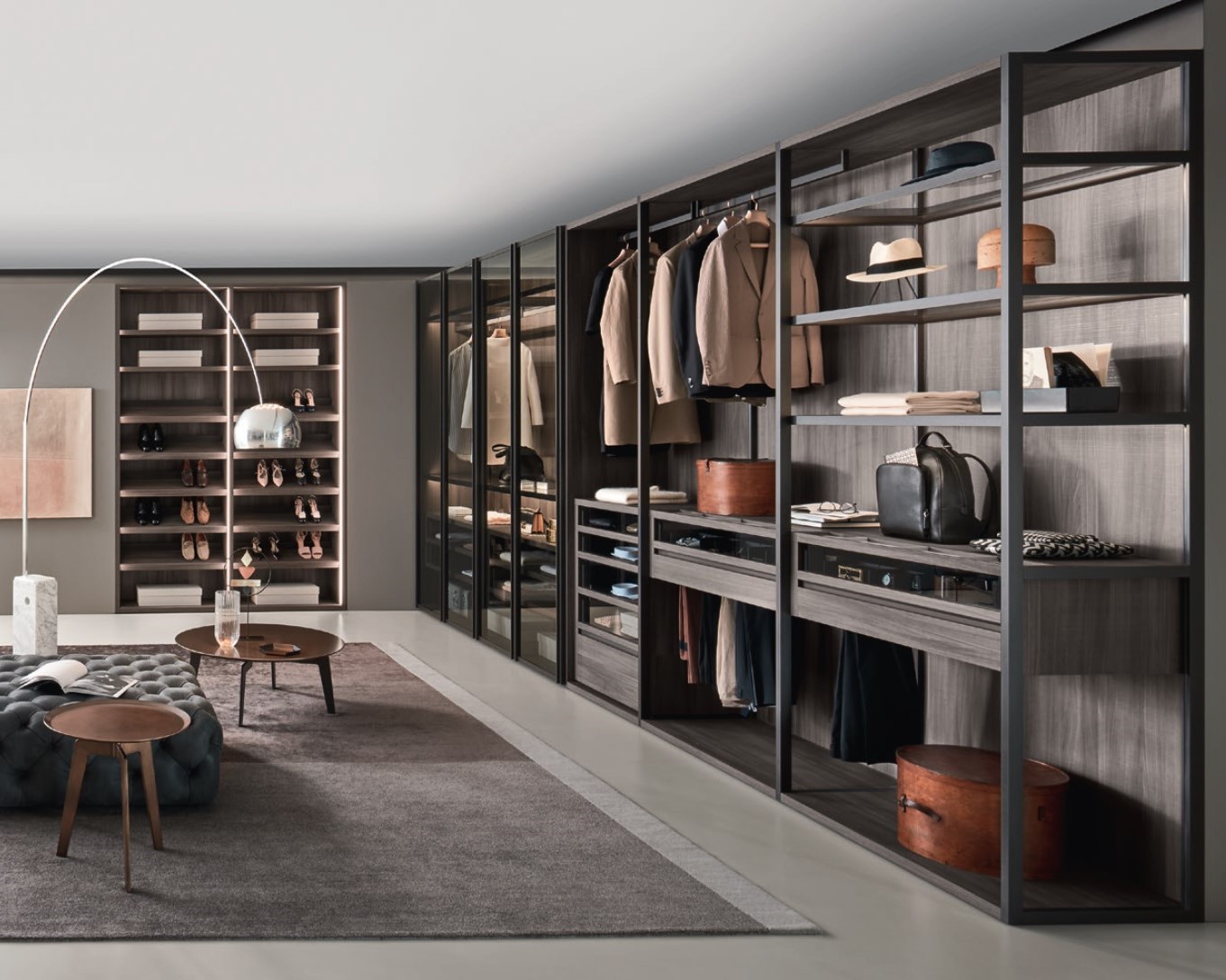 Designer Sangiacomo
Brand Sangiacomo
The Bellavista walk-in closet creates the atmosphere of a sophisticated and well-organised fashion boutique in the home. Every outfit and accessory is within reach and on view, in a display made even more functional by pull-out accessories such as the glass drawers which can be fitted with compartments and the pull-out trouser rack.
Dimensions of the expo wardrobe: width 241 cm; depth 59,5 cm; height 255,5 cm
Finish: melamine
Full price of the expo wardrobe: 6479€ (VAT included)
Discount price of the expo wardrobe -10%: 5831€ (VAT included)
More info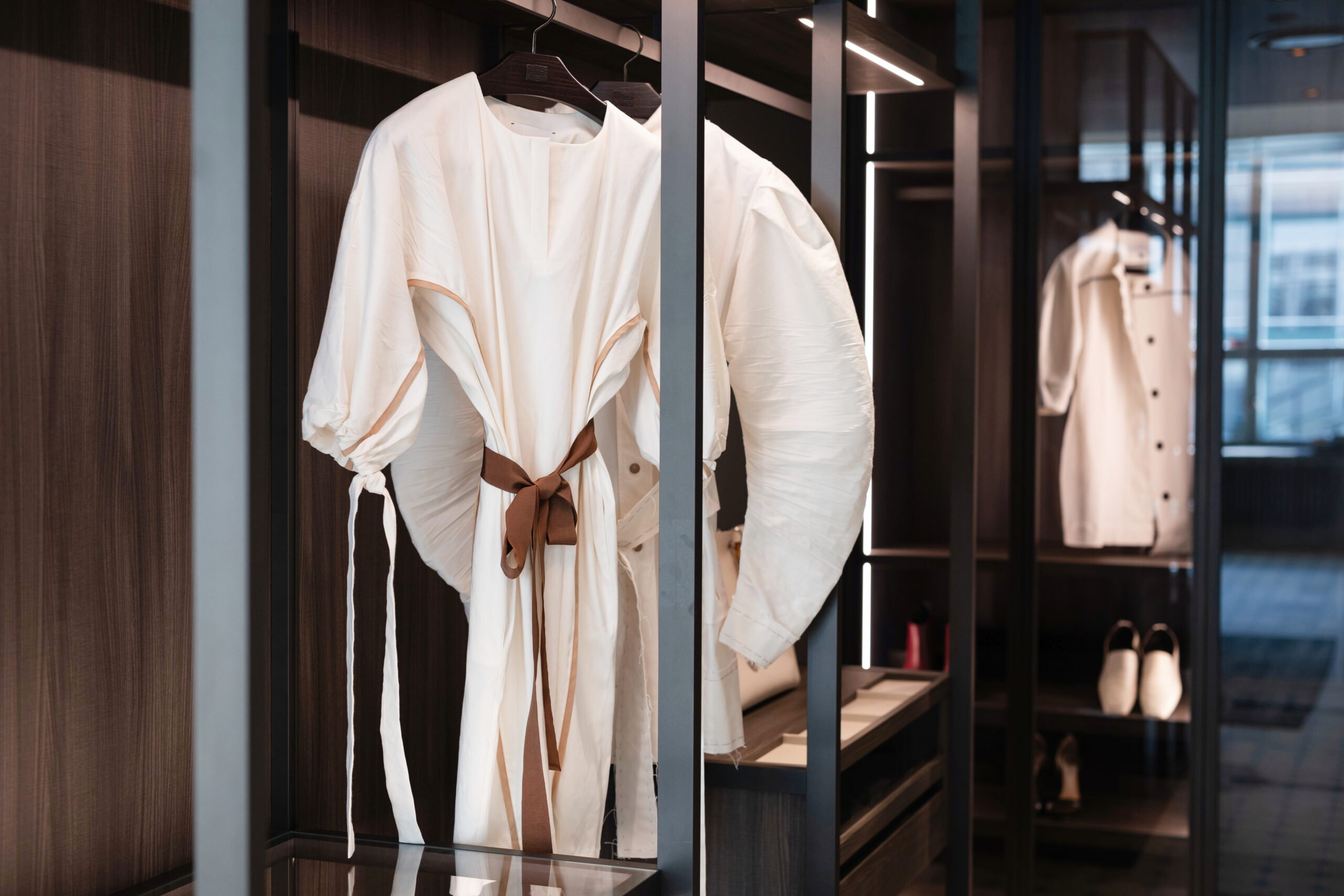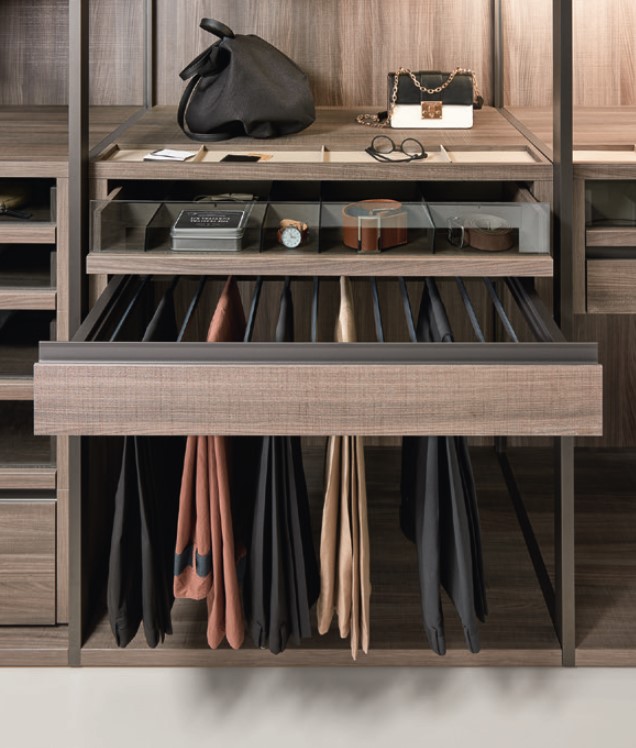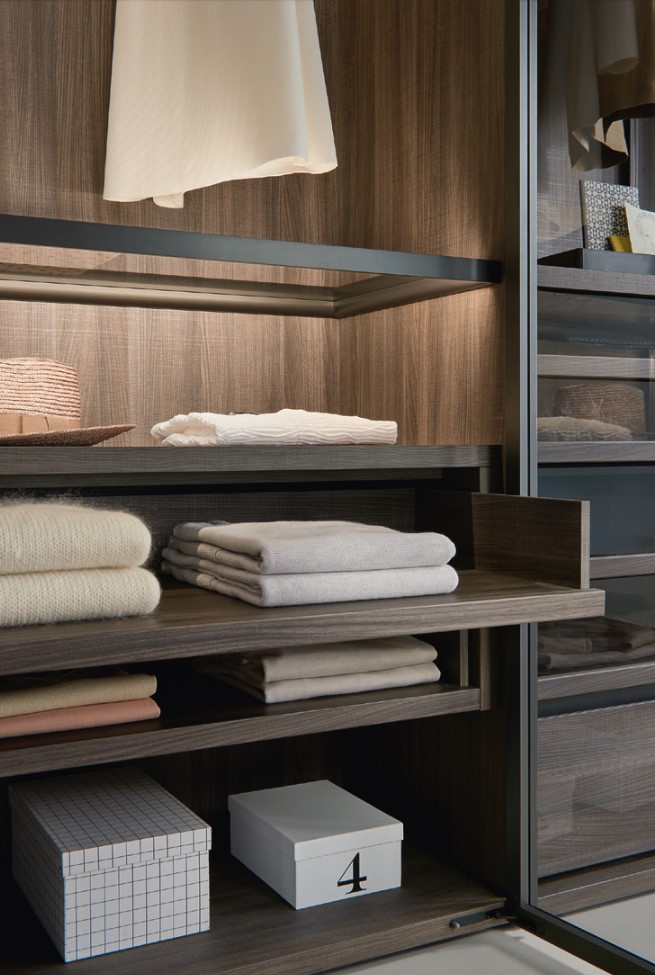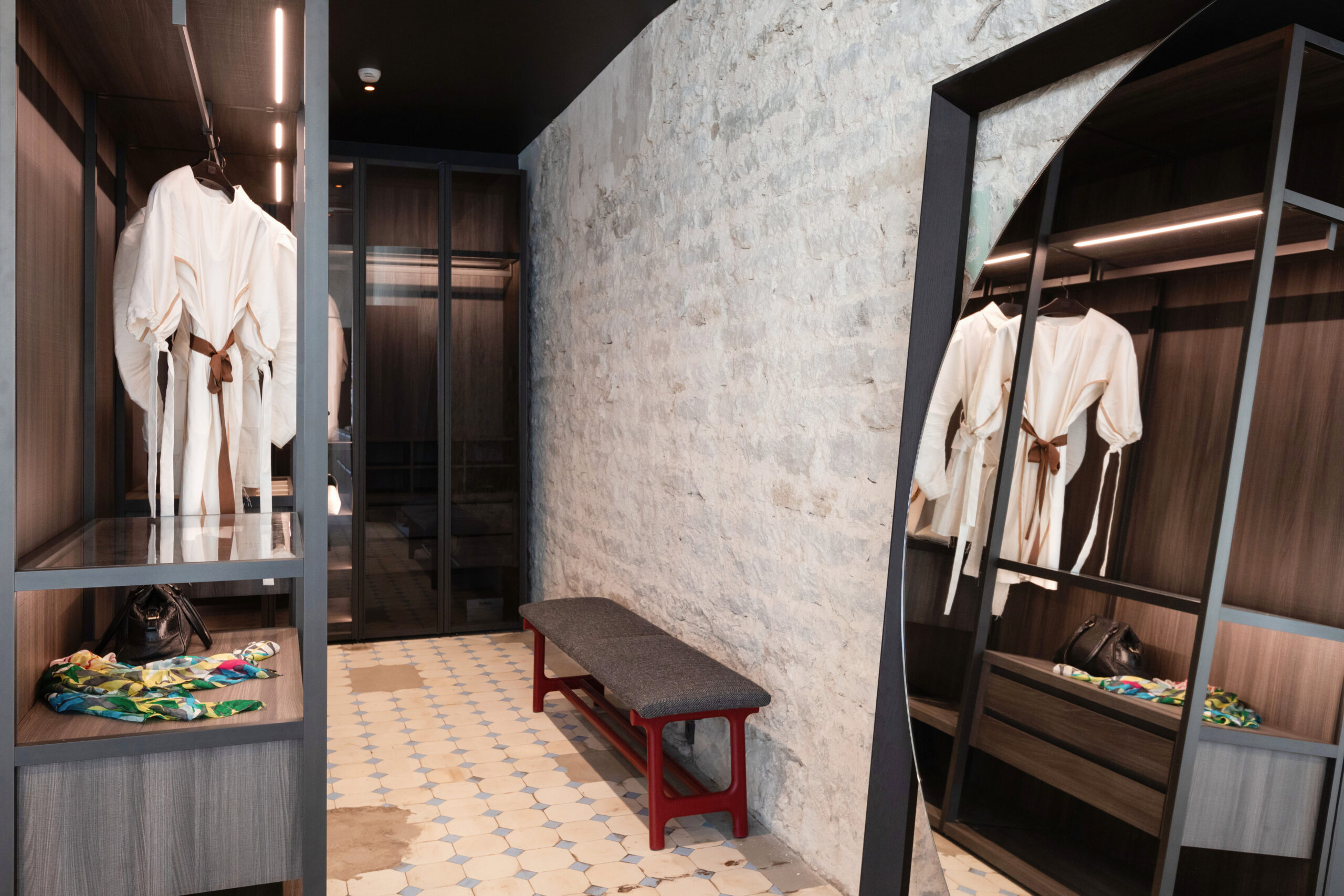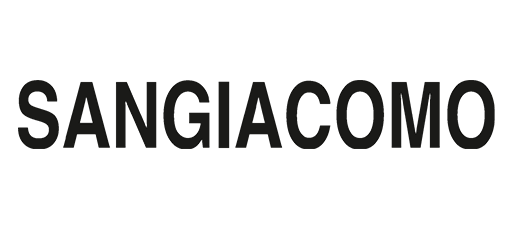 Sangiacomo
---
… has achieved success thanks to the courage, creativity, and the passion with which it has worked to achieve the objectives set.