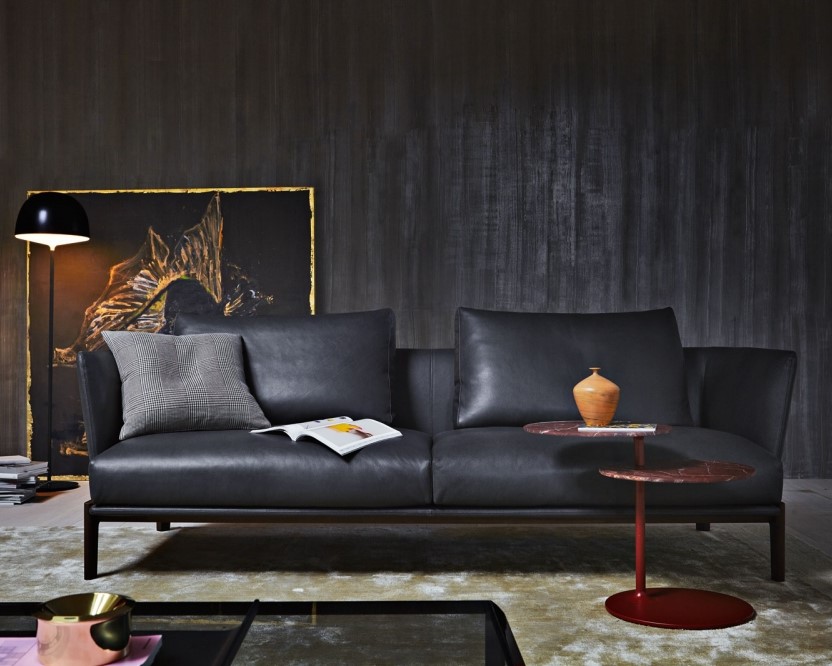 Designer Rodolfo Dordoni
Brand Molteni&C
With the Chelsea sofa, Rodolfo Dordoni extends his idea of comfort from the dining room to the living area.
Solid wood structure, enveloping seat, large cushions in goose down, is a contemporary reassessment of the most elegant reading or meditation bergere.
More info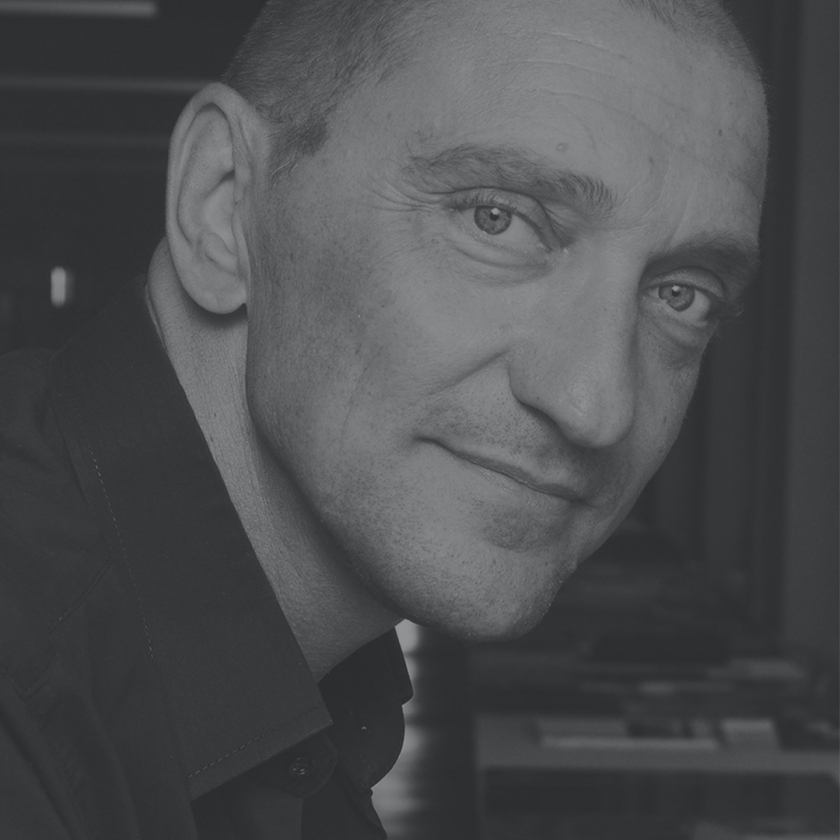 Rodolfo Dordoni
---
… is an architect and a designer. His work ranges across art direction, furnishing and lamp designs, exhibitions, renovations, show room and point of sale set-ups. His simple yet intuitive designs bear the mark of design classics and are easy to incorporate in existing decorative schemes.