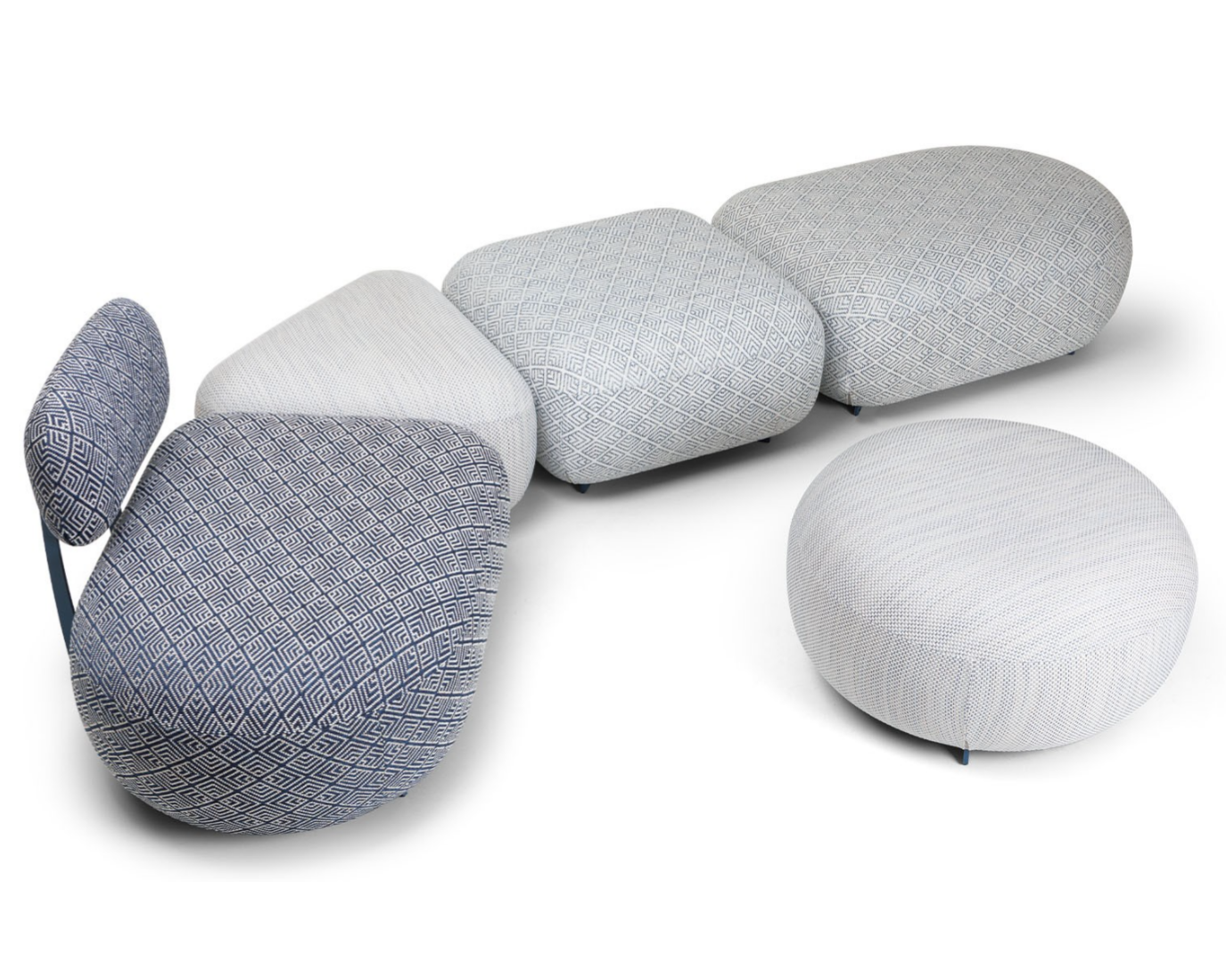 Designer –
Brand TRUE
The design is inspired by the new ergonomics linked to the lifestyles of modern society.
The reconfigurability of the combinations allows single or shared use for breaks, conversations, reading or use of computers and tablets.
In gardens, terraces, parks and outdoor lounges, Code finds its ideal location, thanks to the use of the new outdoor fabrics collections.
More info