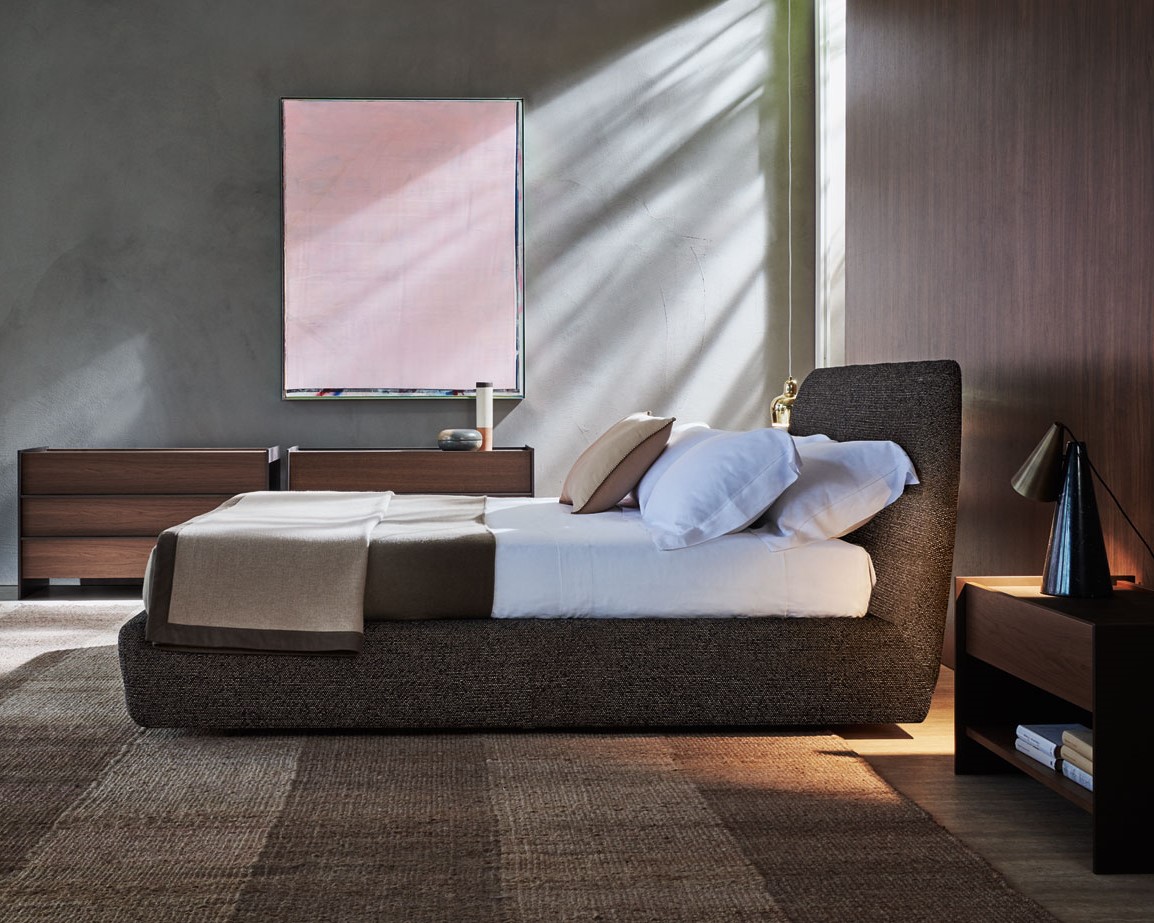 Designer Rodolfo Dordoni
Brand Molteni&C
On the southern bank of the Thames, Greenwich is home to the famous Royal Observatory and the Prime Meridian Line. Despite being a refined district of London, Greenwich still enjoys the freshness and tranquility of a small English town far from the roar of the nearby City.
Dordoni has designed a modern, textile bed ideal for the contemporary lifestyle with elegant and sinuous shapes.
More info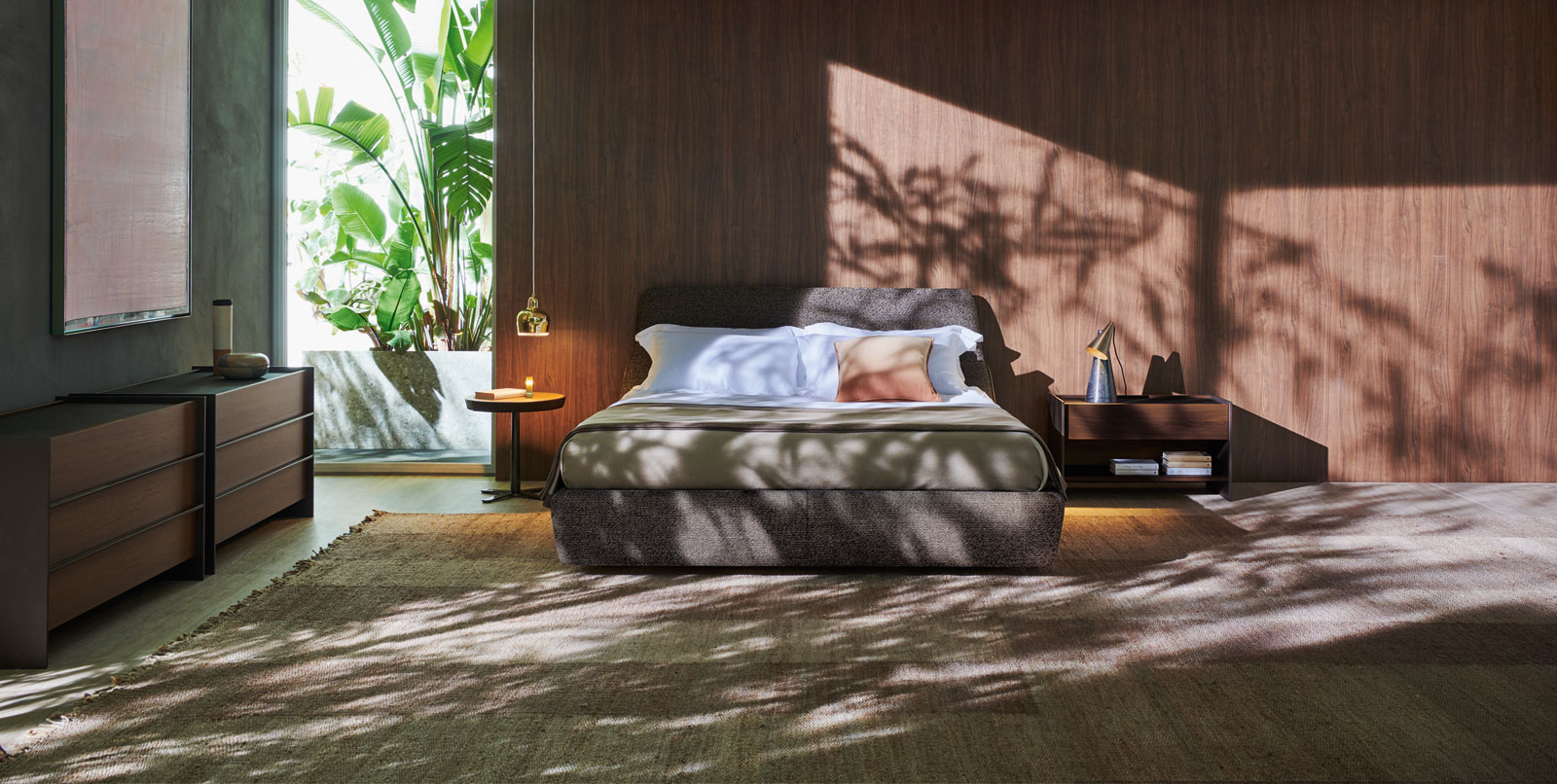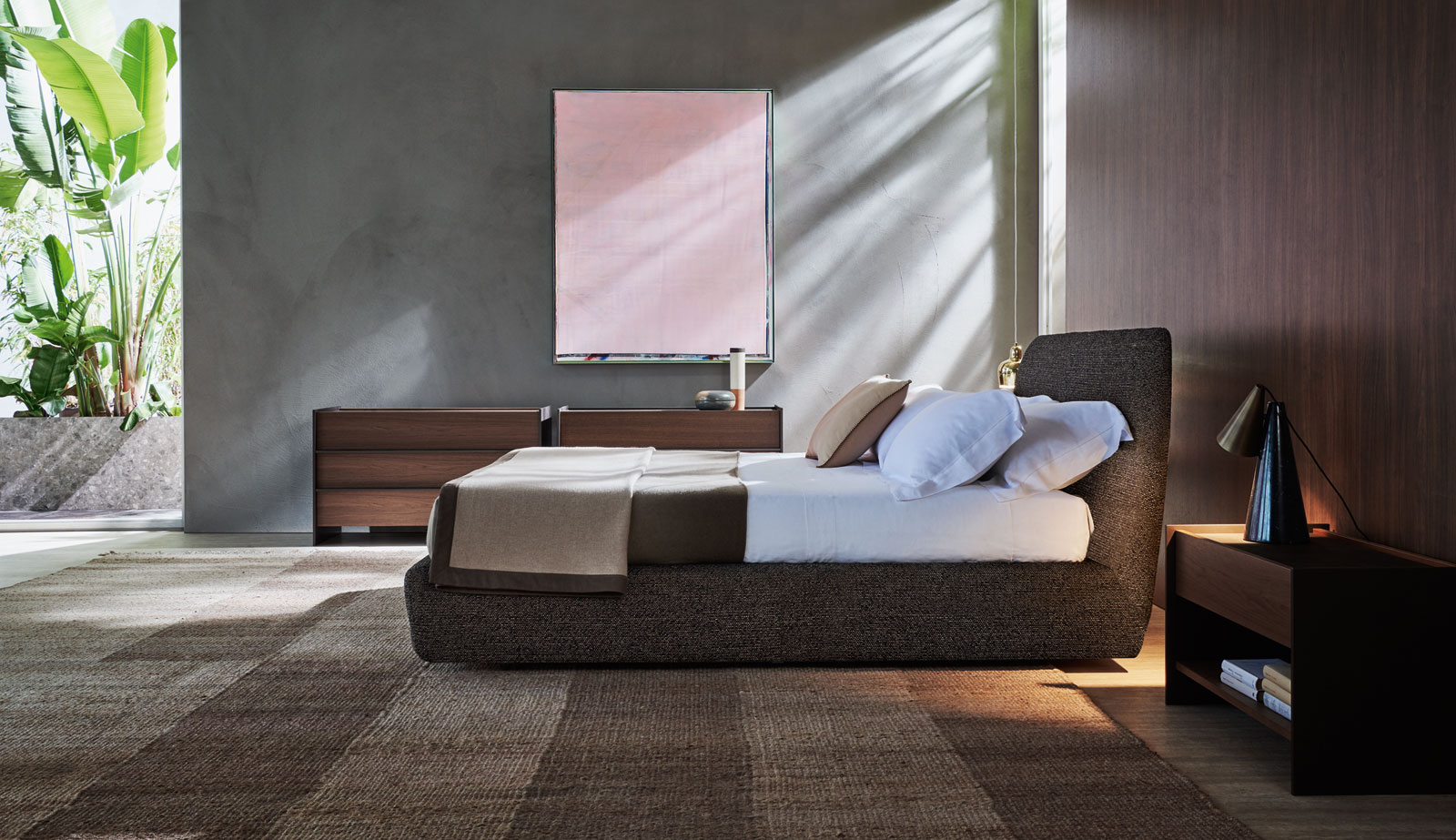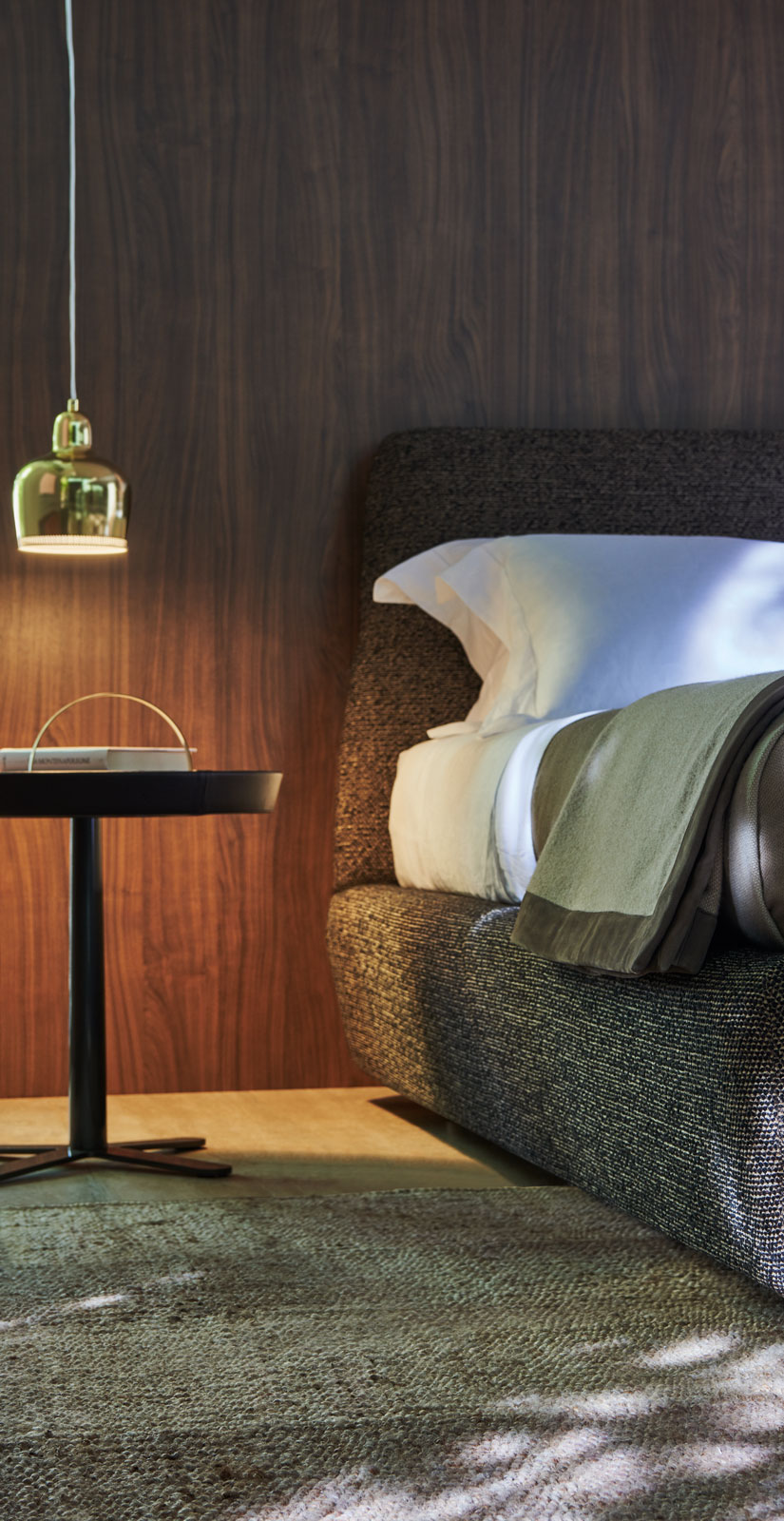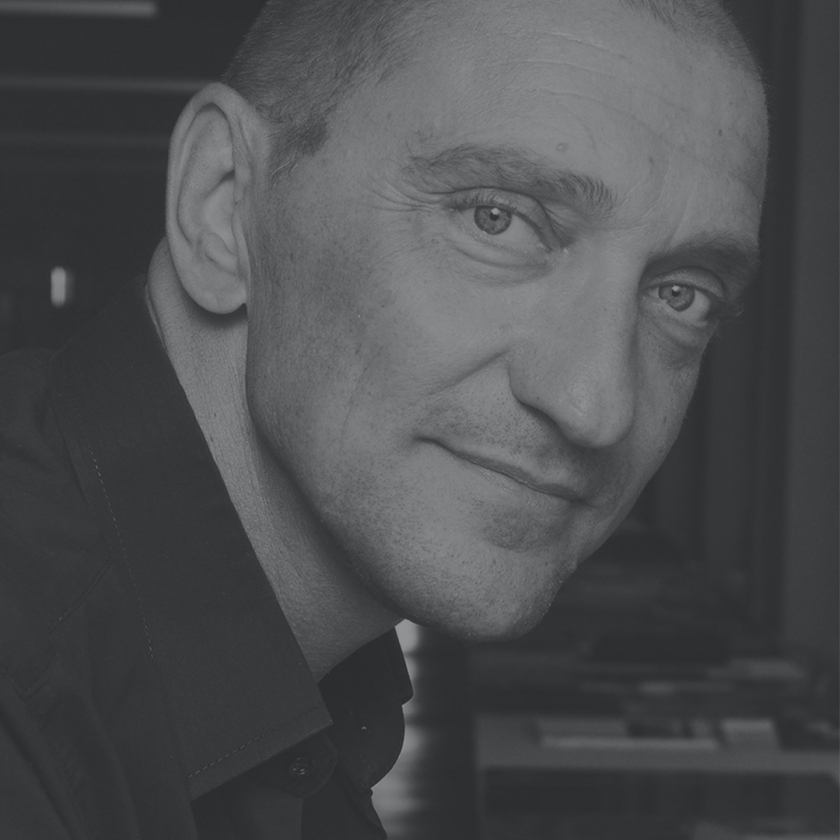 Rodolfo Dordoni
---
… is an architect and a designer. His work ranges across art direction, furnishing and lamp designs, exhibitions, renovations, show room and point of sale set-ups. His simple yet intuitive designs bear the mark of design classics and are easy to incorporate in existing decorative schemes.