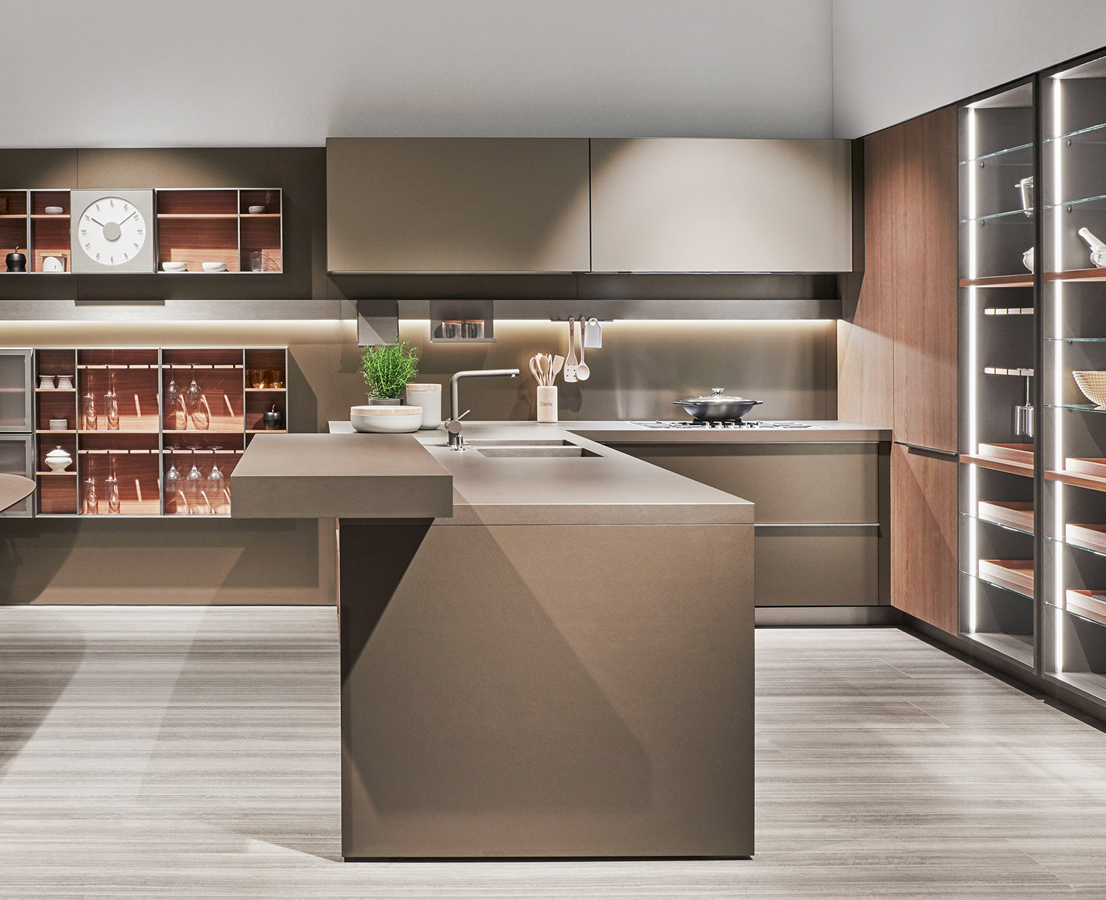 Designer Nicola Gallizia
Brand DADA
A system of subtraction distinguishes clearly formal elements from functionally suitable components. This project helps rediscover "the richness of simplicity".
"INDada is renewed with a sophisticated, modern look that introduces new finishes and materials which are in harmony with Molteni&C. Shapes, materials, colours and new details matched in infinite compositions to build a unique, personalised style and a design concept that is a poetic exercise in style."
More info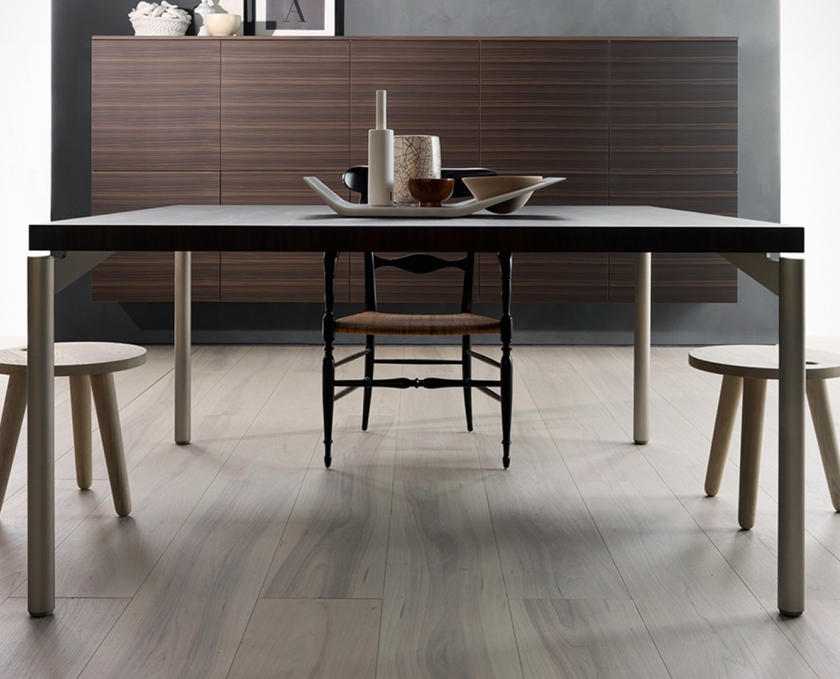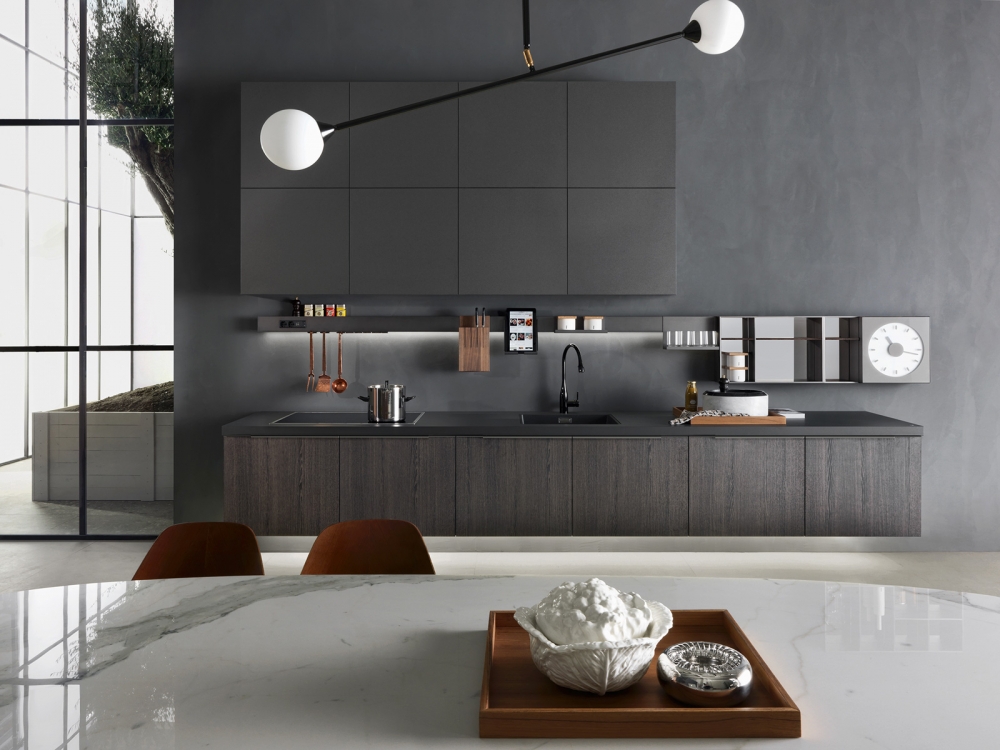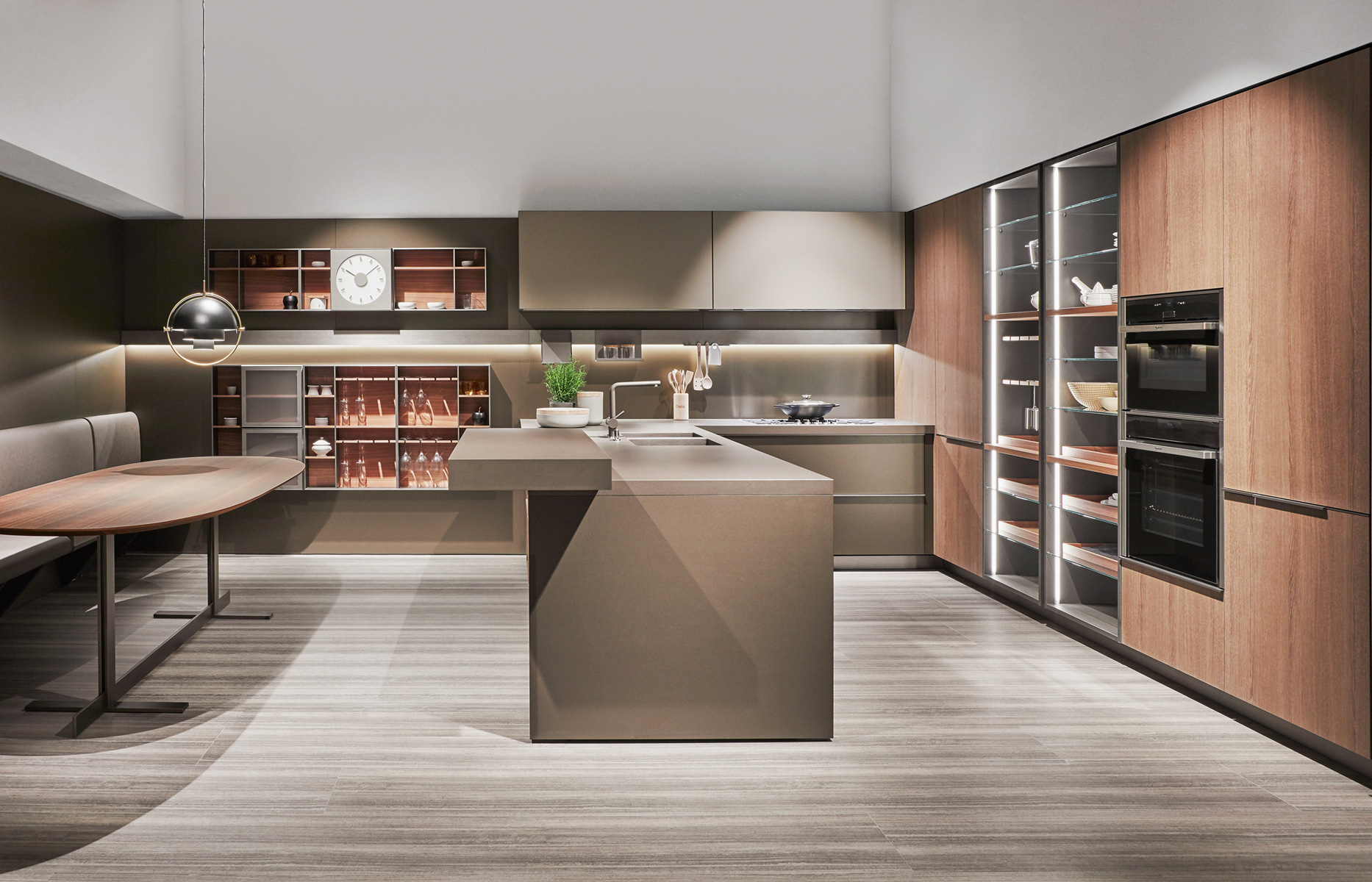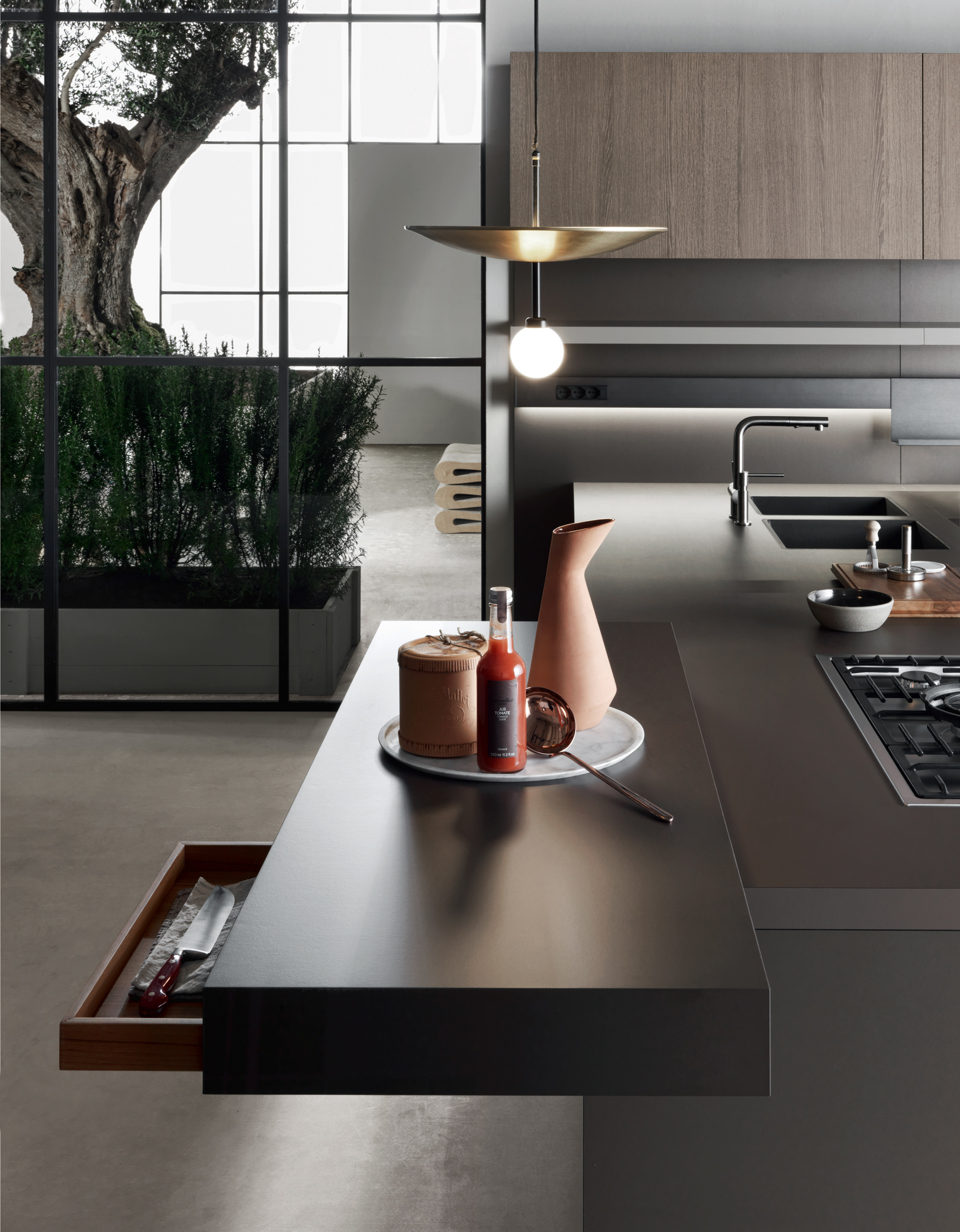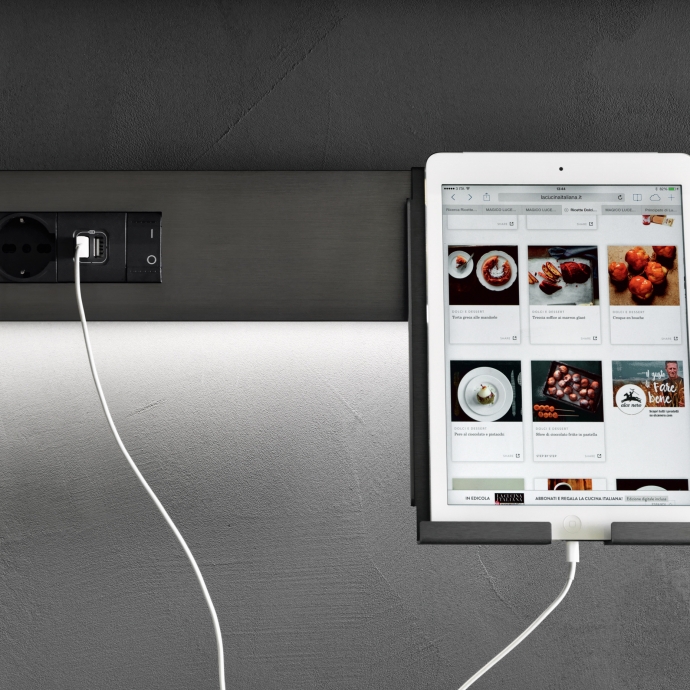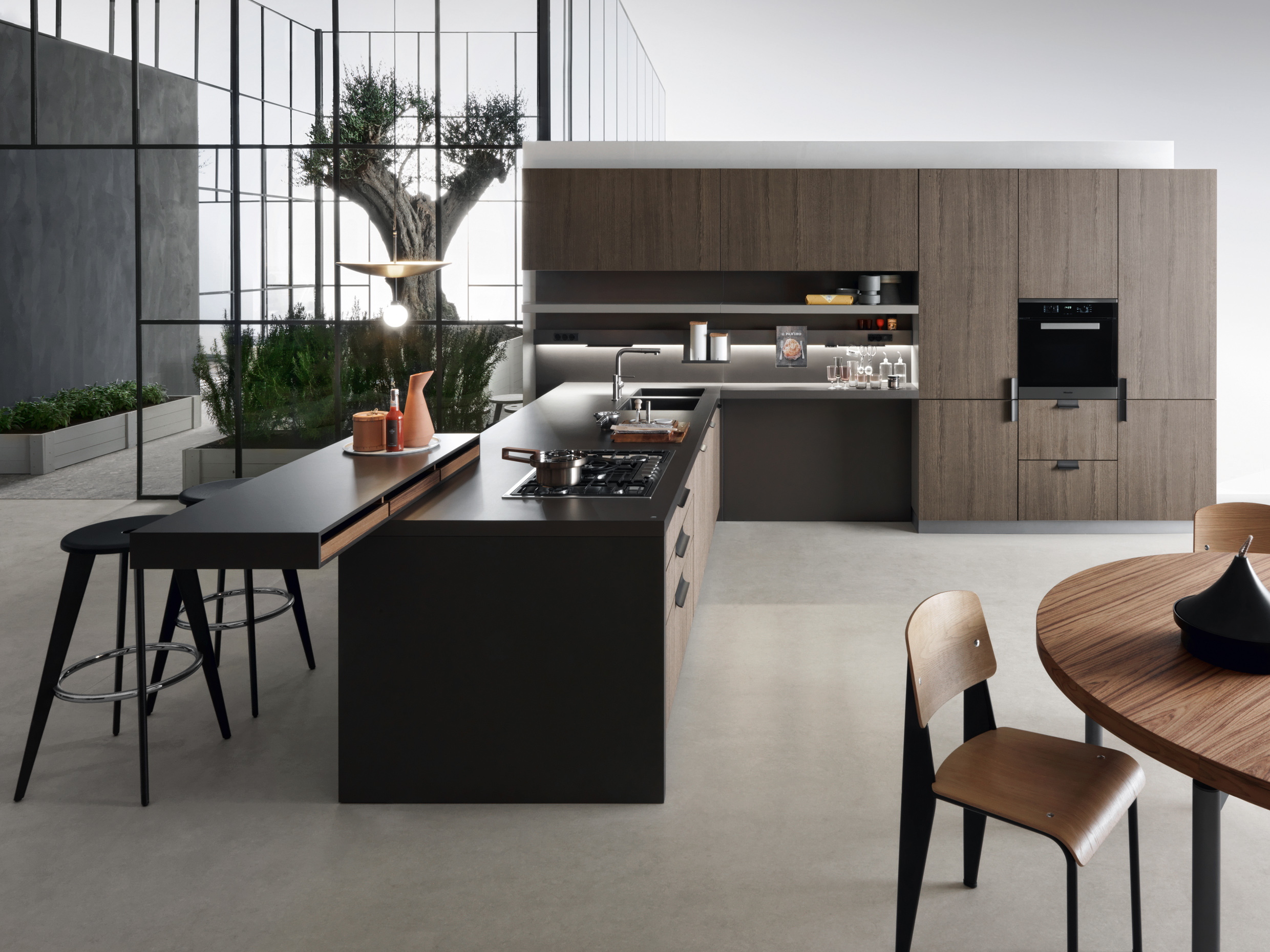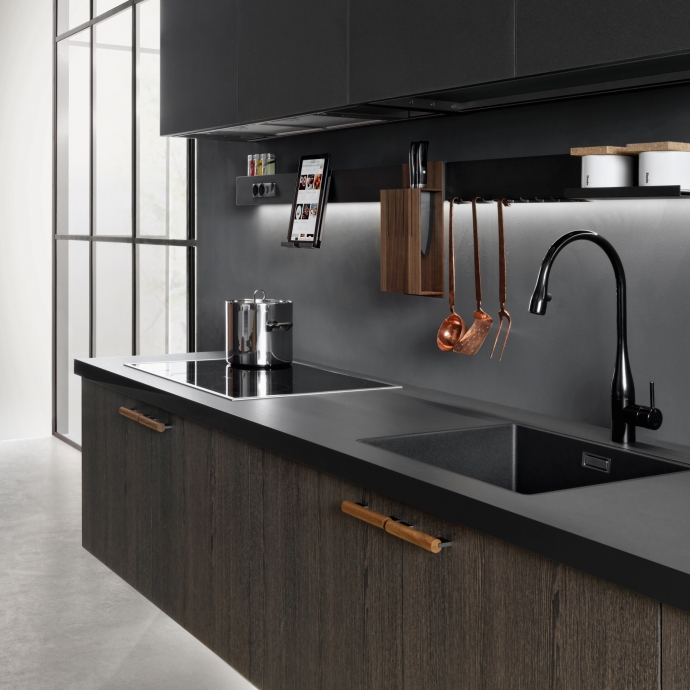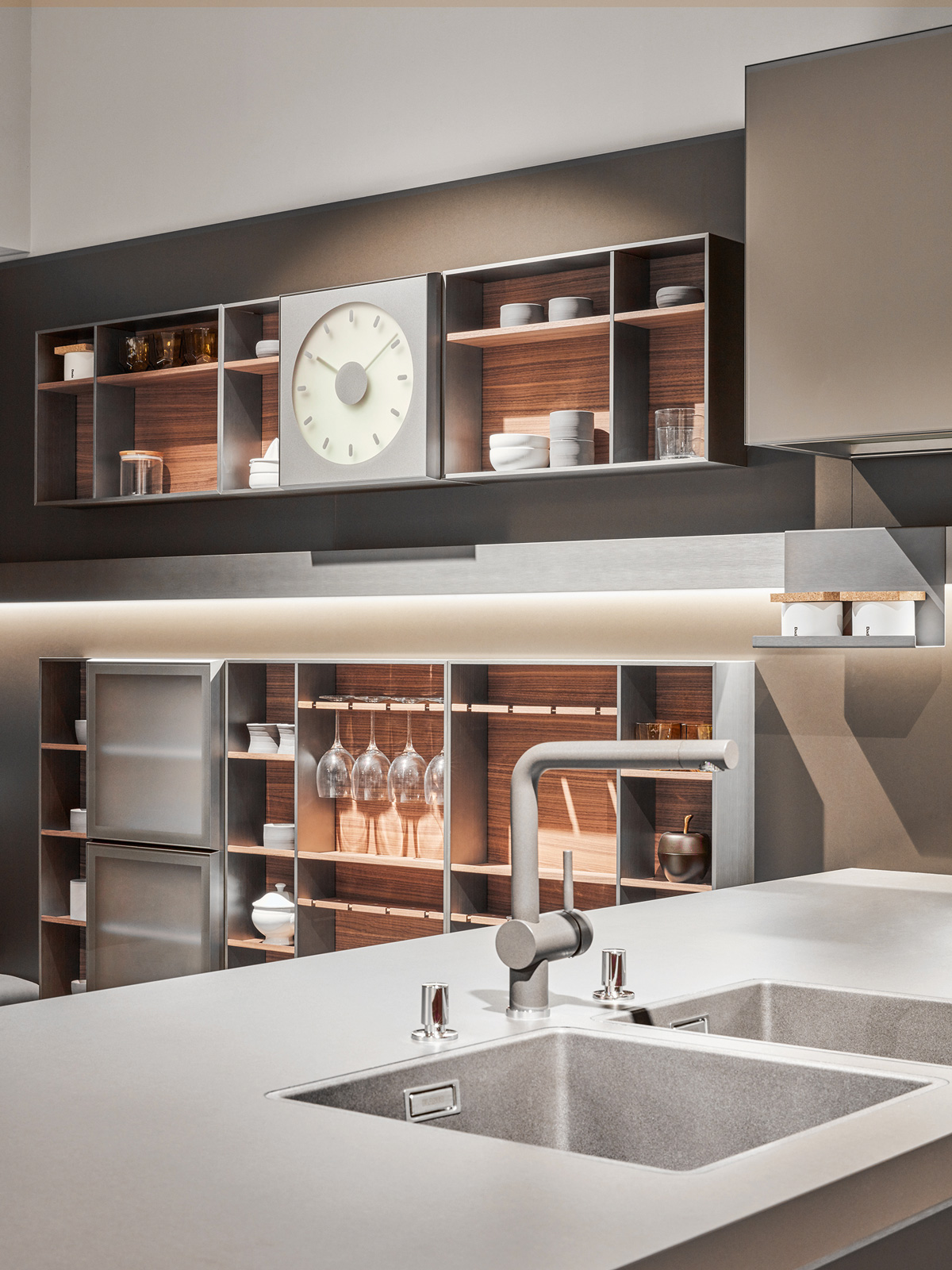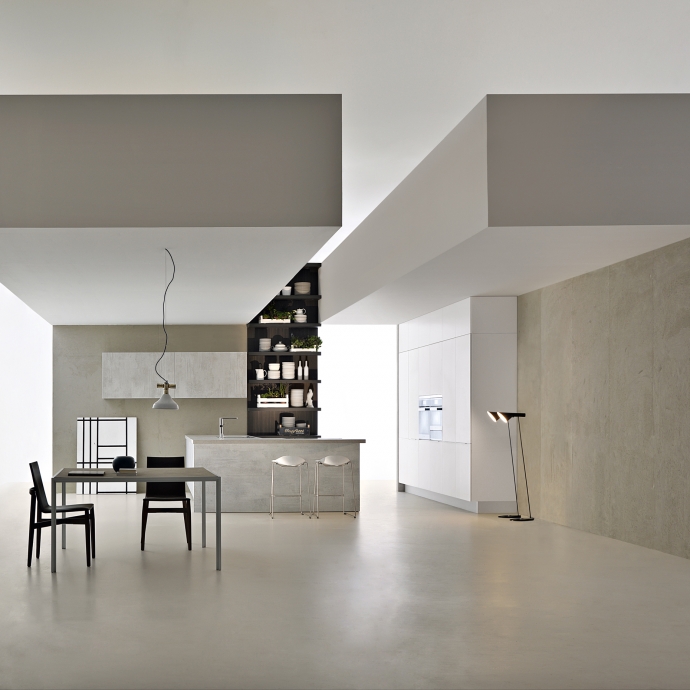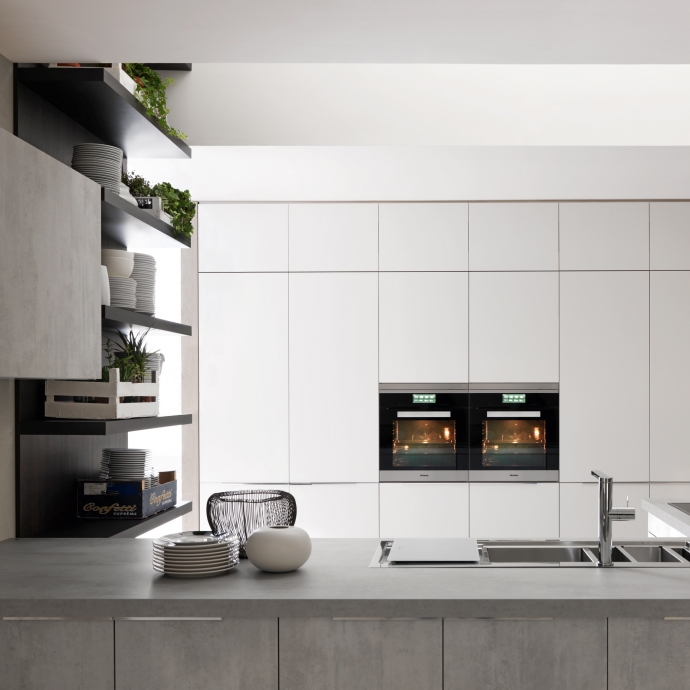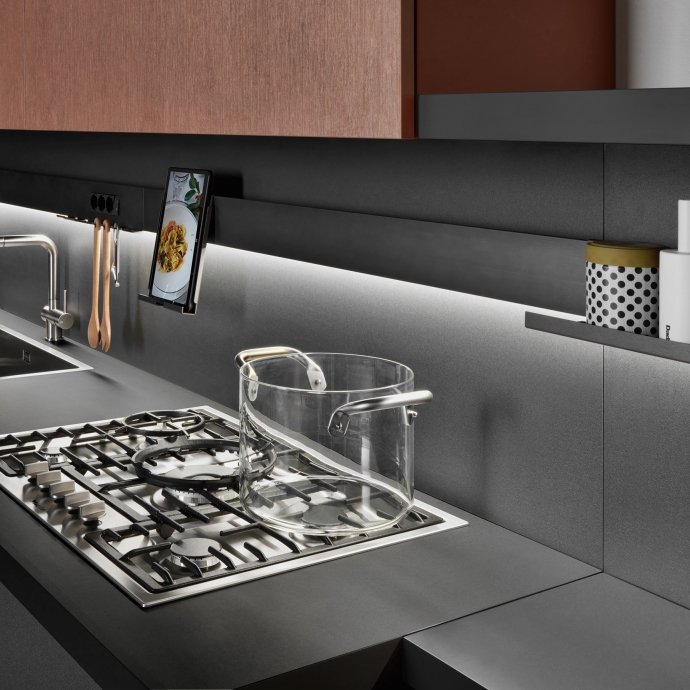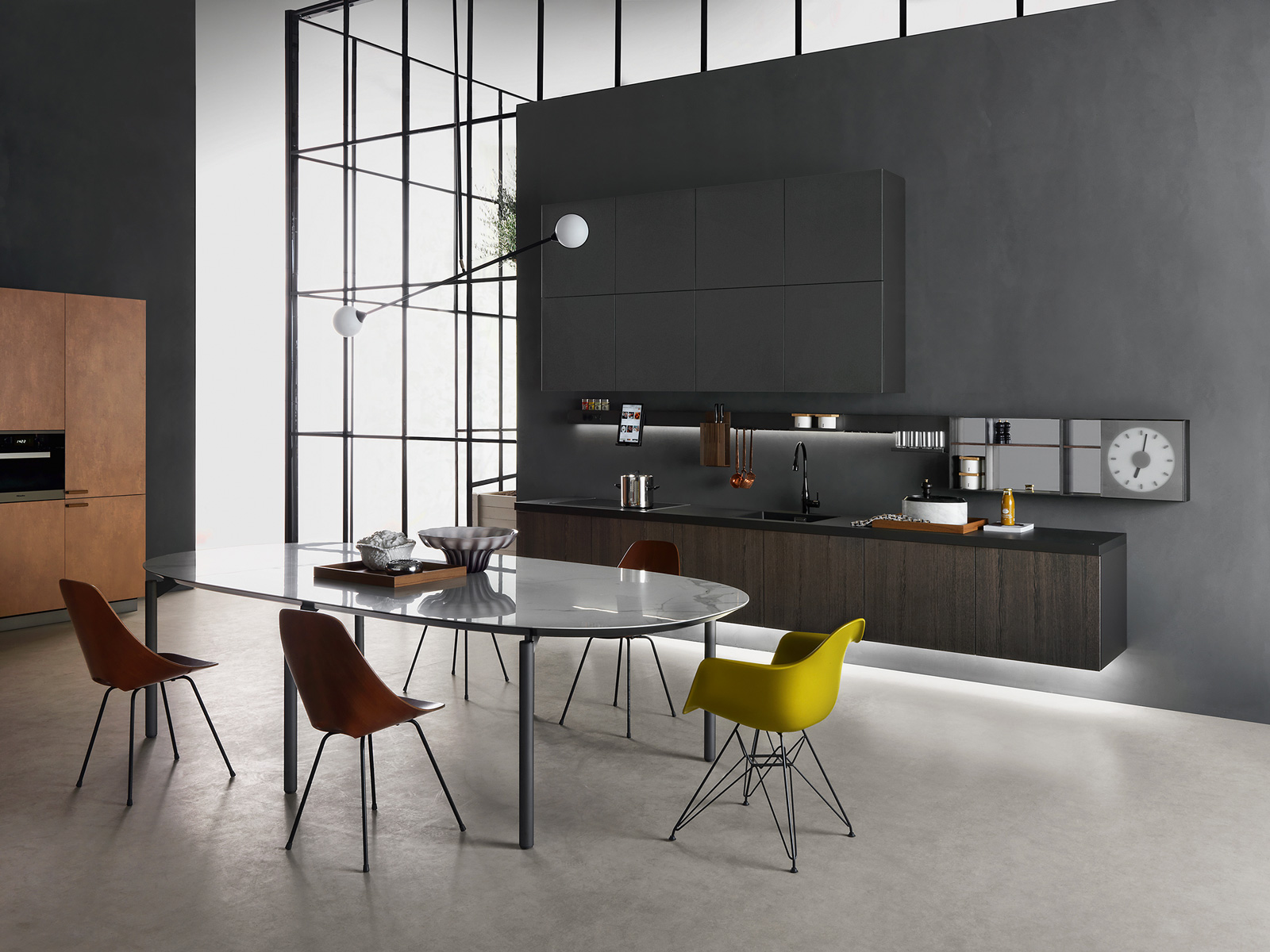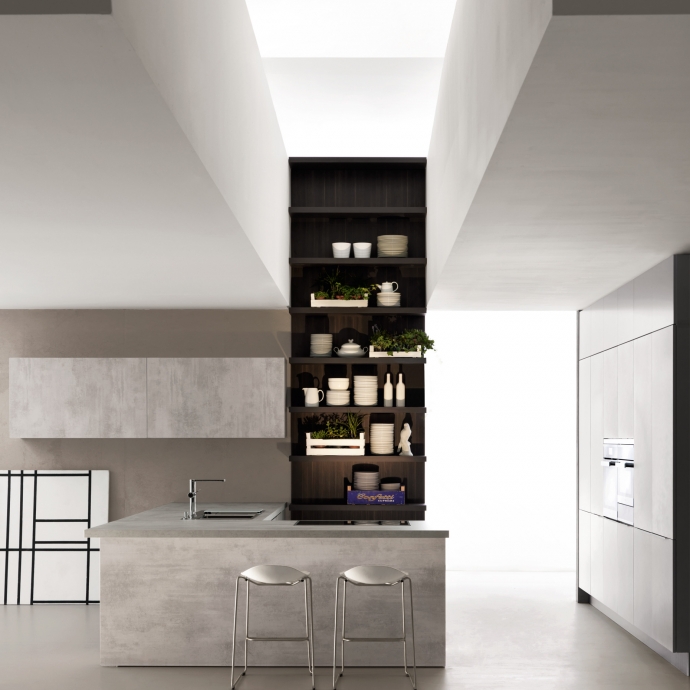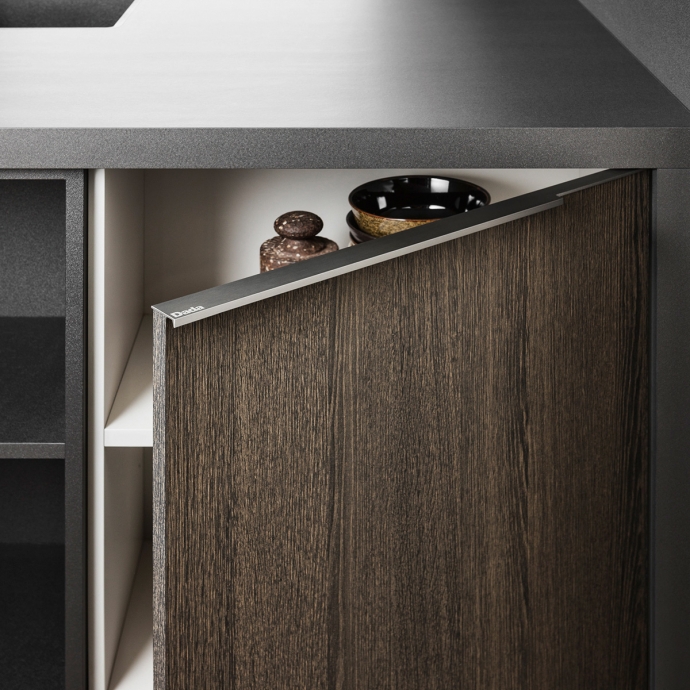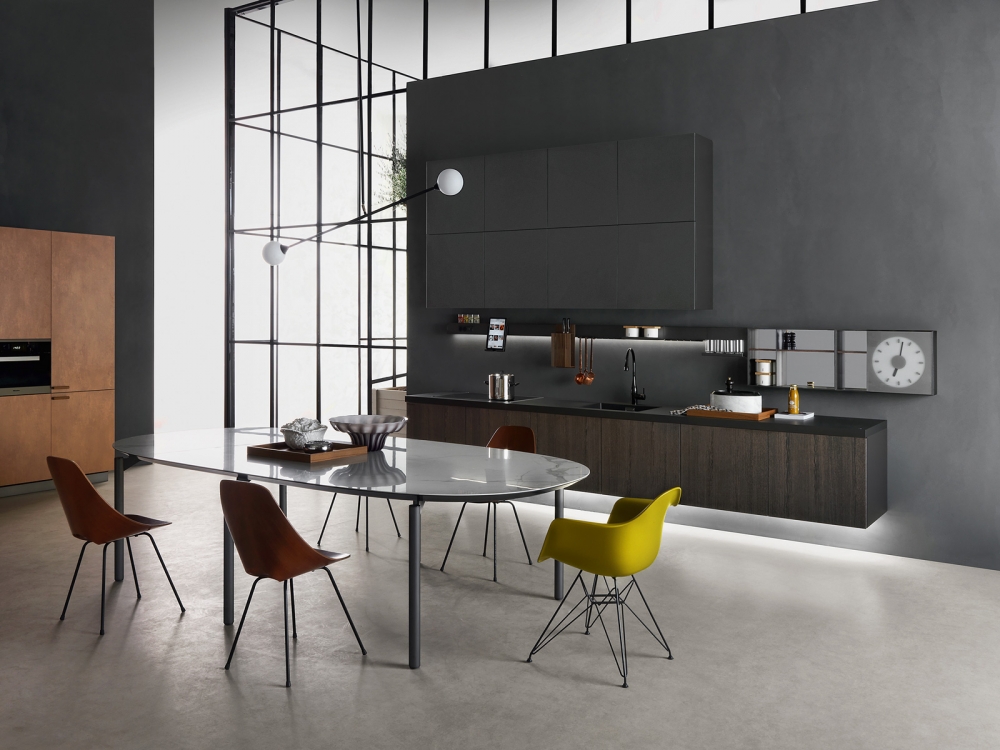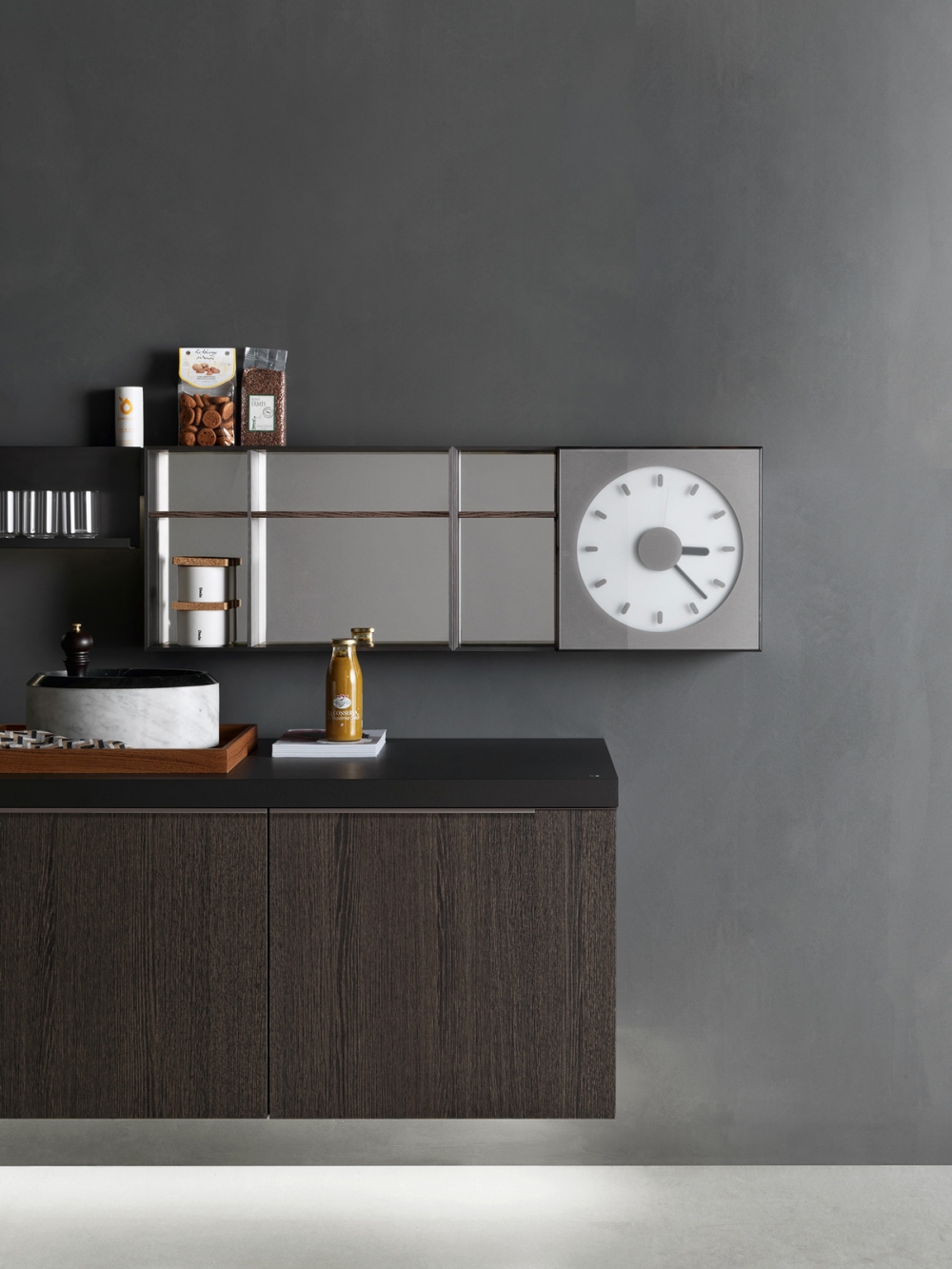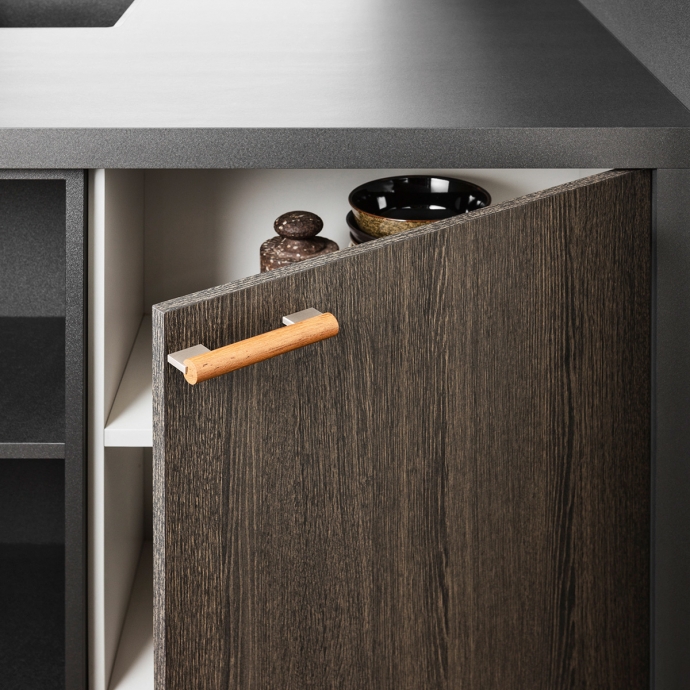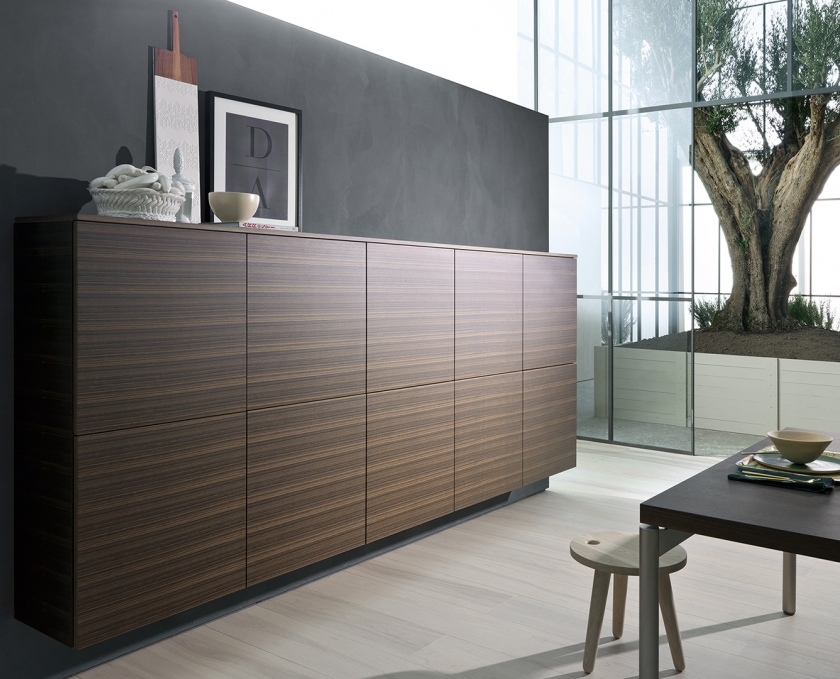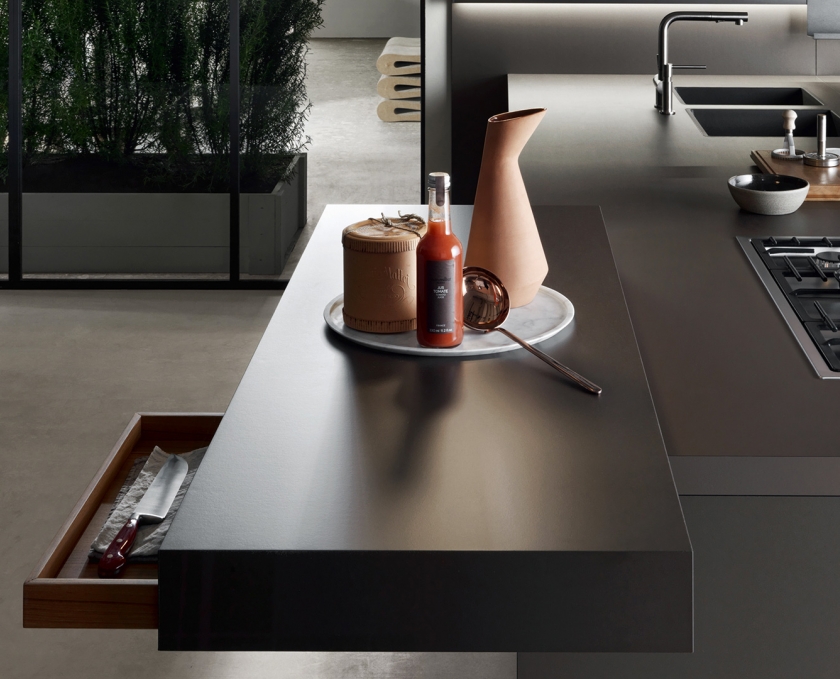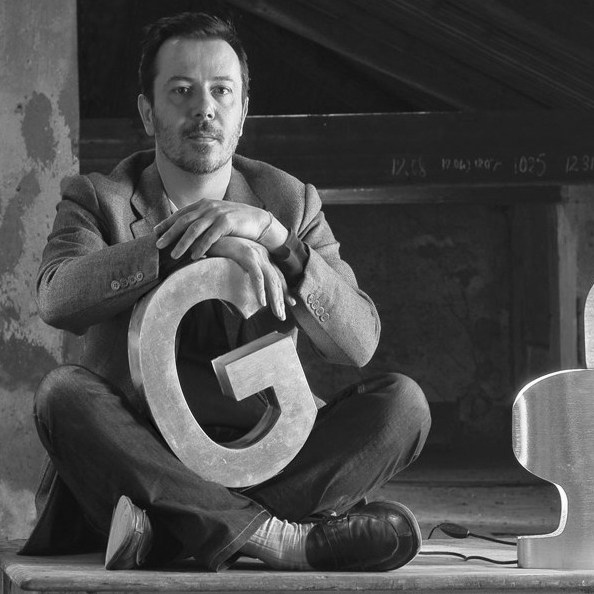 Nicola Gallizia
---
born and studied in Milan. From 1990 to 1999 he worked with Luca Meda as an assistant creating the image and product for Molteni&C and Dada. In 1999 worked as an image and product development consultant. In 2003 he became the artistic director of Molteni&C with a focus on new graphic projects, concept and product catalogues creation, stand designs for the main exhibitions, design and outfitting shops and events. He works as an image and product development consultant.