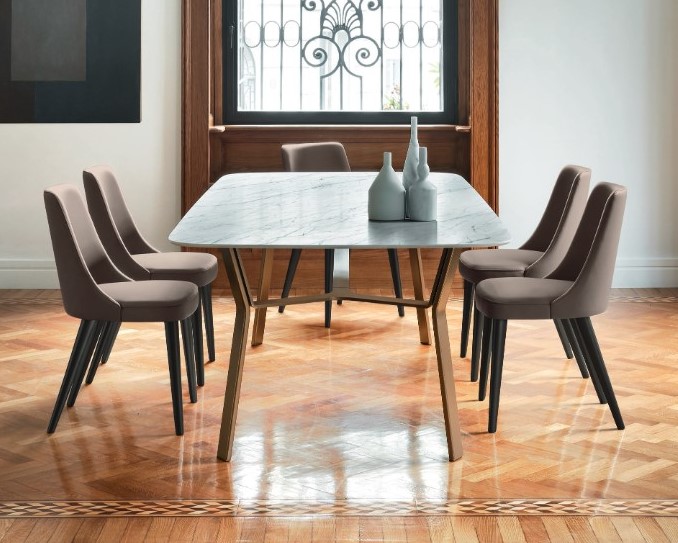 Designer Sangiacomo
Brand Sangiacomo
Dining table Iron is a fixed table with laser-shaped steel base with rounded edges. Measurements of the table available in our store: 240 x 108 cm, h 74 cm.
Retail price 4032 €, sample in store 3000 €
More info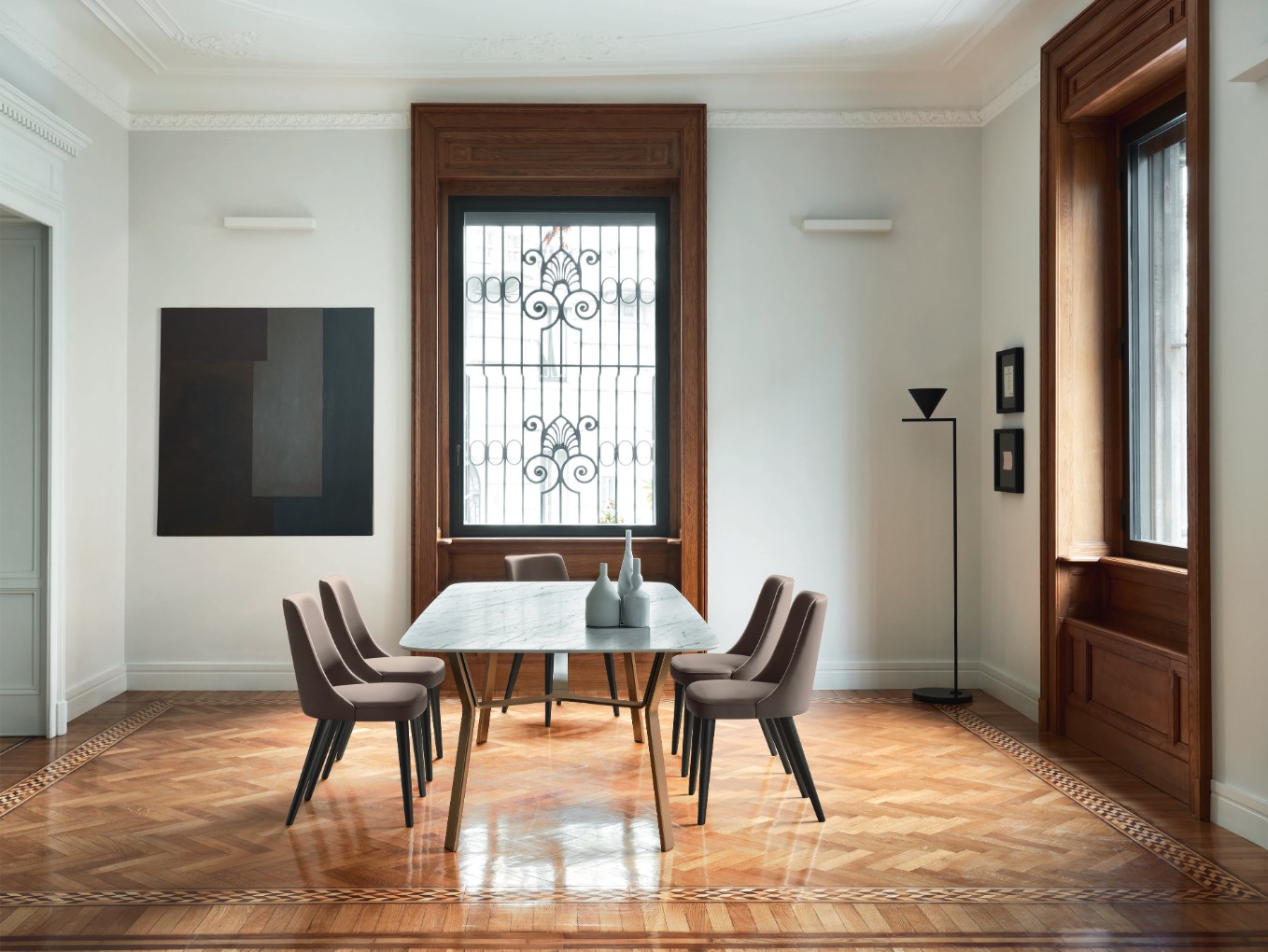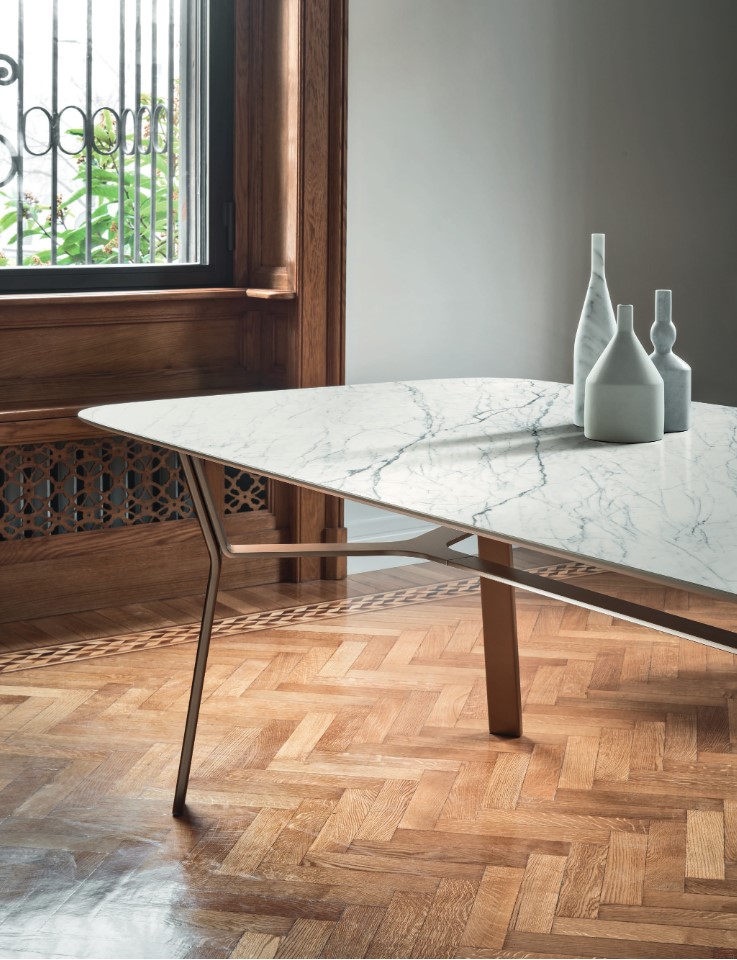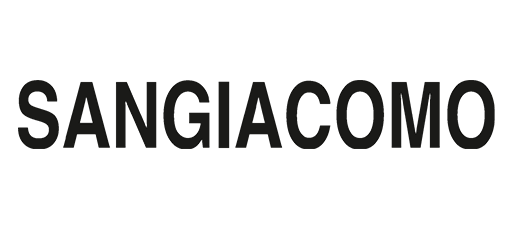 Sangiacomo
---
… has achieved success thanks to the courage, creativity, and the passion with which it has worked to achieve the objectives set.