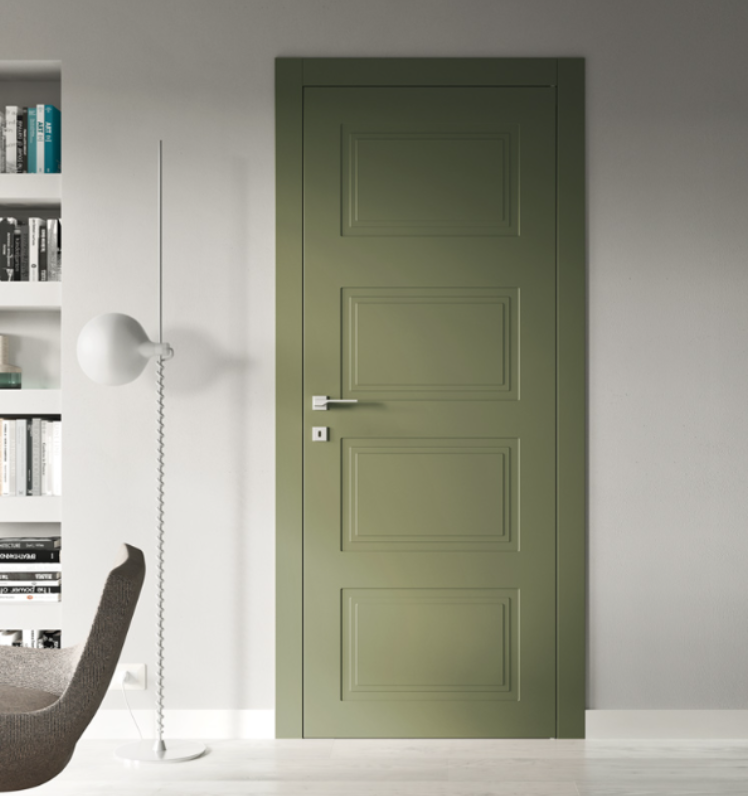 Designer –
Brand VENUS DESIGN
Venus Design door London, collection Vera.
A comprehensive collection of coplanar doors which adapt to any space and style, thanks to a choice of different types of frame and a wide array of finishes. Vera's versatility allows you to create custom-made doors up to 270 cm tall and 120 cm wide.
Venus Design is a recognised and respected organisation in Italy and abroad. Their mission is to bring together industrial precision and artisanal care to make technically immaculate products with an irresistible aesthetic.
Production that's 100% Made in Italy.
More info