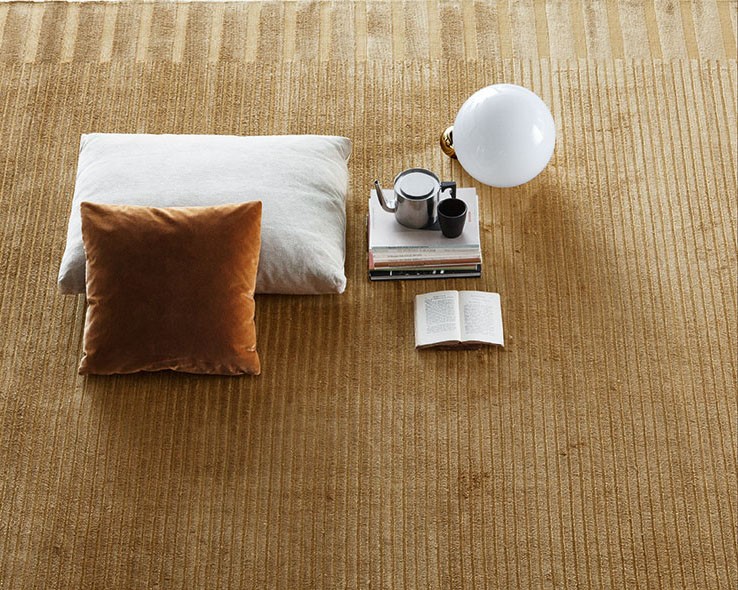 Designer Patricia Urquiola
Brand Molteni&C
Loop&Cut is Inspired by techniques used in knitting, and especially by the ribbing on pullover cuffs, used for these rugs as edging. A feature that gives the product character and a touch of originality.
From the long-standing partnership between Molteni&C and Patricia Urquiola, a new family of products: two floor rugs together in an exclusive collection. The Spanish designer offers her creative interpretation of the values underpinning all Molteni&C's production, perfectly in tune with the refined but sober elegance that the brand represents. A meeting between the highest Western creativity and millennial Asian craftsmanship. Ancient hands interpret the designs, contributing with small personal variations which have always been the weavers prerogative.
More info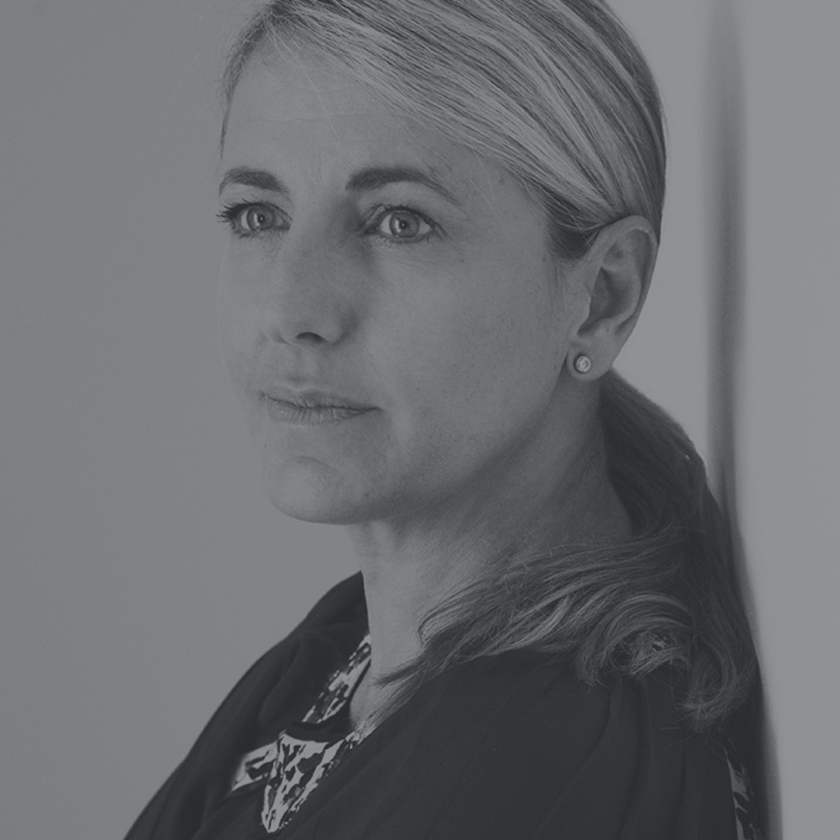 Patricia Urquiola
---
Spanish and Italian origin have undoubtedly influenced her work. She brings together the rigor of her training in Milan with a creative side that comes from her roots. She has designed architectures and products for international companies. Urquiola has received many awards and honours.