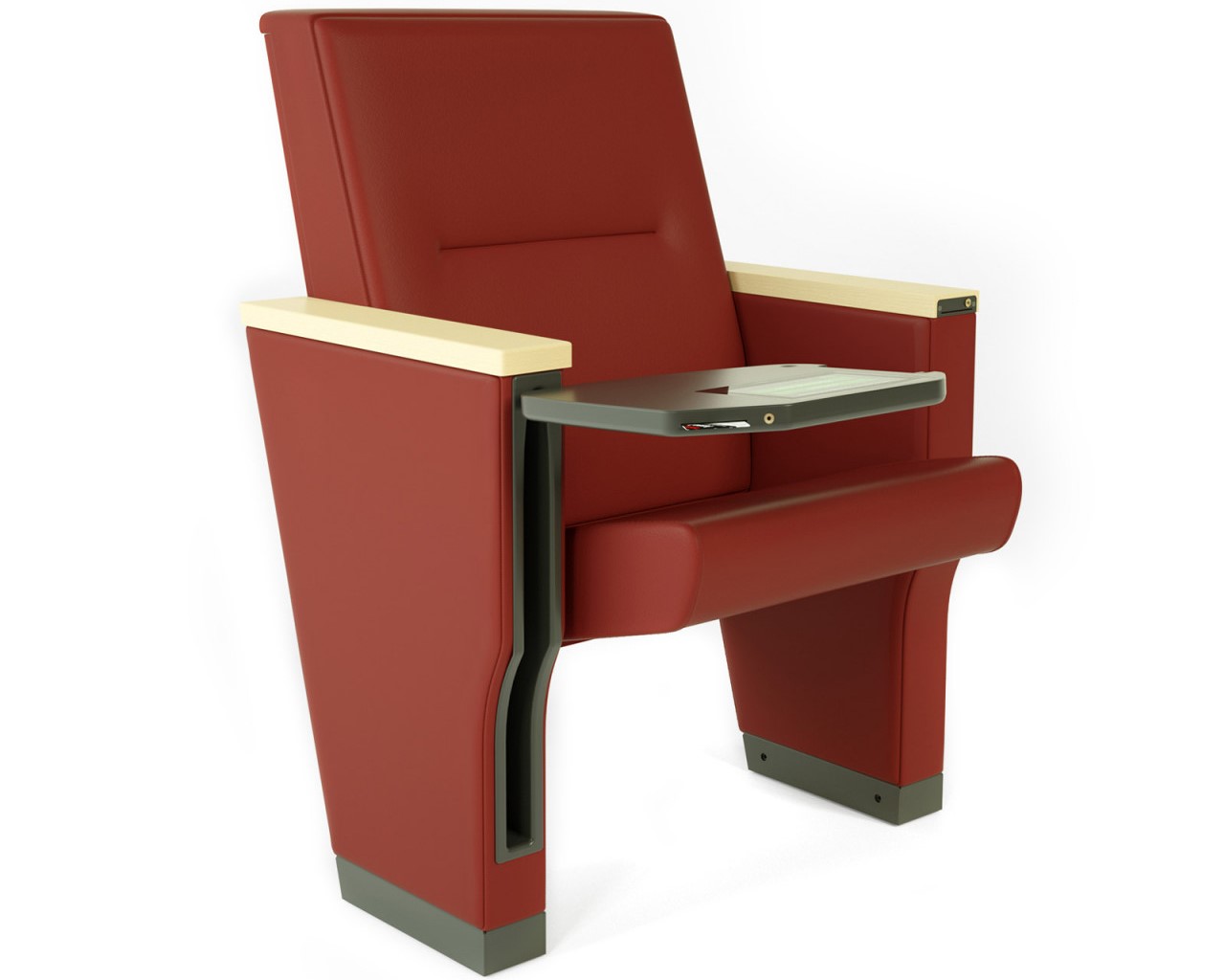 Designer Giovanni Baccolini
Brand Aresline
Royale is the ideal solution for achieving exceptional comfort and quality.
With its large and wide dimensions, it is the result of meticulous design, offering a high level of ergonomics with up-to-date and dynamic lines.
The elegant version with padded upholstery and wood details, used for the backrest, seat and armrests, ensures comfort thanks to its technological solutions and its wide and ergonomic shapes.
It is made complete with a fully concealed writing tablet inserted in the side, and a modern multimedia system with a flat screen on the rear of the backrest.
More info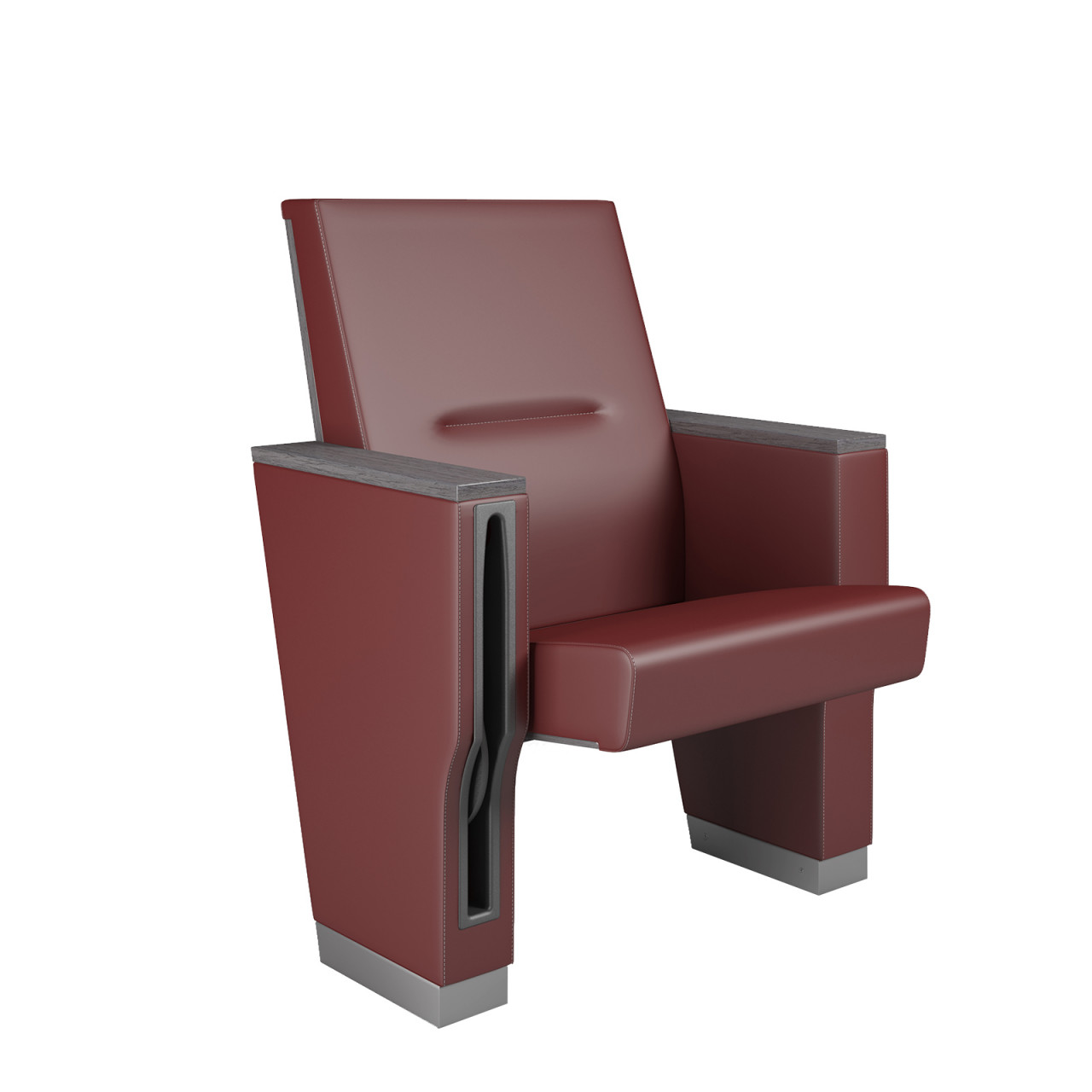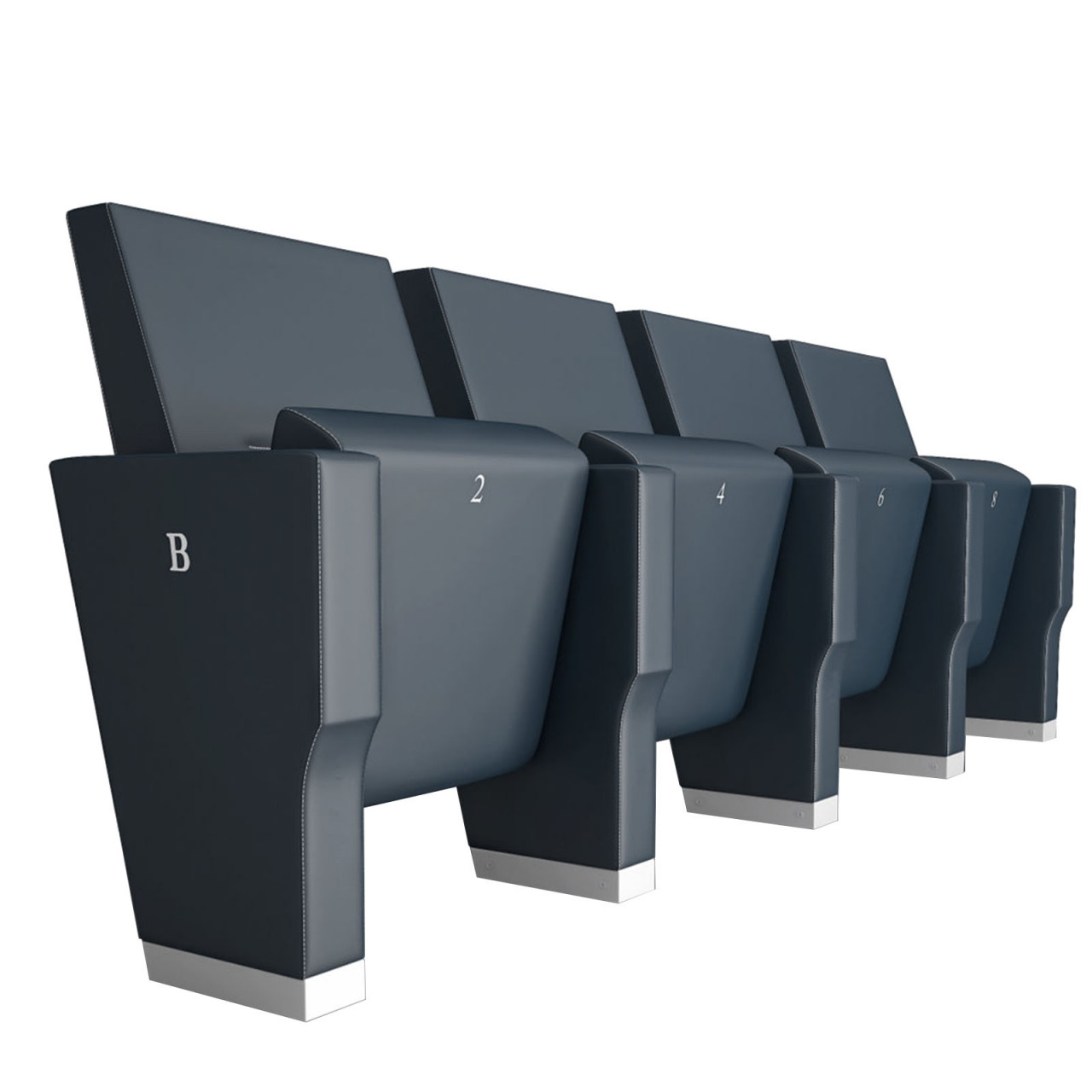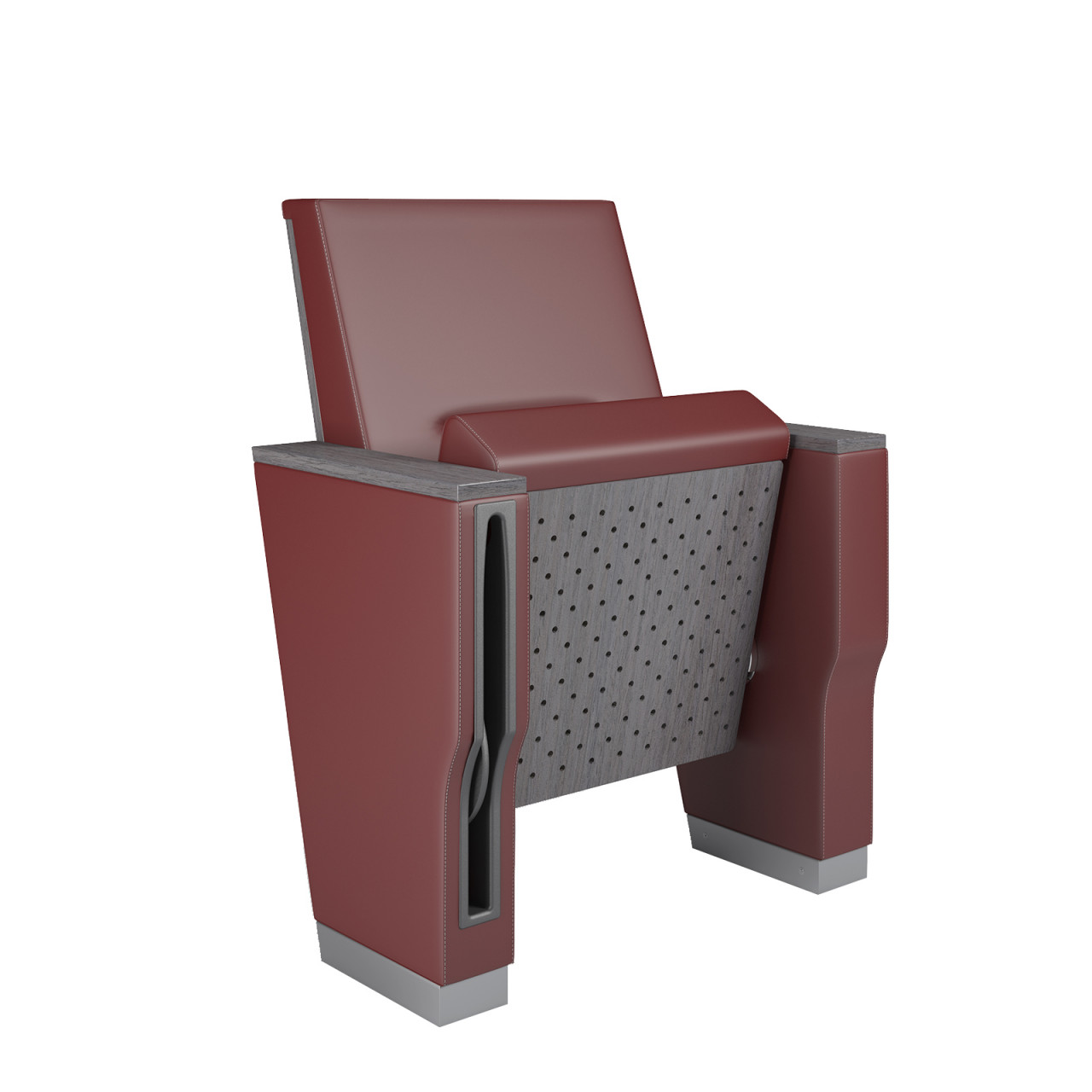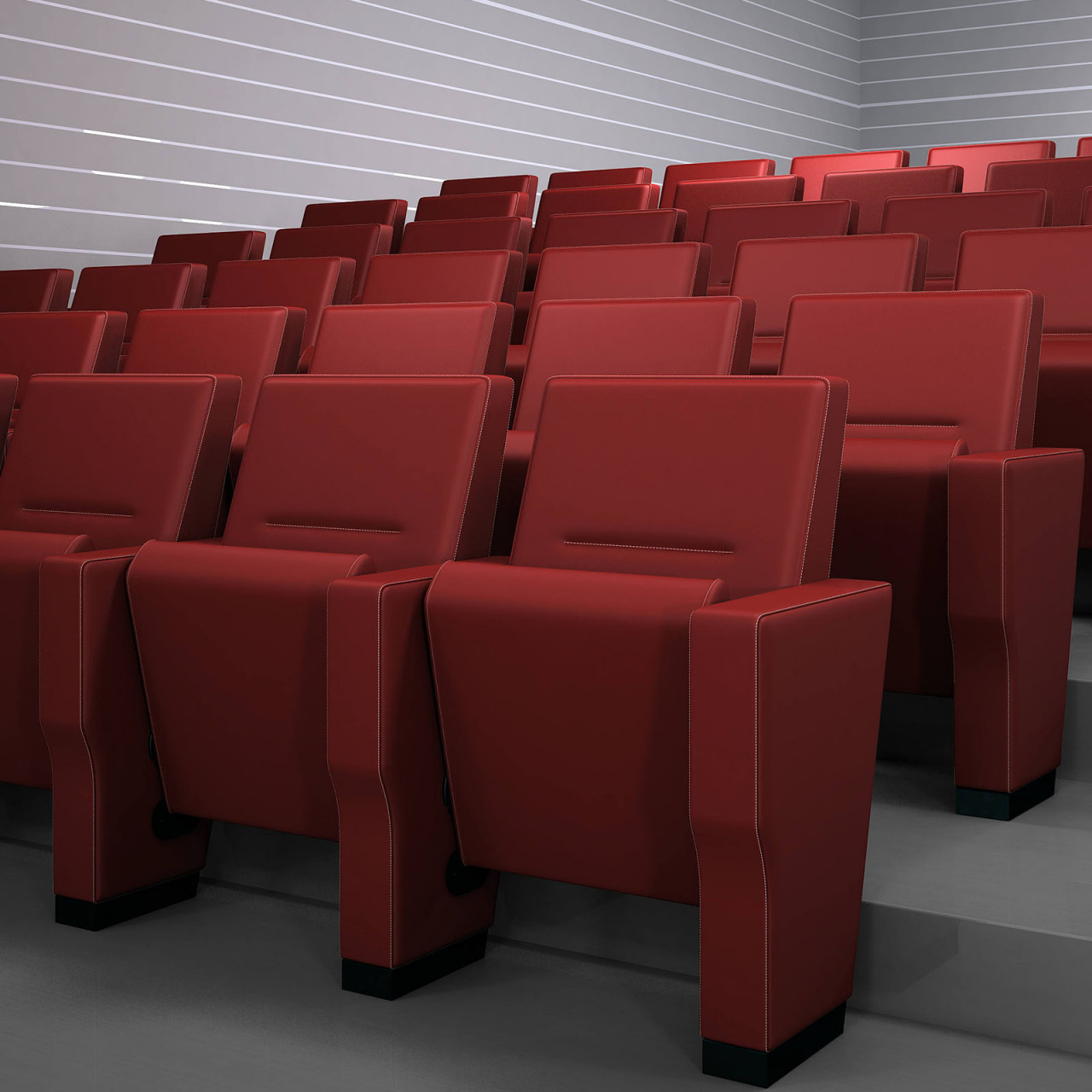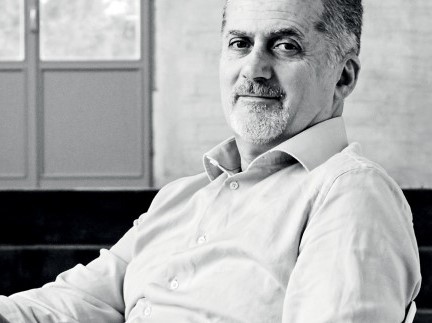 Giovanni Baccolini
---
The reason of his success is due to the will of following his ambitions, and to the condition that he could develop enough experience on the matter of design. Baccolini is able to create not only a product of high quality but also a complete service which offers all the right answers to the needs both of the companies and trends of the modern world.