Designer Jean-Marie Massaud
Brand Dedon
SEALINE by Jean-Marie Massaud is a luxurious lounge collection with an easy-chic spirit.
Designed to be elegant, comfortable and appropriate in any season or latitude, this compact system is equally at home on the terrace of an African lodge or the deck of a yacht in the Scandinavian fjords. SEALINE features a handcrafted teak frame, plush cushions and a backrest in a choice of maritime rope or extra-wide DEDON fiber. The luxurious elements are easily combined with other DEDON styles, including Massaud's award-winning SEAX collection and his iconic SEAYOU deck chairs, for an effortlessly eclectic look.
SEALINE is a compact and flexible lounge system comprising two and three-seater modules, extended daybed modules, teak coffee tables with stone or marble tops, and a teak bench.
More info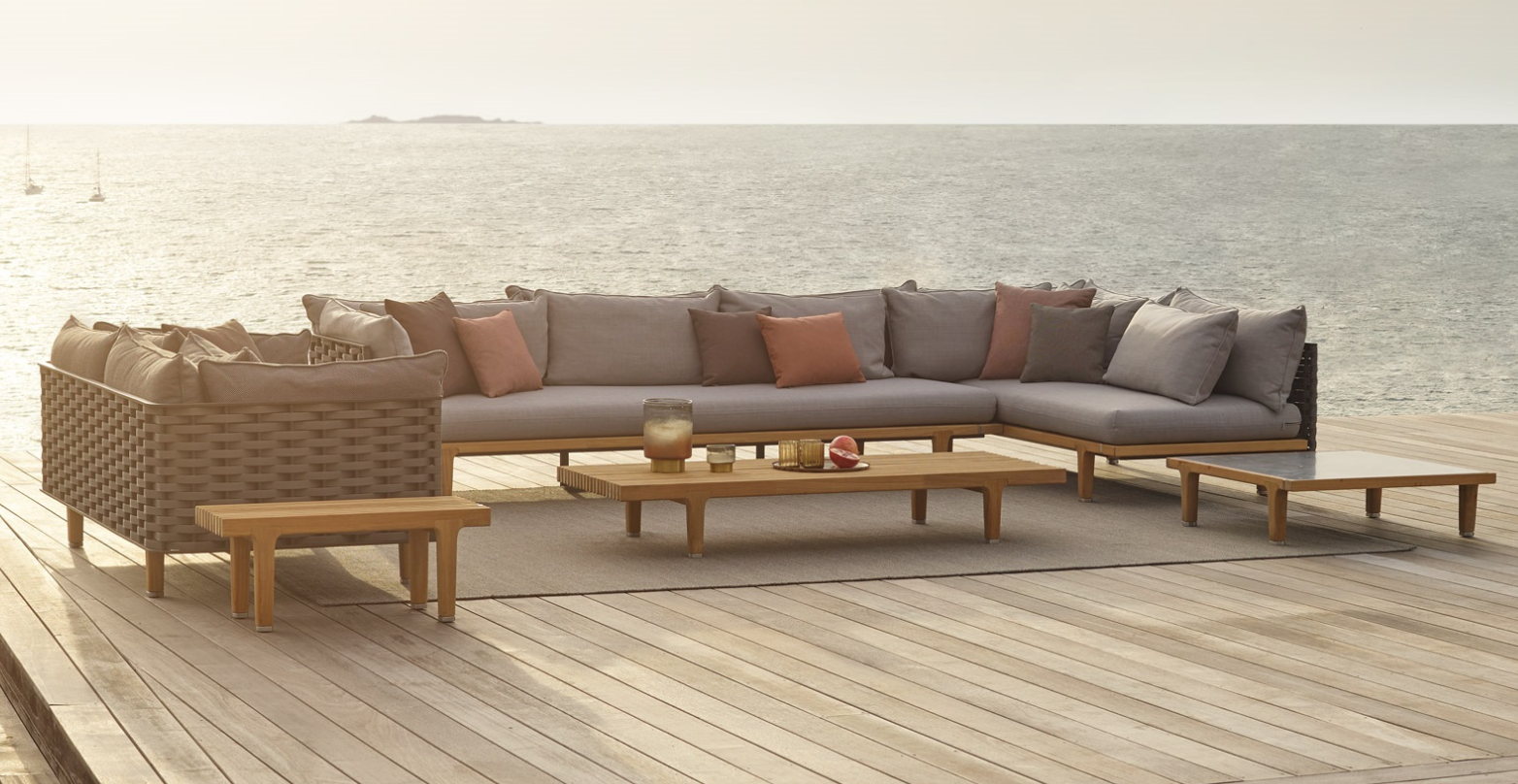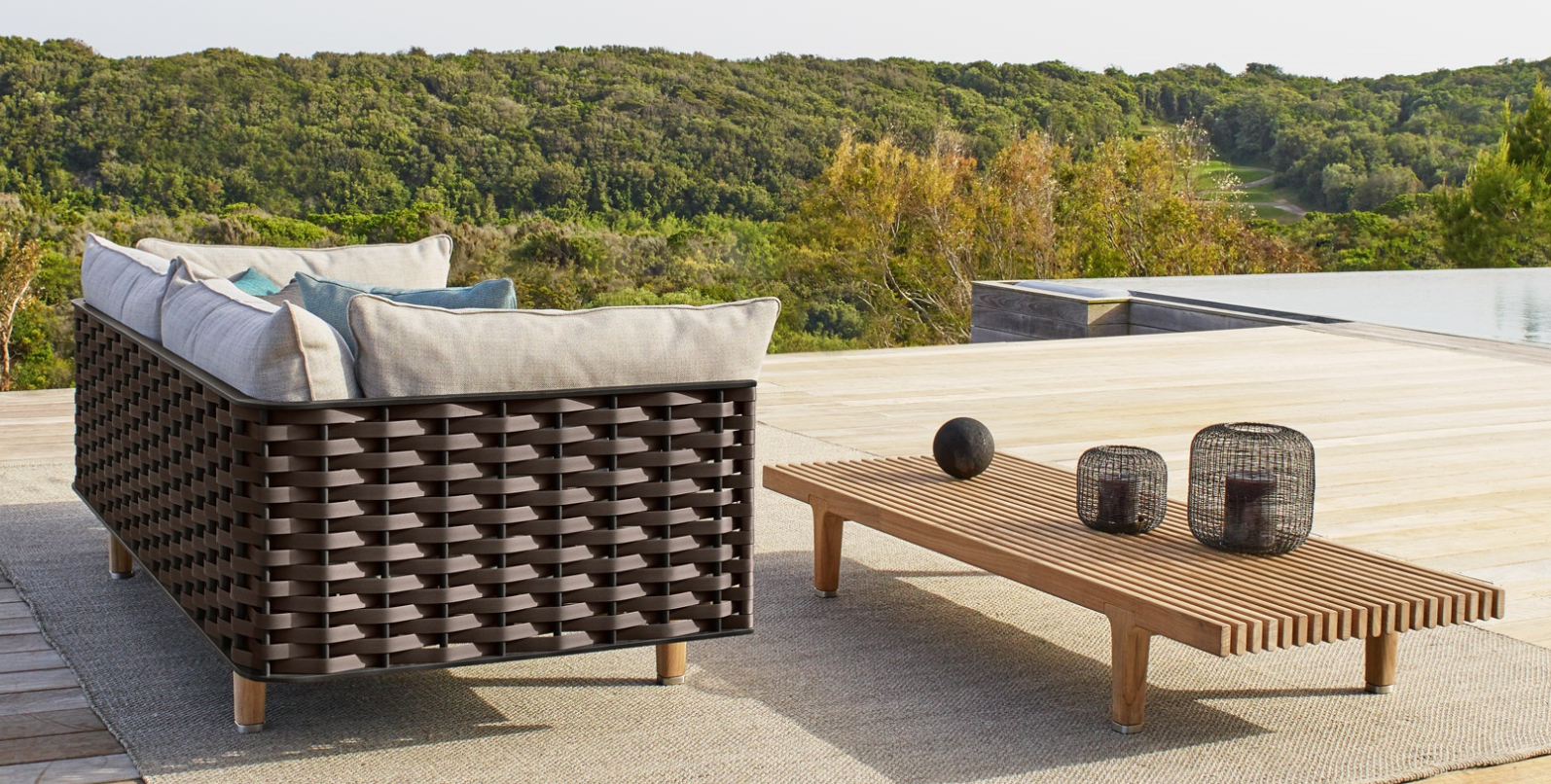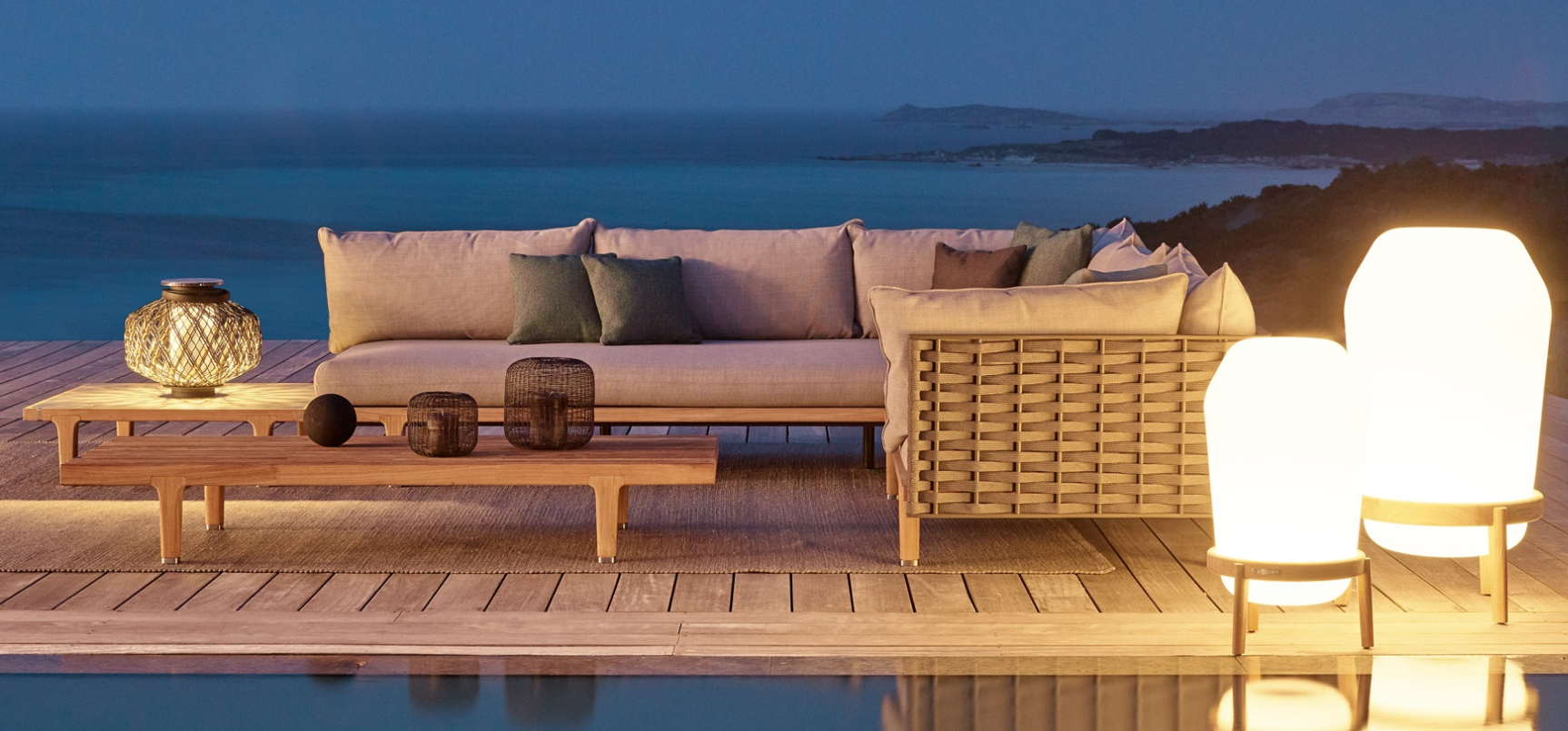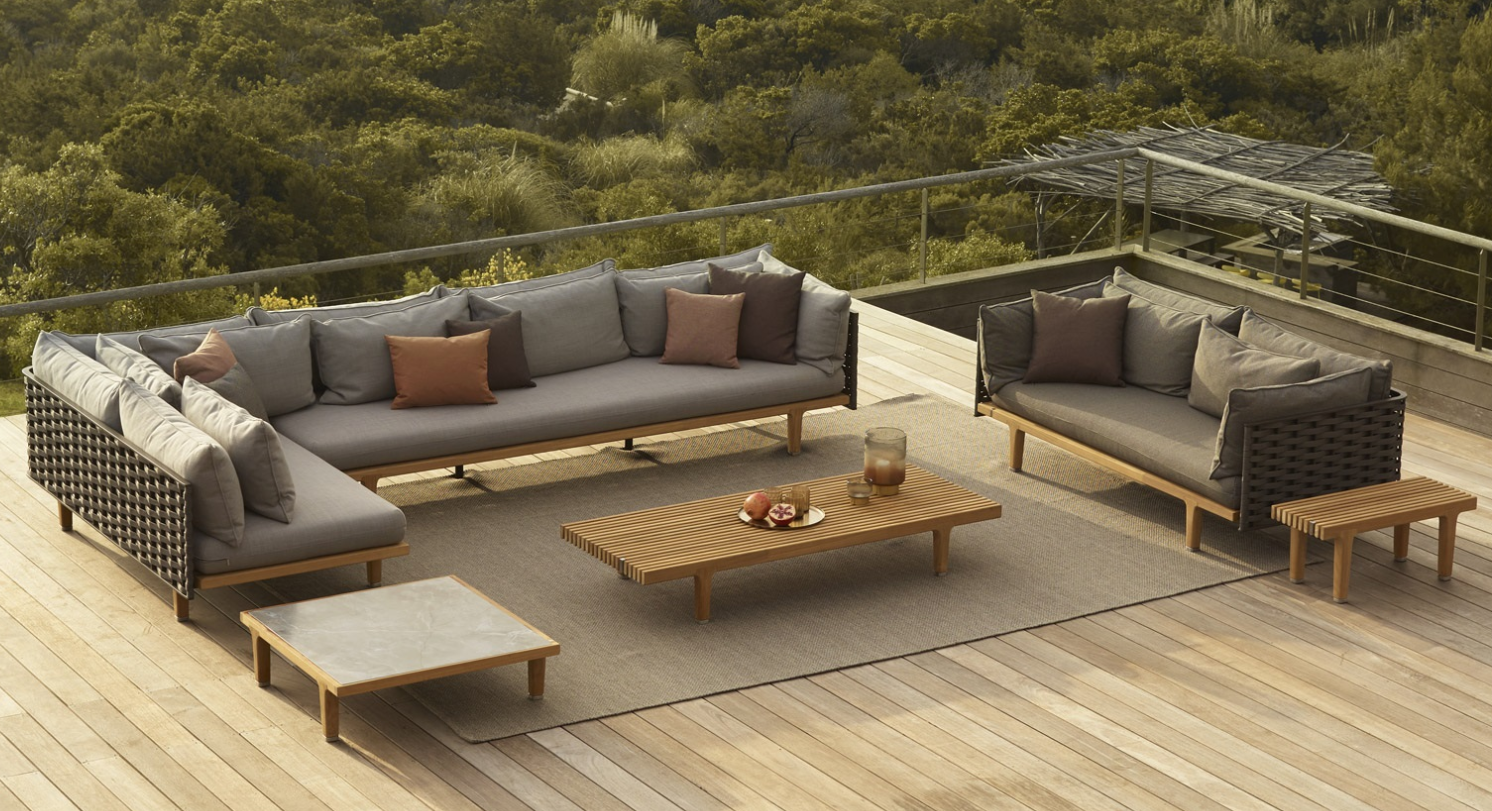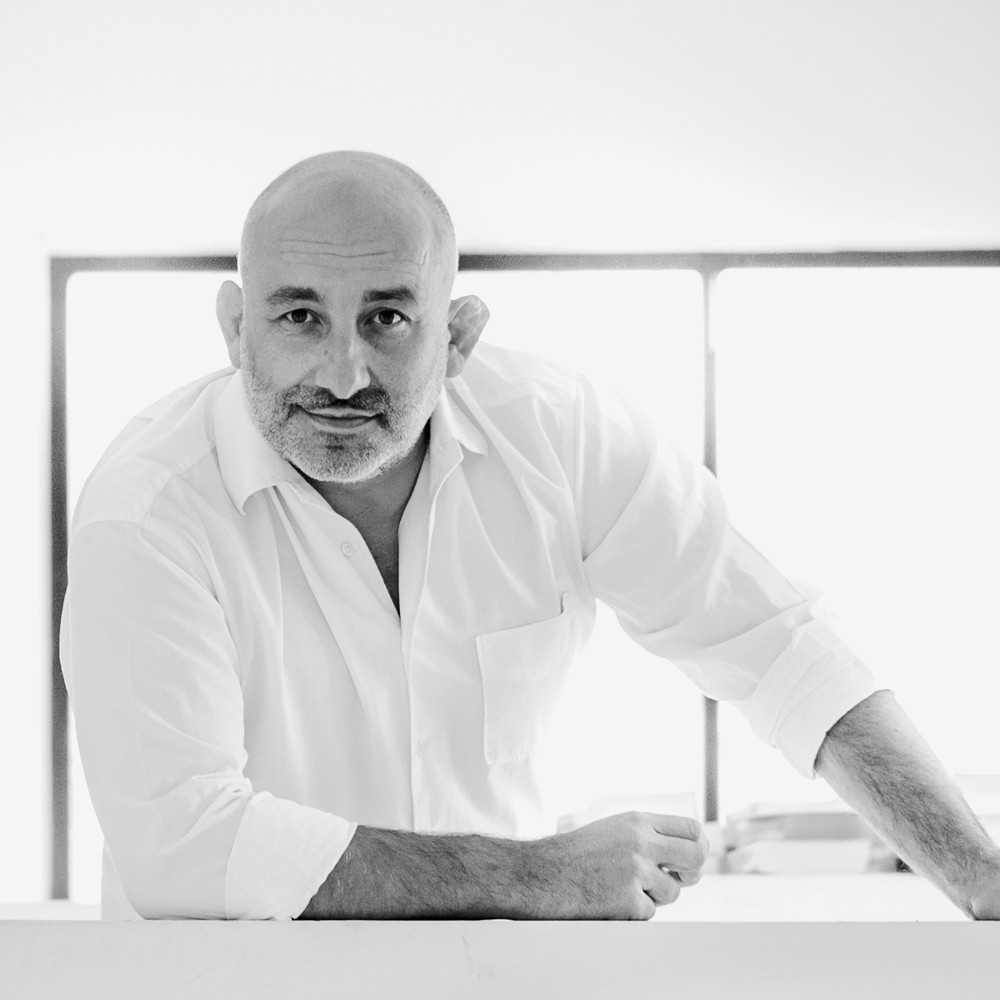 Jean-Marie Massaud
---
… is a French architect, inventor and designer. He has been working all kind of design fields, from furniture to industrial product and equipment. Massaud prefers questioning the existing, working out on progress and eventually proposing answers to contemporary stakes.