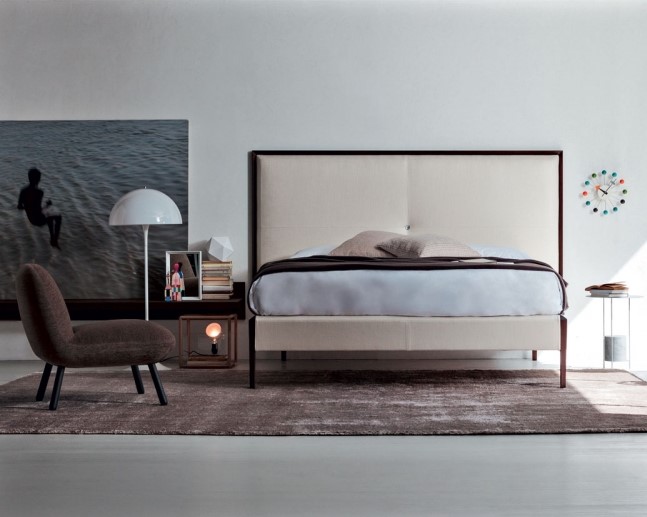 Designer Ron Gilad
Brand Molteni&C
This design, featuring slender, well-proportioned forms, was deeply inspired by tradition, and the art of cabinet making played an essential role in defining the profile of the high, upholstered headboard and the bedframe supported by tall feet at the sides.
The Sweetdreams bed, designed by Ron Gilad and presented last year as a multimedia installation, has joined the Molteni&C collection. Sweetdreams is an evocative design, focused on transmitting wellness deriving from tranquillity that can draw on our bodies' relaxing, regenerating energies. A bed with a padded slatted base with solid wood legs. A padded headboard which can be fixed to the wall, framed by a solid wood profile.
More info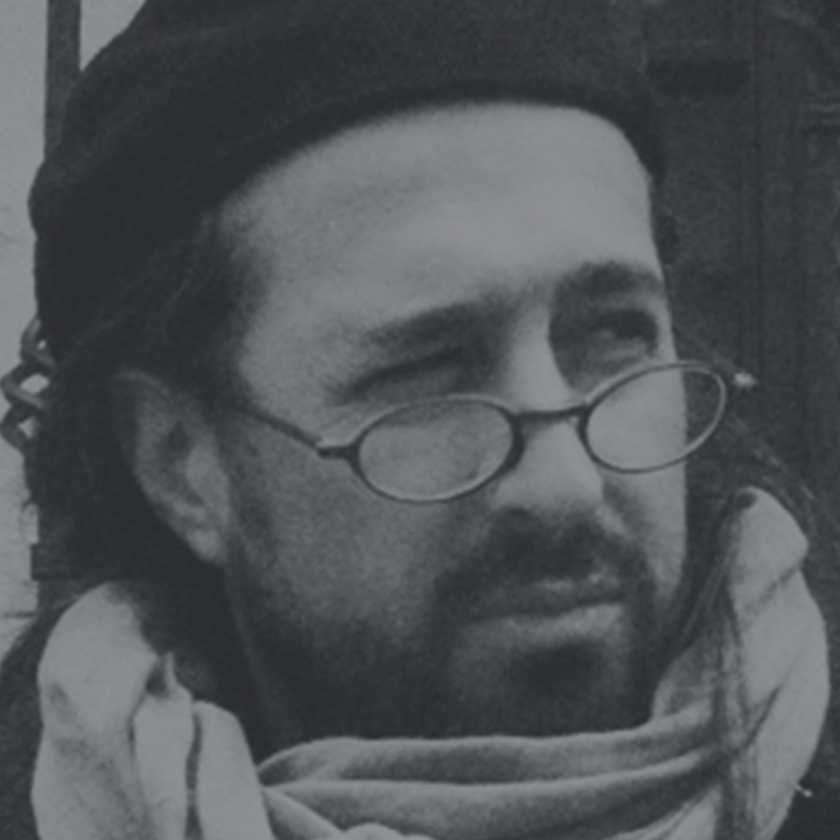 Ron Gilad
---
Gilad's hybrid objects combine material with aesthetic play. They sit on the fat, delicious line between the abstract and the functional. His works deal with the relationship between the object and its function, questioning our perceptions. Varying from one-off to limited editions and production pieces, the works have no "expiration date" and reside in both public and private collections worldwide.