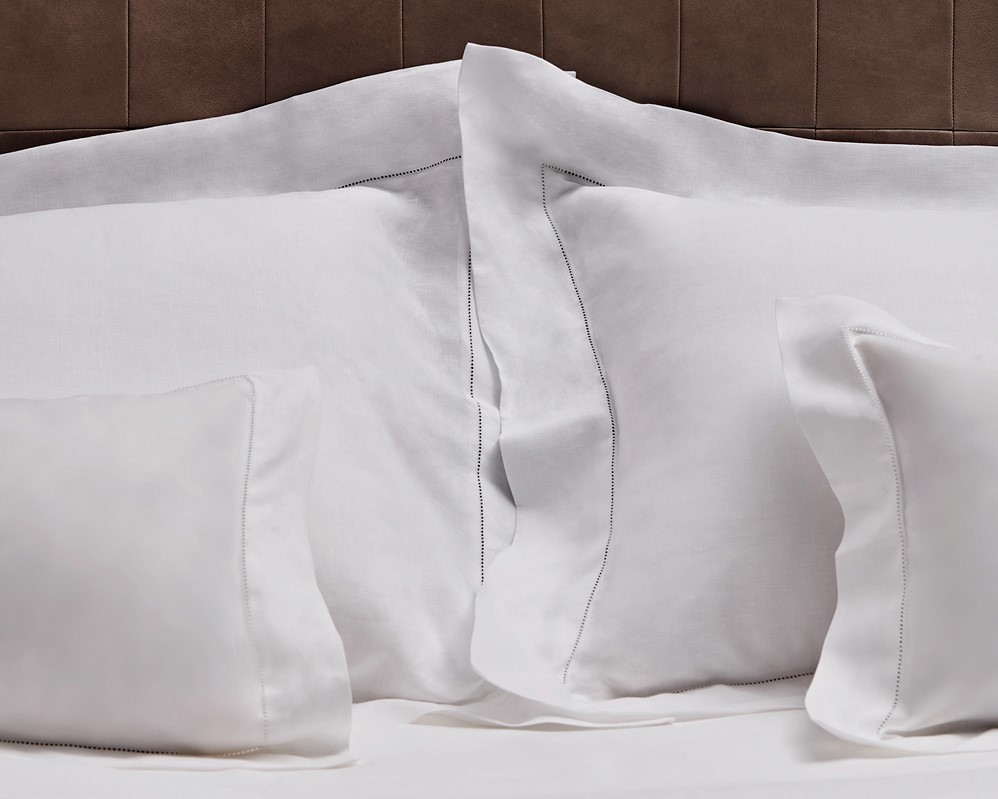 Designer Marta Ferri
Brand Molteni&C
100% linen made with yarn bearing the Master of linen guarantee, which certifies the origin of Normandy's raw material.
Item is part of a Marta Ferri bed dressing collection.
More info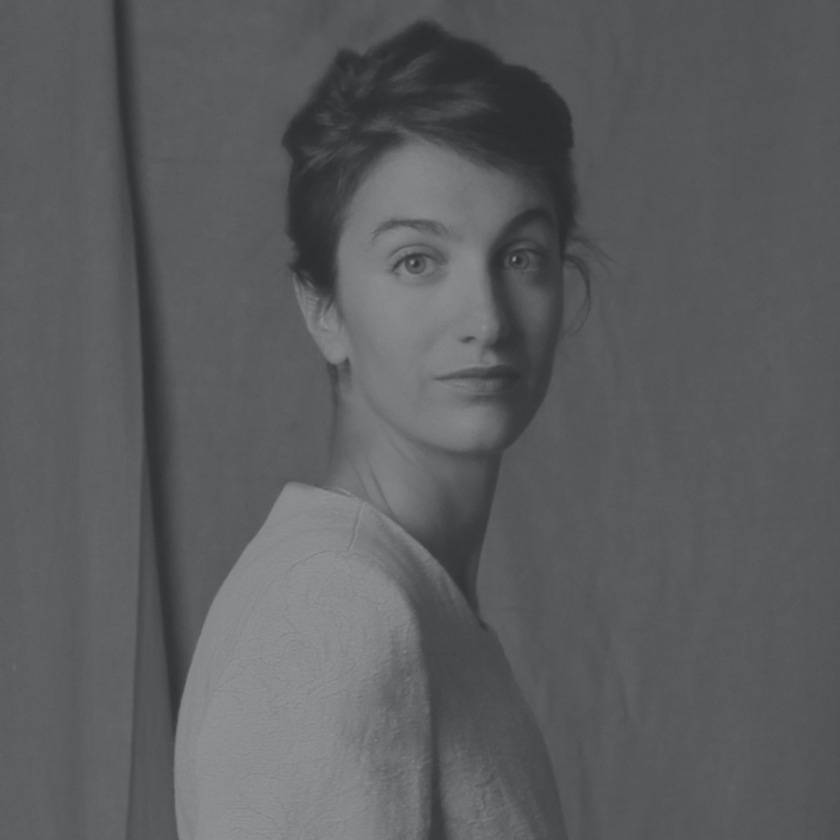 Marta Ferri
---
.. is a talented young Italian couturier behind Molteni&C's textile research. Born into an artistic family, Marta conveys a wealth of atmosphere, textile and color combinations as well as the attention to detail that stems from her cultural background.