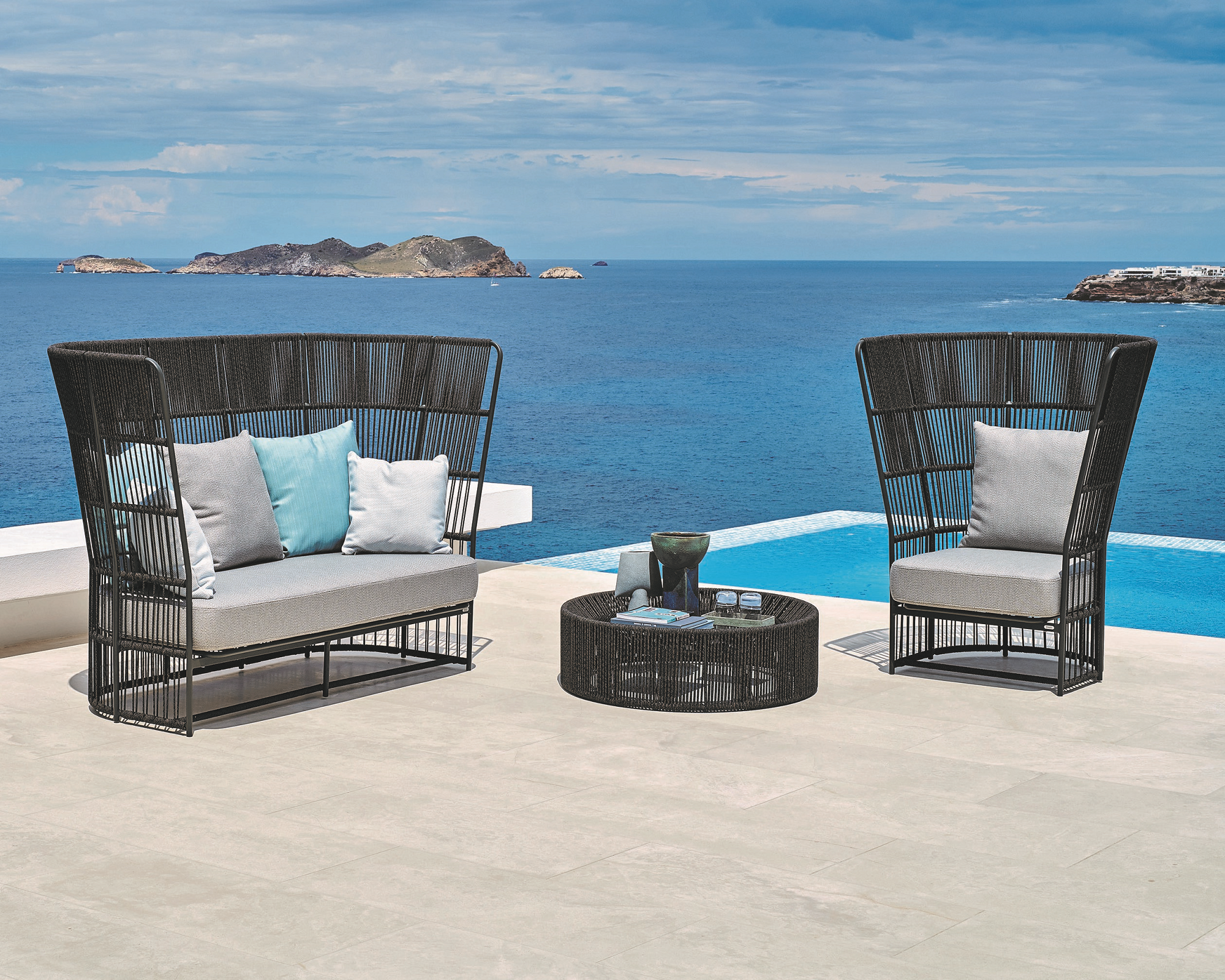 Designer Calvi Brambilla
Brand Varaschin
A series of hand-made synthetic fiber interweaving and varnished aluminum frame create a simple sofa, an element of decoration. The sofa Tibidabo is a great outdoor and indoor furniture. A high backrest (version 'sofa high') allows us to provide our customers privacy even while relaxing in a great sofa.
Tibidabo collection includes also table, sunlounger, side table, lounge chair, armchair.
More info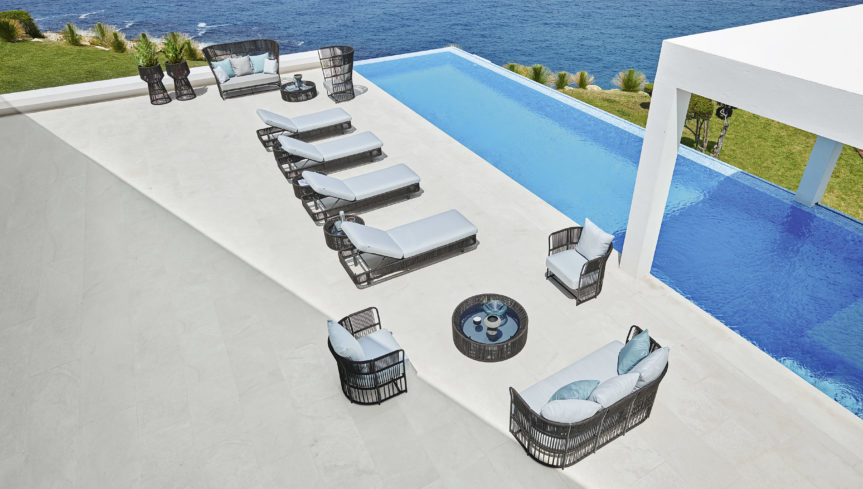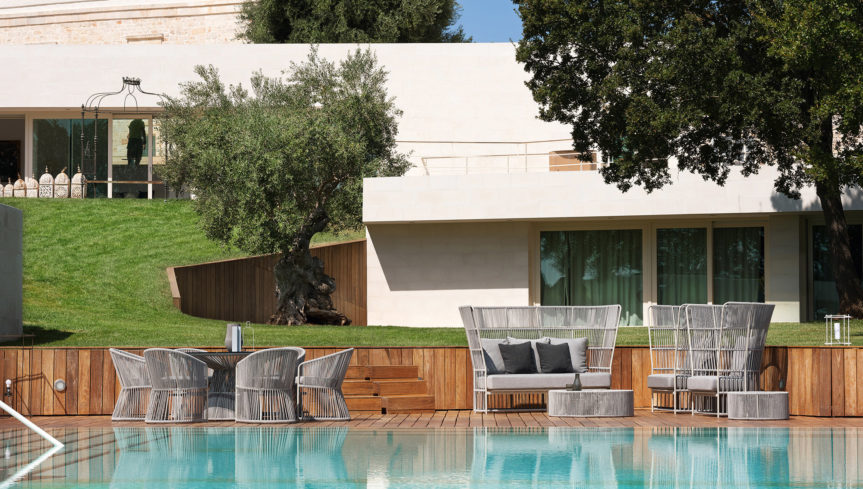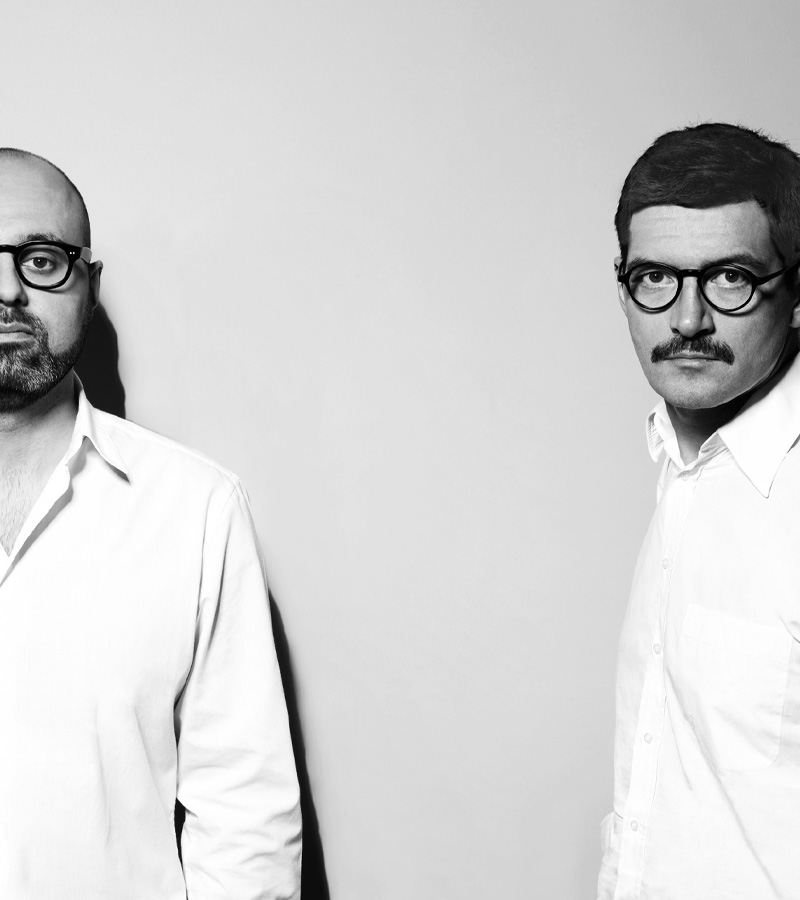 Calvi Brambilla
---
The Calvi Brambilla studio works stand out for their constant pursuit of novel solutions, a subtle, ironic spirit and the perfect synthesis of functional and technical factors.