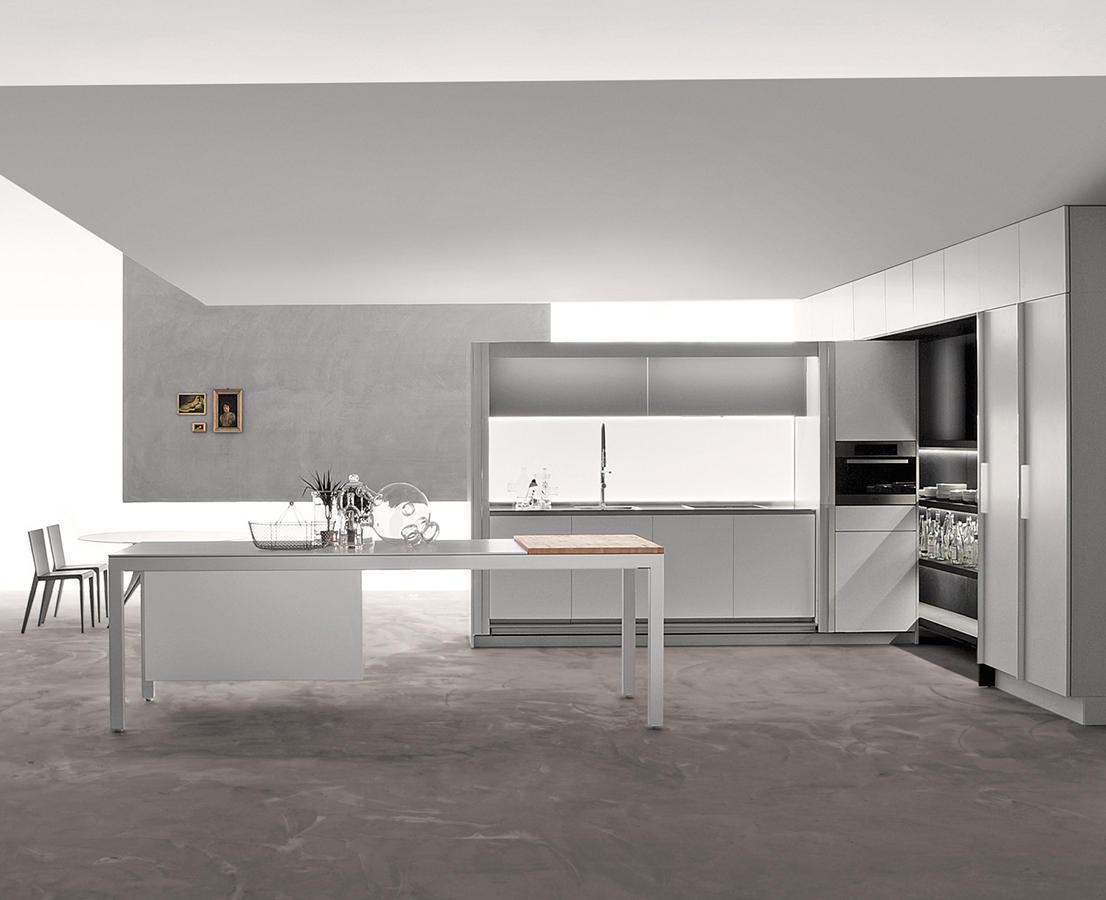 Designer Dante Bonuccelli
Brand DADA
More than just a kitchen, it is a kitchen box that appears and disappears as if by magic when necessary. The large doors slide and fold, disappearing into the side compartments with a light and fluid movement, thanks to the exclusive patented mechanism by Dada. The lighting is spectacular, with the back panel becoming a LED light wall. In 2016 Tivalì changes shape, from linear to a corner dimension. It adapts while keeping its basic elements unchanged.
ADI Index, 2005 / Red Dot Design Award best of the best, 2008.
More info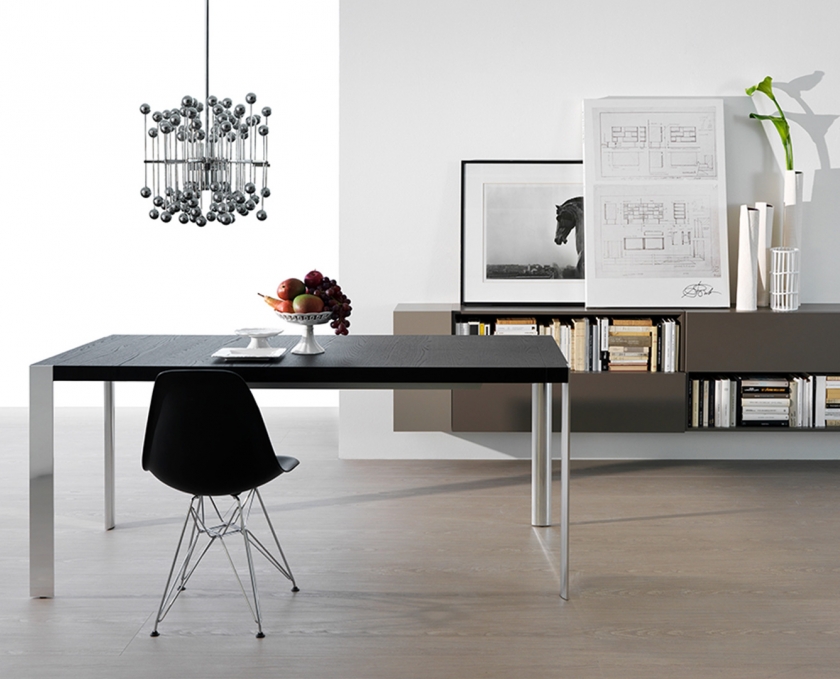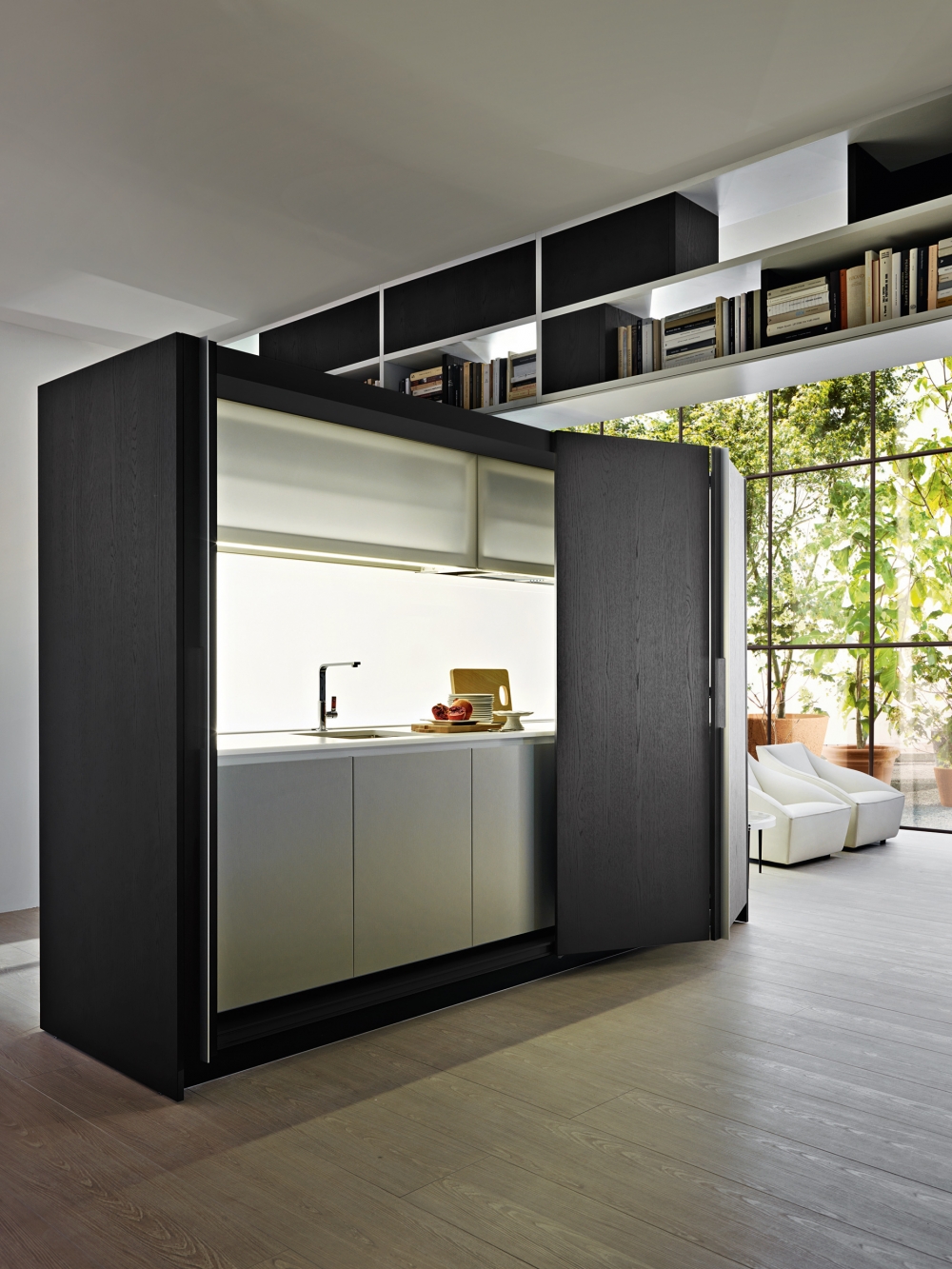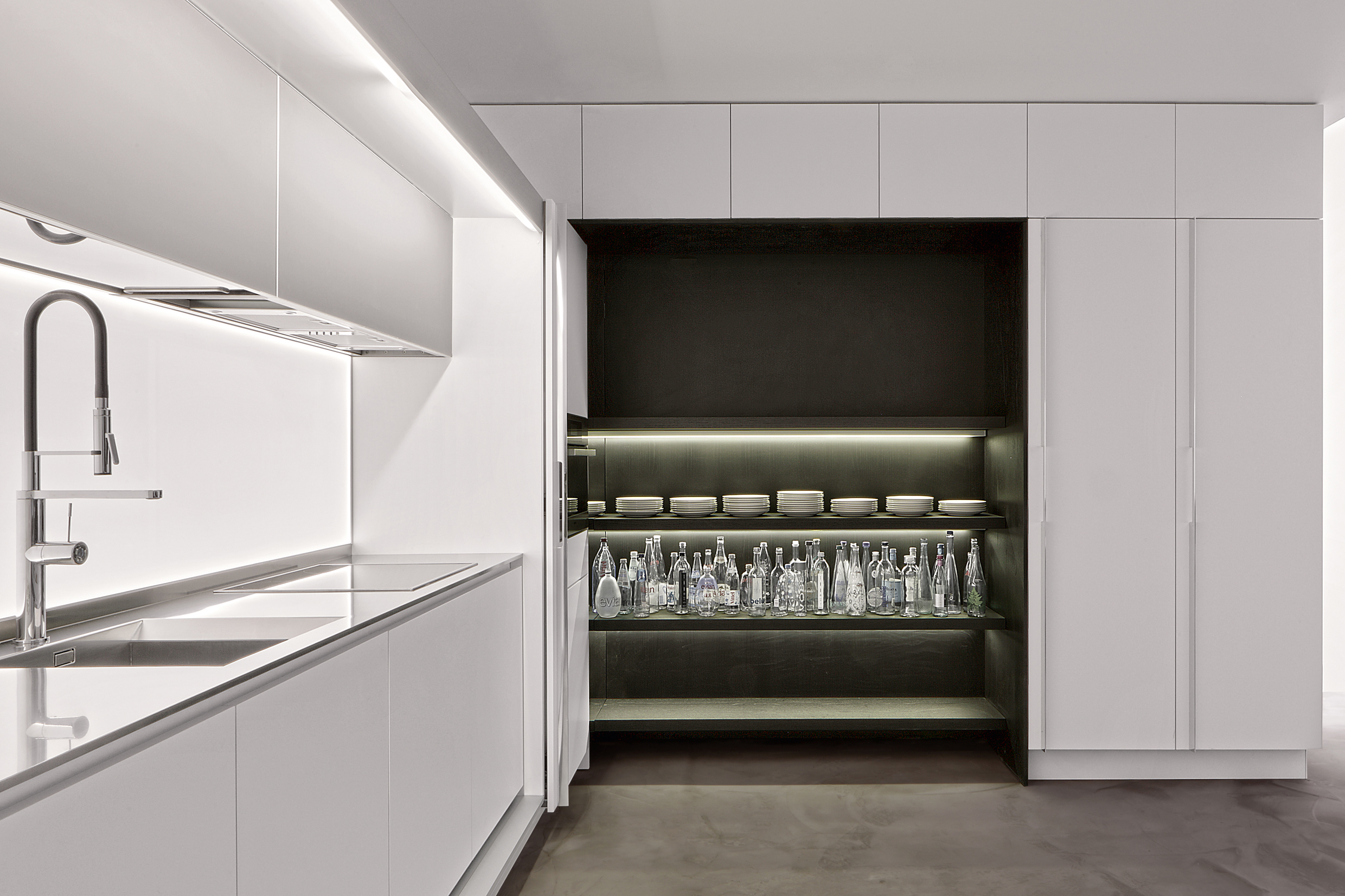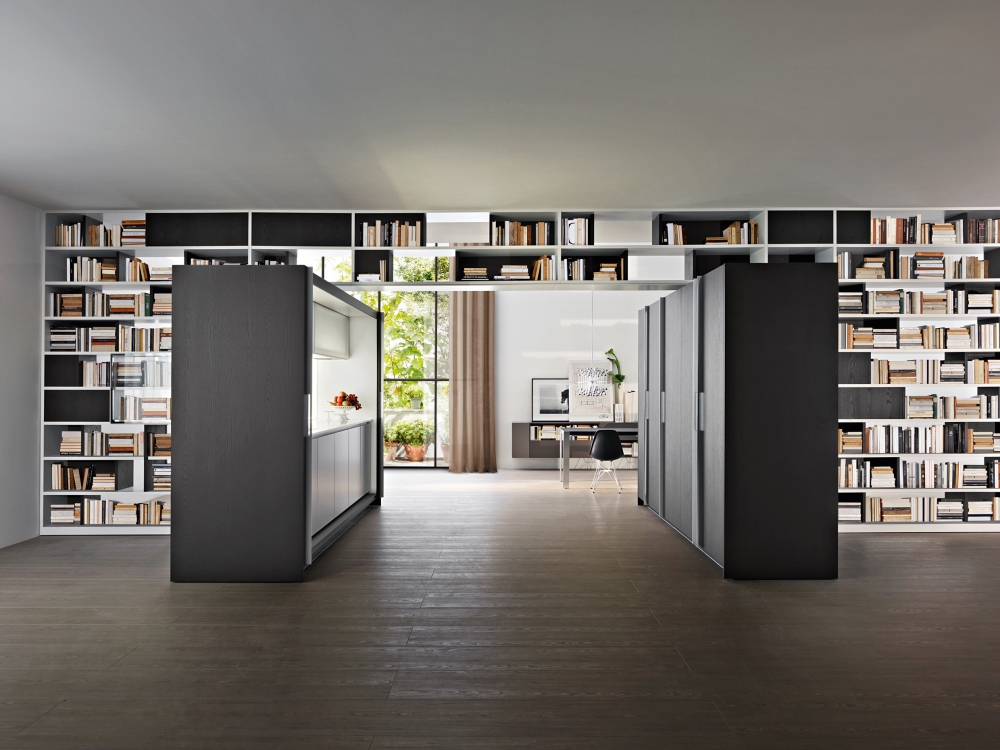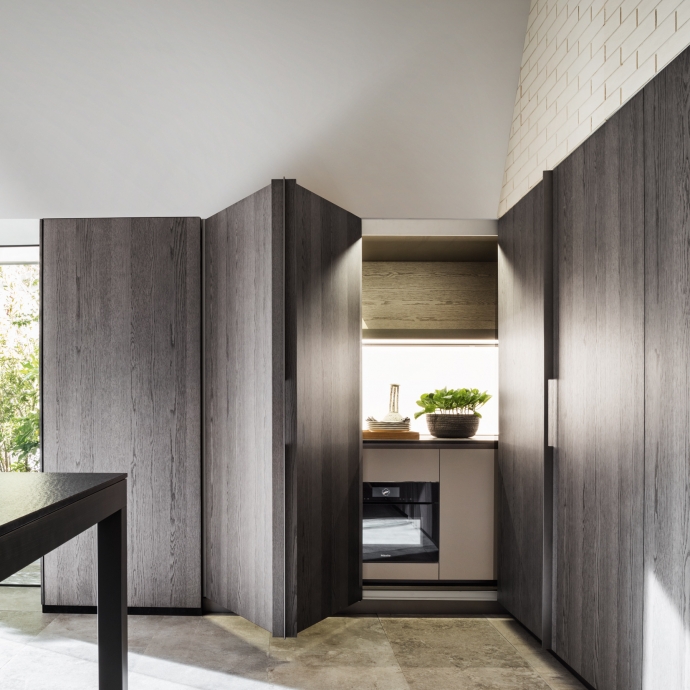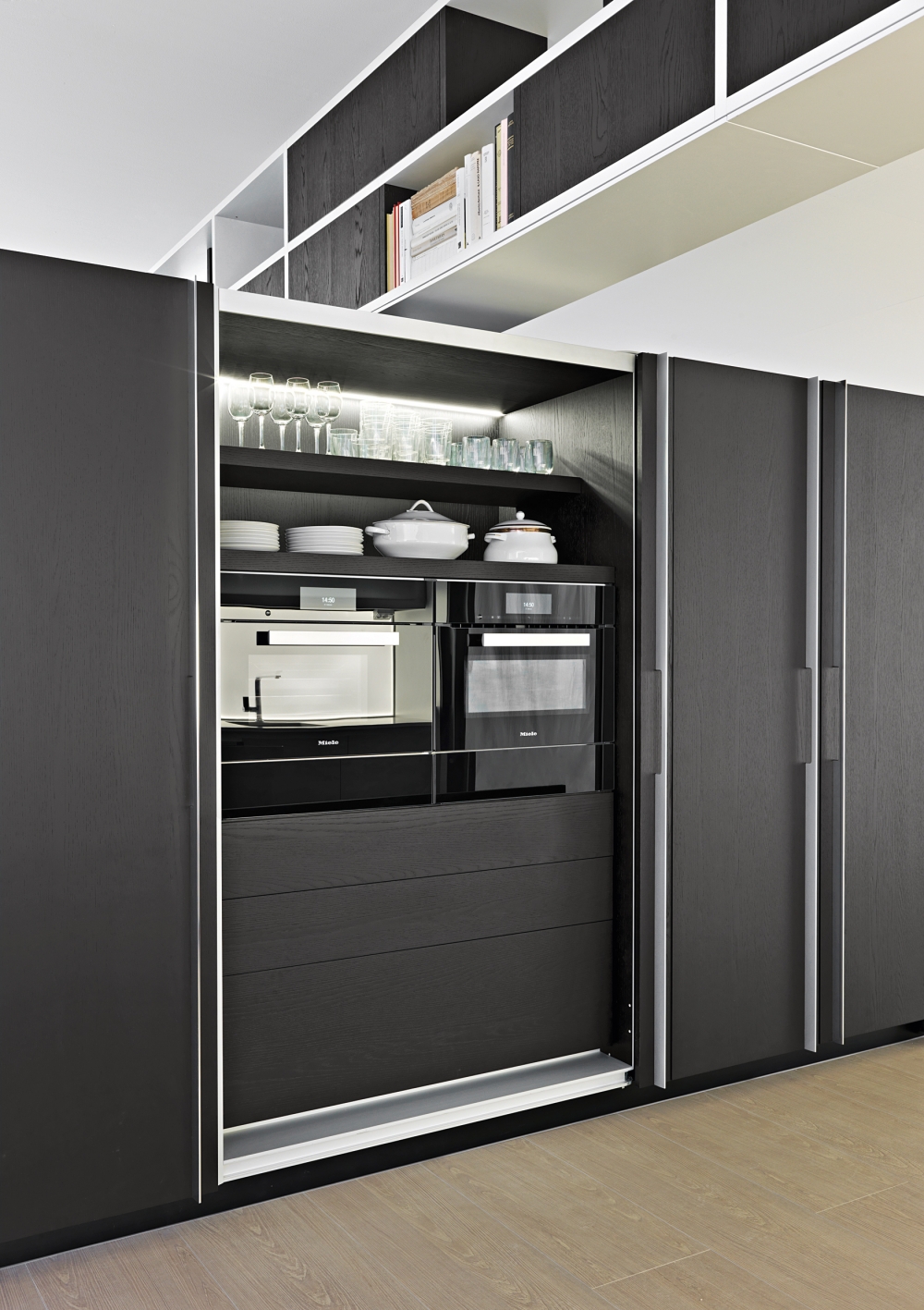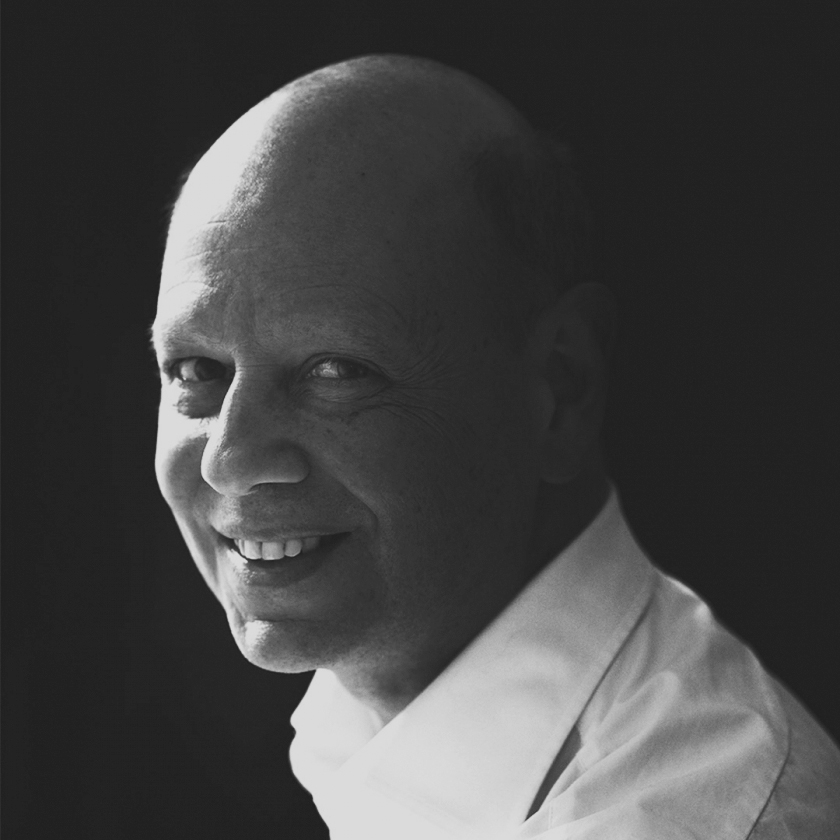 Dante Bonuccelli
---
has a concrete and precise way of bringing architecture to design with great attention to research and testing of new concepts. He is always looking towards a broader horizon than the Po valley, where he comes from. Technology and daily living are brought together in his projects, such as the Tivalì and Trim kitchens he designed for Dada.