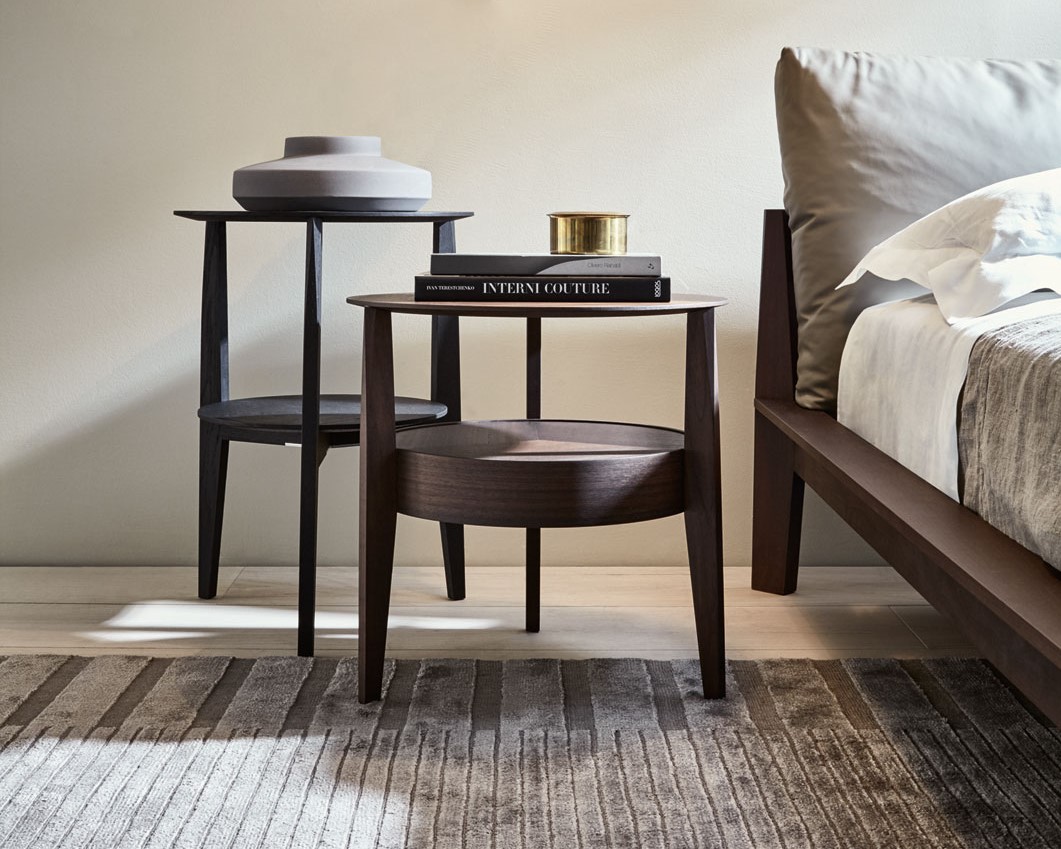 Designer Rodolfo Dordoni
Brand Molteni&C
A structural design incorporates the lines of the Wish bed and the Who chairs. When, a series of small tables in solid wood with double round top, is available in various finishes: wood, glass and marble.
Three versions with different height and top diameter, suitable for the bedroom as well as the living room. The inlaid wood table top matches a lower top made out of smoked glass, marble or the same wood.
More info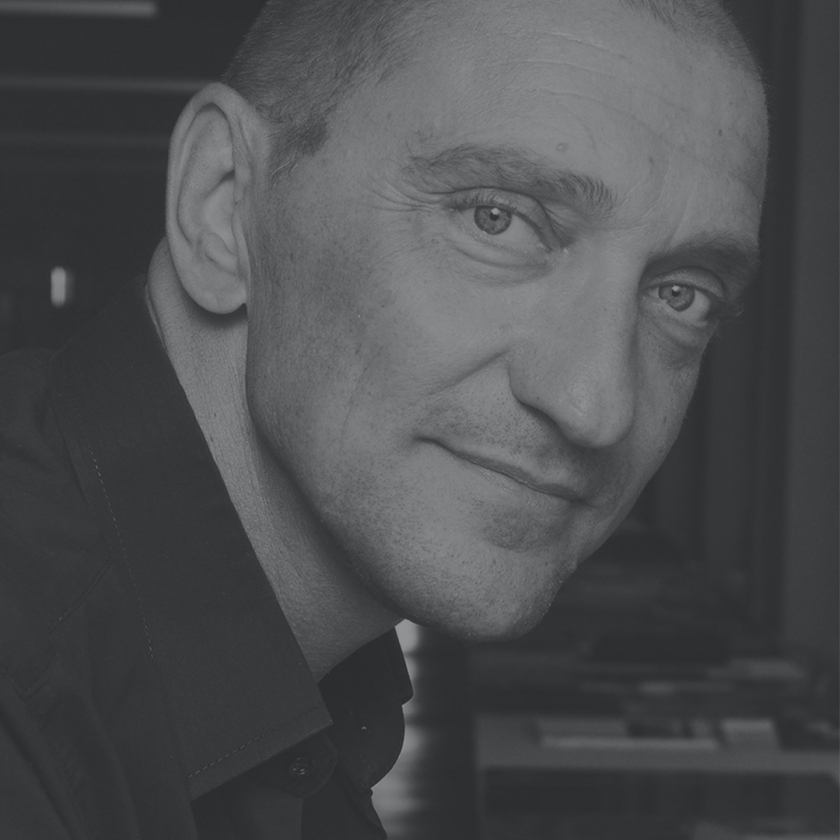 Rodolfo Dordoni
---
… is an architect and a designer. His work ranges across art direction, furnishing and lamp designs, exhibitions, renovations, show room and point of sale set-ups. His simple yet intuitive designs bear the mark of design classics and are easy to incorporate in existing decorative schemes.