WHAT
Hector bookcase
The new Hector bookcase is designed to achieve light and airy compositions, of any length and as tall as you like, thanks to the modular elements of which they are composed, making the most of the features of the upright fixed between the floor and the ceiling.
WHO
Vincent Van Duysen
With his Hector project, Vincent Van Duysen, our Creative Director and winner of the 2020 EDIDA for best Interior Designer of the Year, makes his debut in the world of upright modular bookcases.
WHY
Unique Design and Functionalities
Inspired by the typical modernist libraries, Hector is modular and flexible. It can be placed anywhere in the room, along the wall or in the centre, thereby providing a partition suitable for subdividing the living areas, thanks also to the steerable TV stand, from dining areas.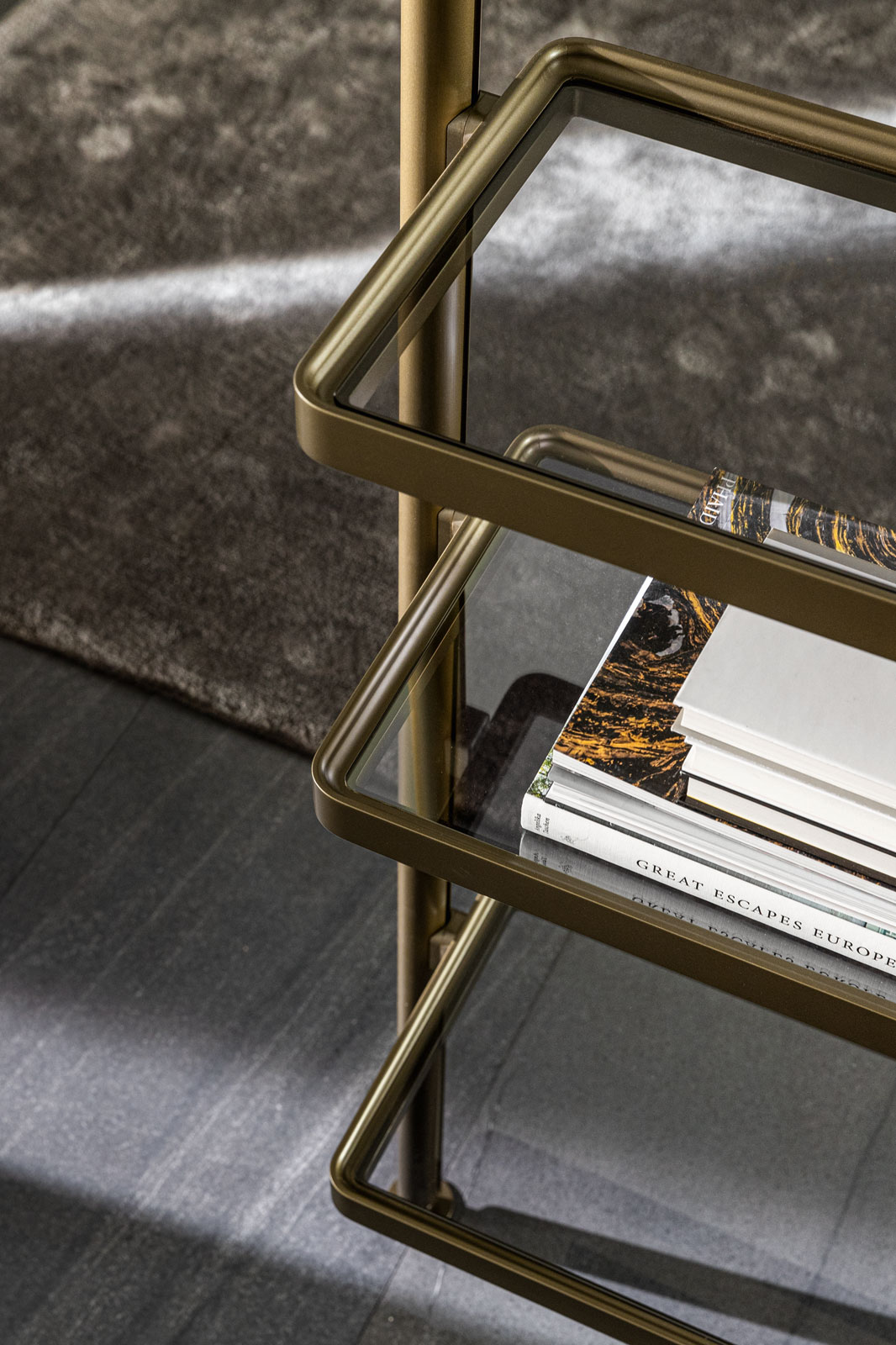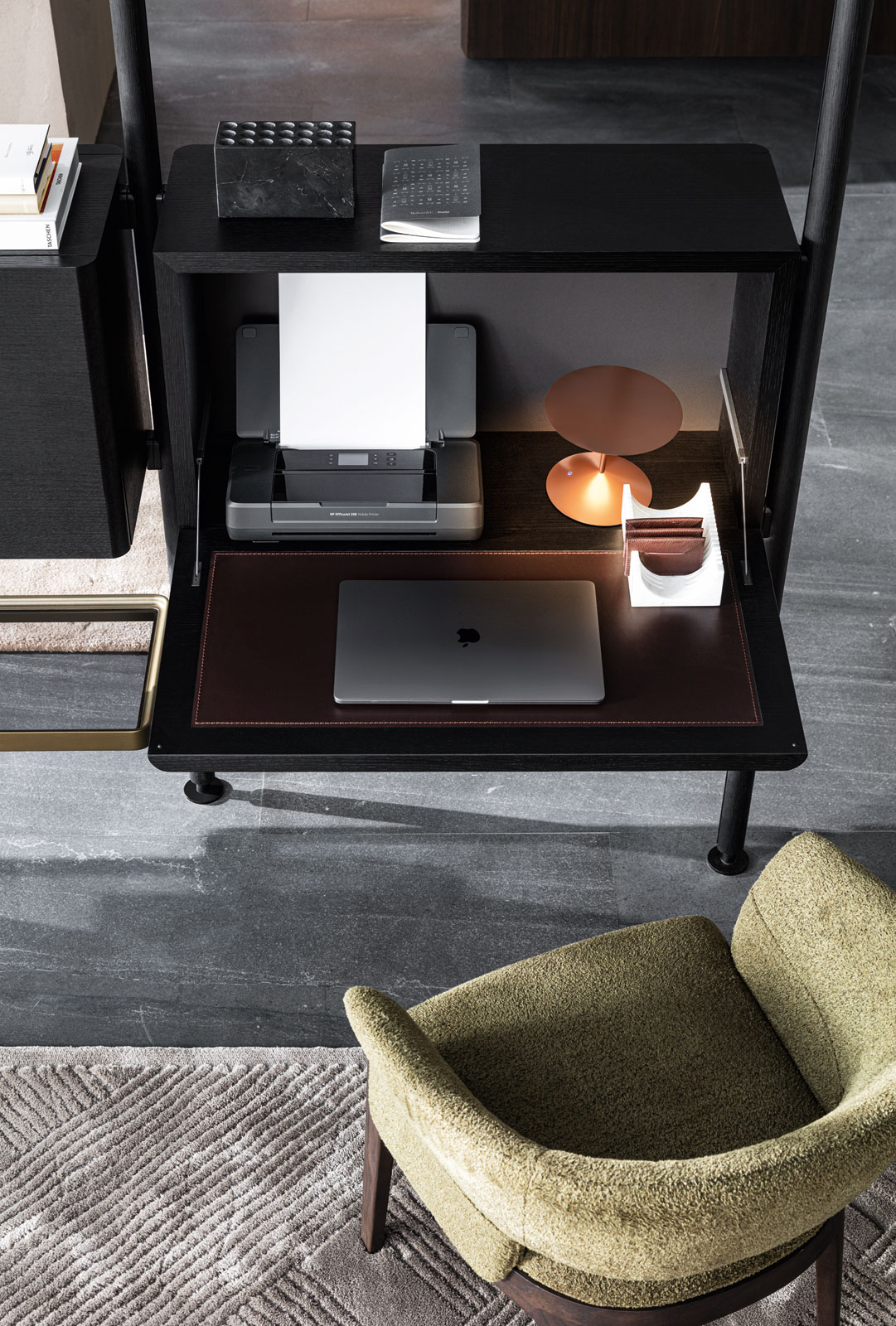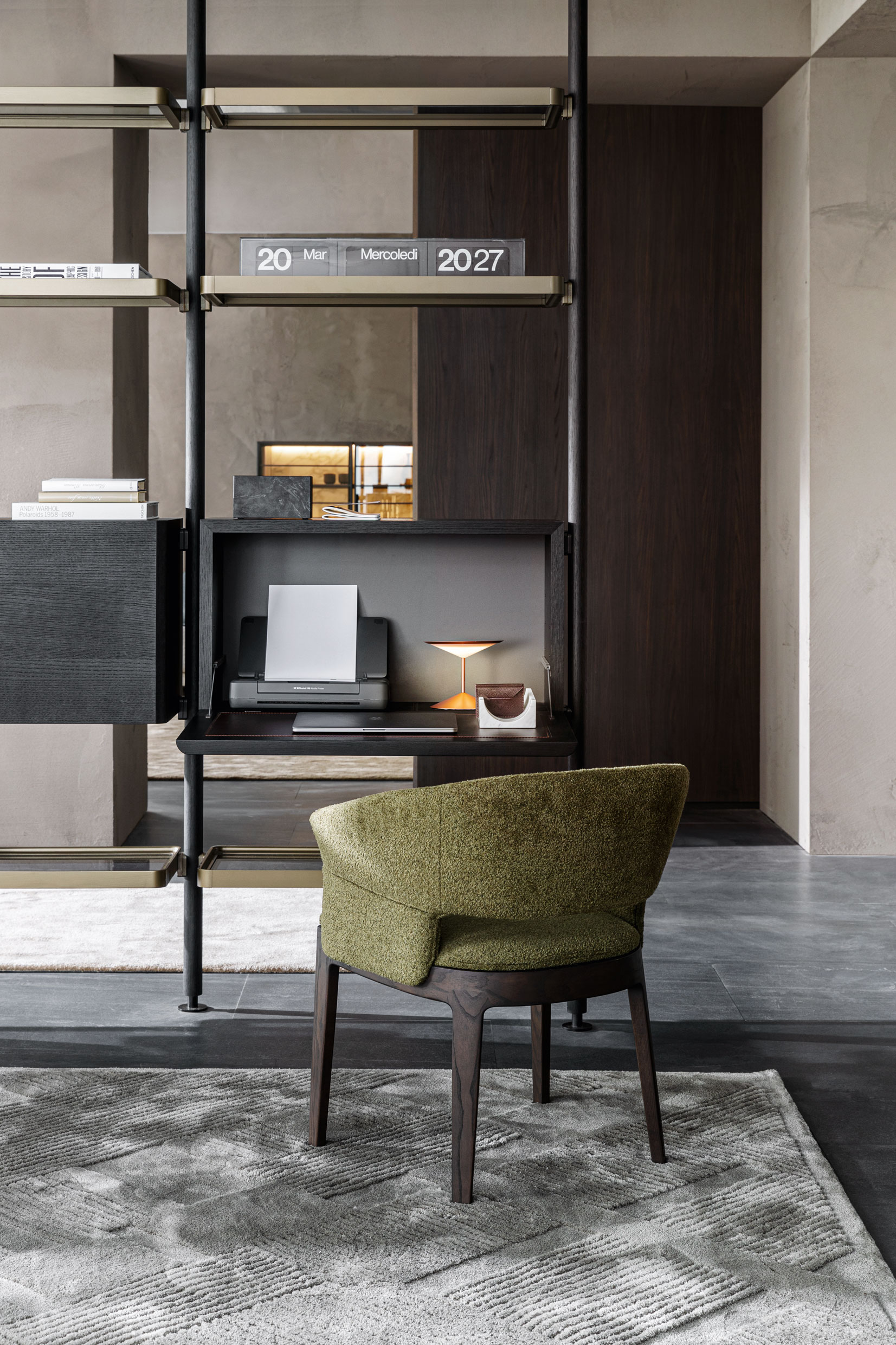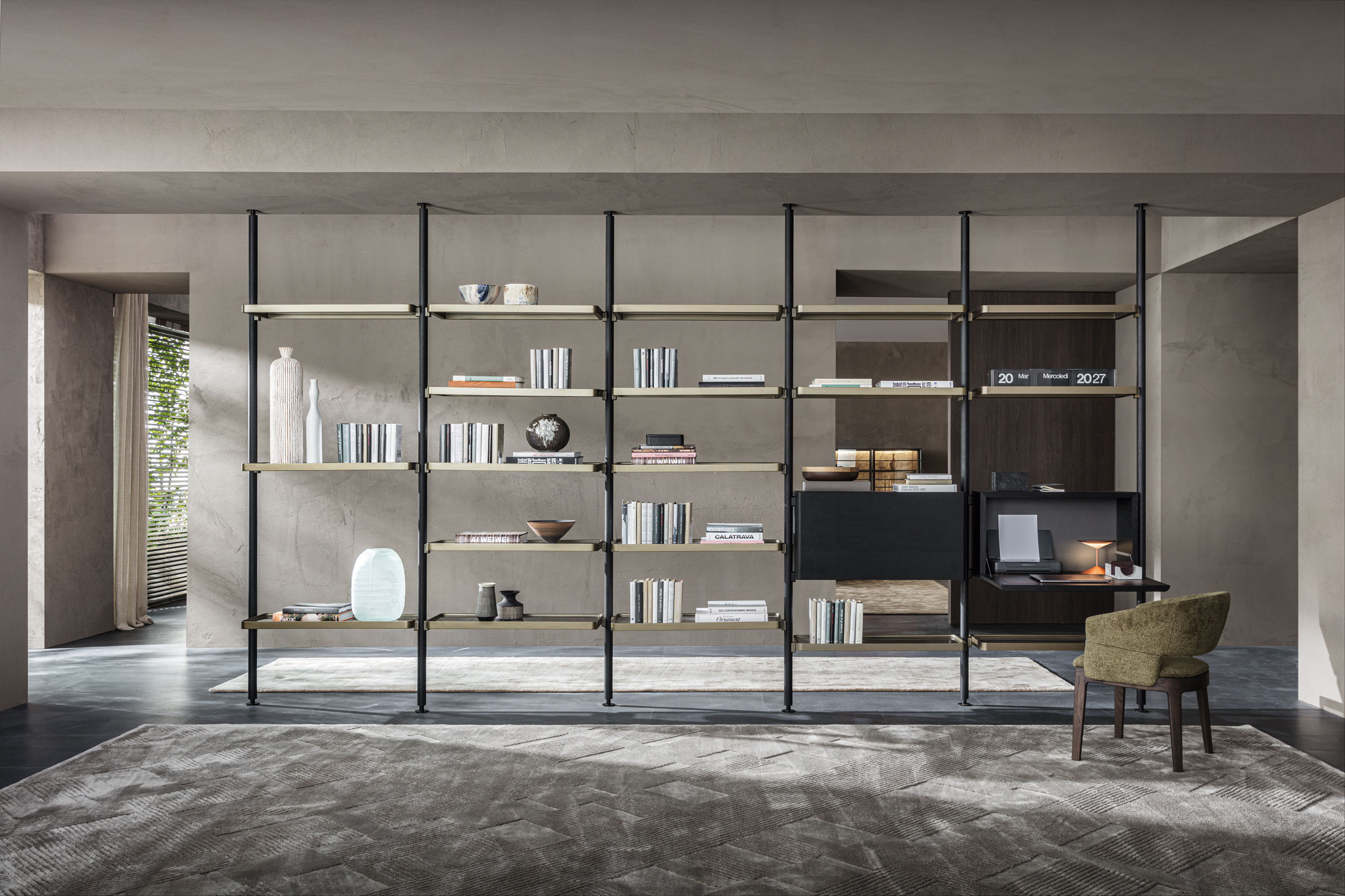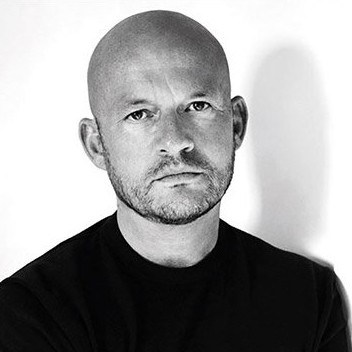 Vincent Van Duysen
---
Vincent Van Duysen was born in 1962, in Lokeren, Belgium and graduated in architecture at the Higher Institute of Architecture Sint-Lucas, in Ghent. From 1986 to 1989 he worked in Milan and Brussels. He opened his own studio in Antwerp, in 1990 focusing on architecture and interior design. The relationship between interior design and architecture in his work is profound. Furnishings and accessories are designed with an architectural perspective that is not limited by form, but is expressed with a careful perception of interior space and its relationship to the exterior architecture. By interpreting architecture and redefining its proportions, Van Duysen creates objects of great purity and simplicity that still retain a concrete character and solid form.