The Pixel sofa is characterized by a series of elements which can be combined freely using an exclusive connector made by Saba Italia. The arm and back rests can be detached from the base to create endless new arrangements.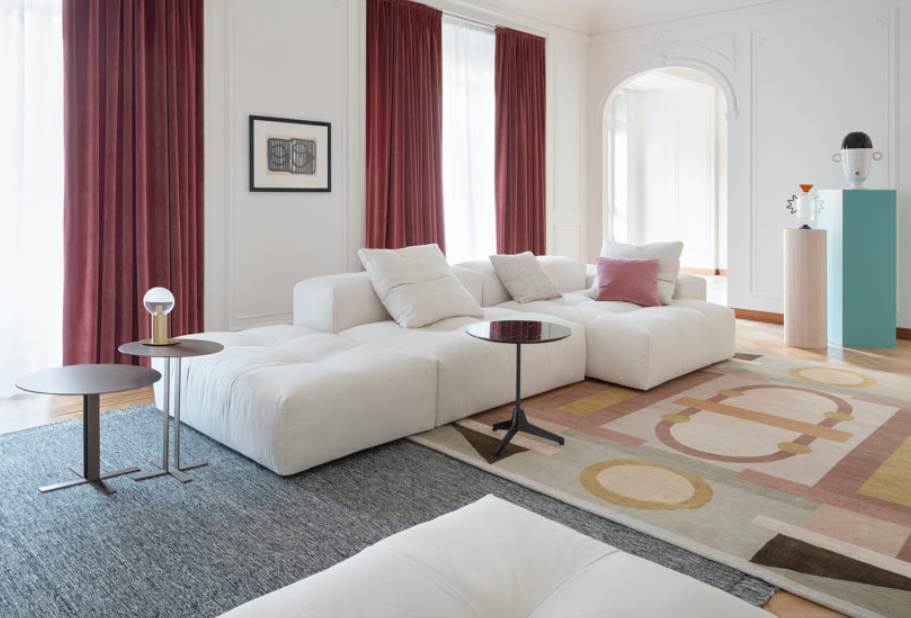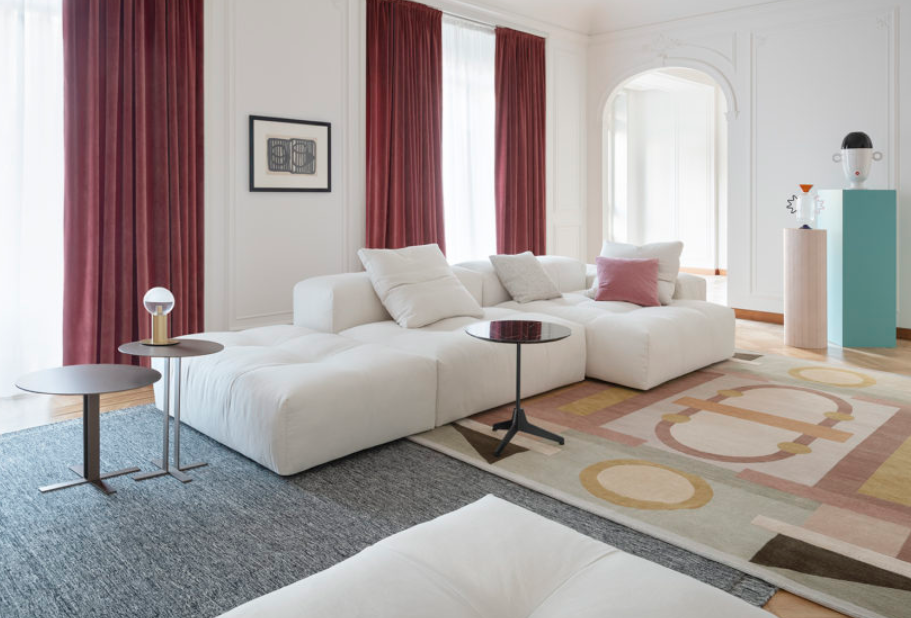 The Pixel sofa has been carefully and ergonomically designed to provide the greatest comfort and a highly stylish product. Fully removable covers.
You can also find Pixel sofa from our salon.