The Gliss Master series of wardrobes, designed by Vincent van Duysen in 2016, extends its possibilities, offering a wardrobe with advanced features where the main focus is on the materials. Innovative finishes for the frame (Raffia), the back panels (Fine Grain or Raffia) and the doors (Graffiato bronze or silica).
Thanks to Glass doors and transparent glass side panels, fully glazed wardrobes can be achieved. Wood or lacquered doors with new (Niche) handles. New design for the raised sets of drawers, also in a doublesided version, featuring a practical handle (Hold) with Ecopelle or Fine Grain finish front panels. New Ecopelle and glass shelves with or without LED lighting.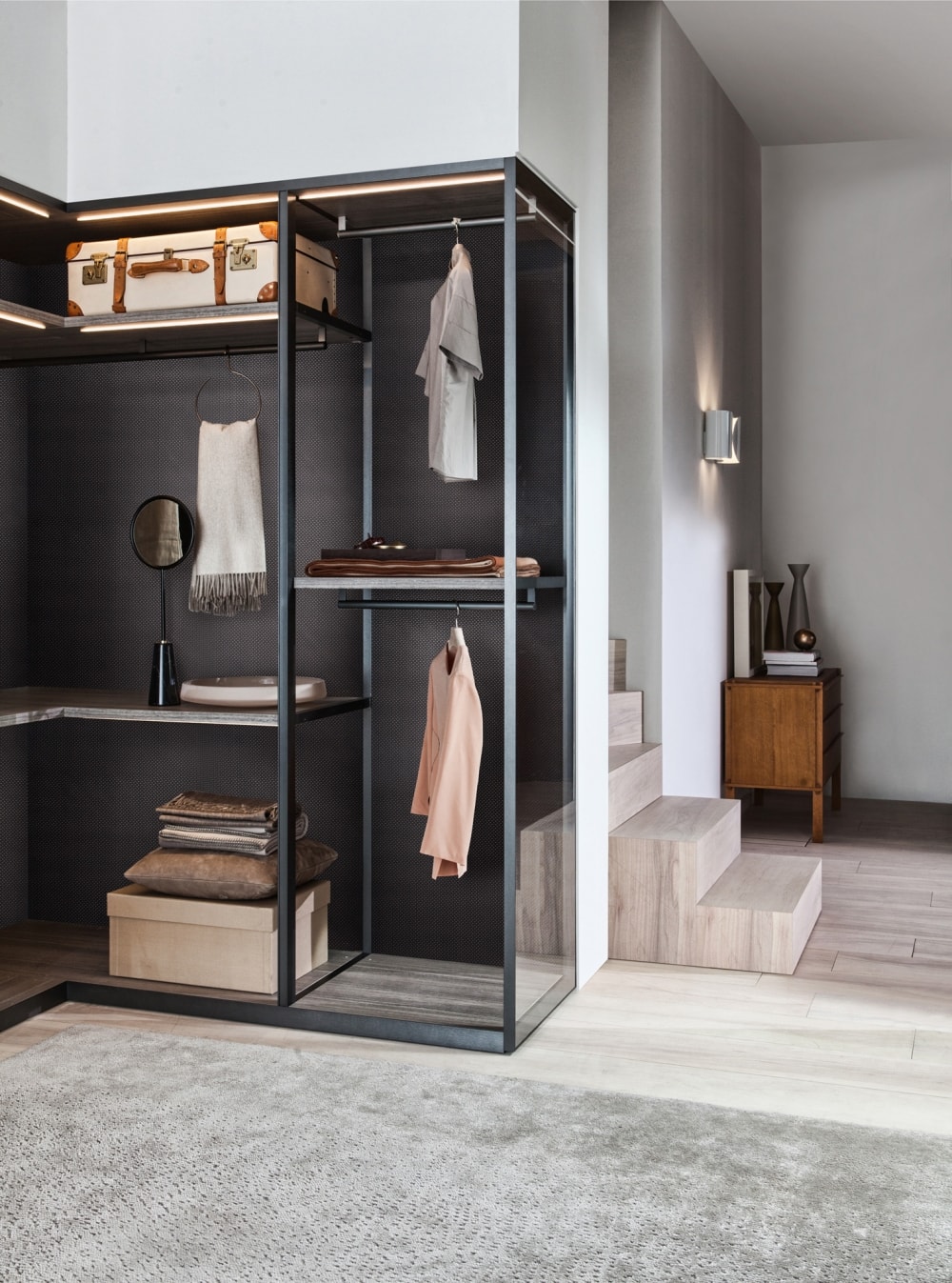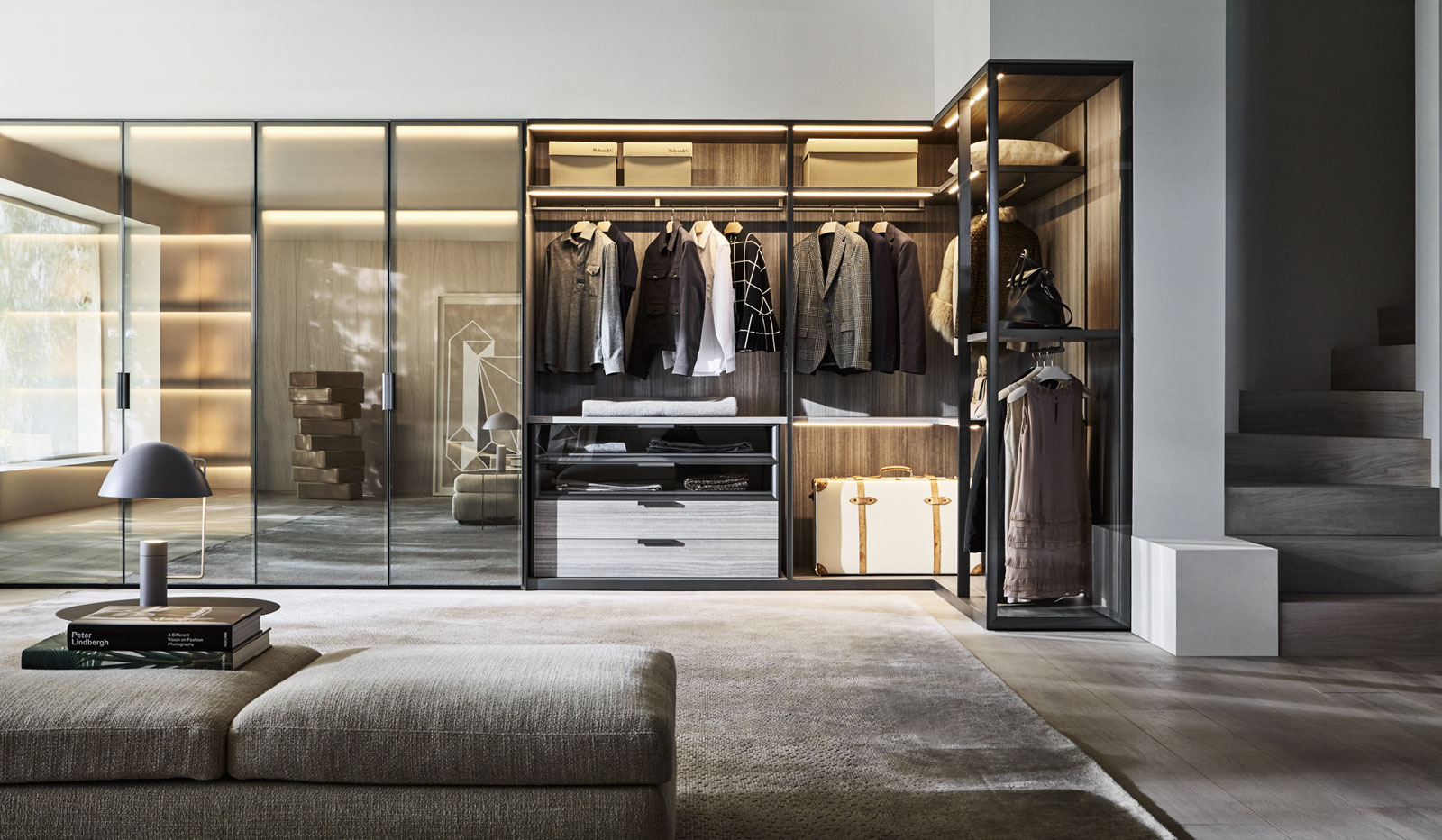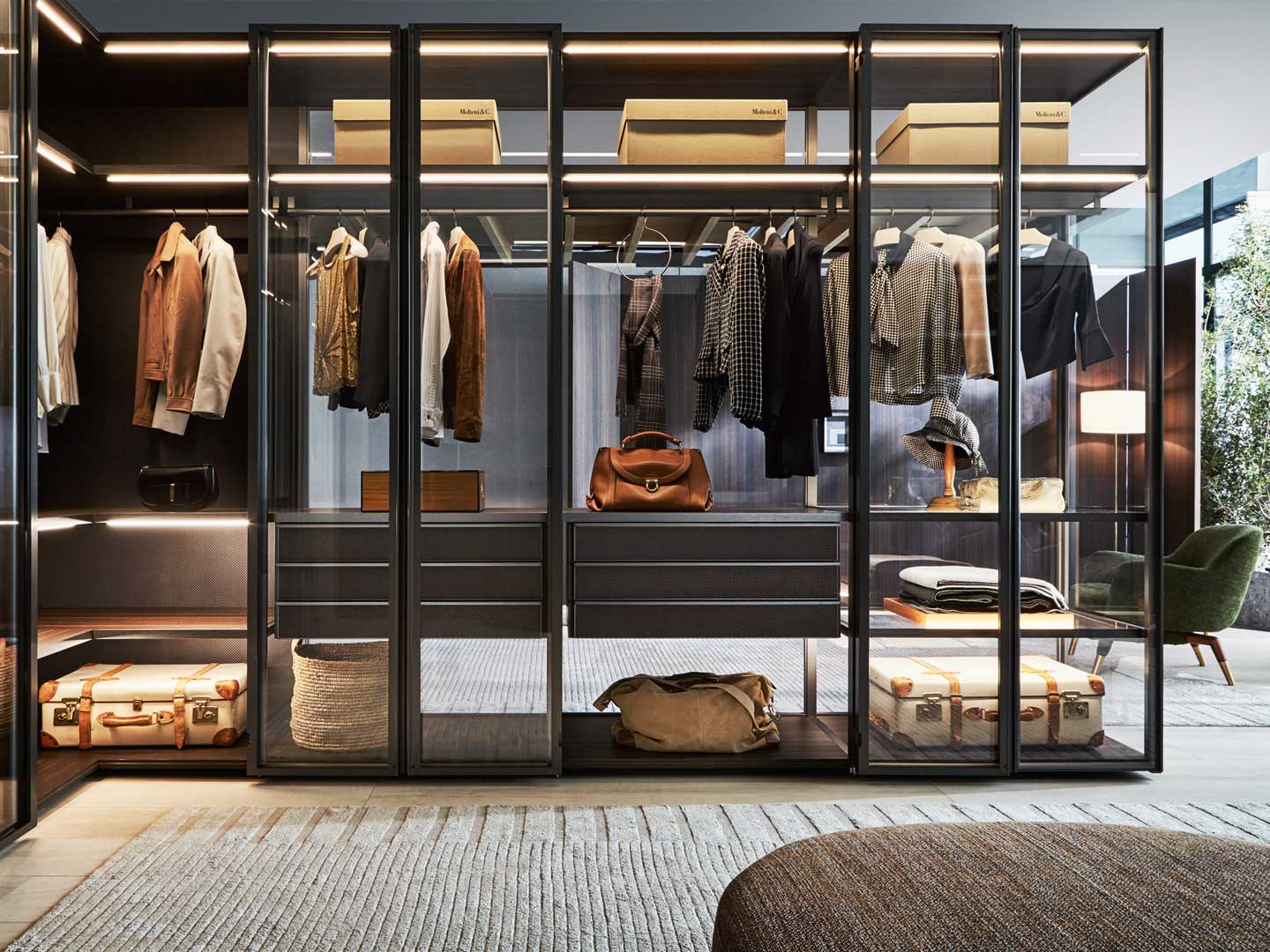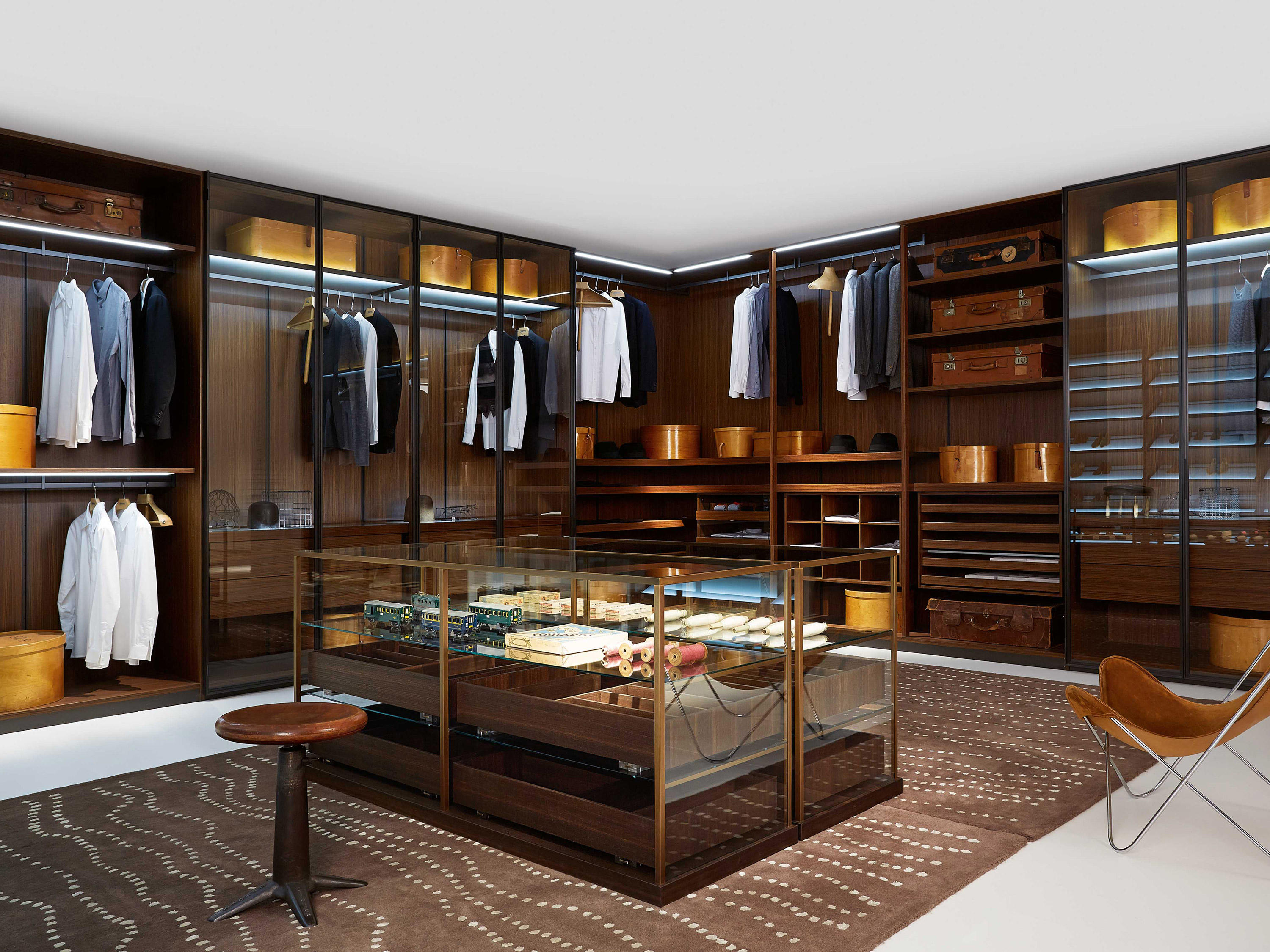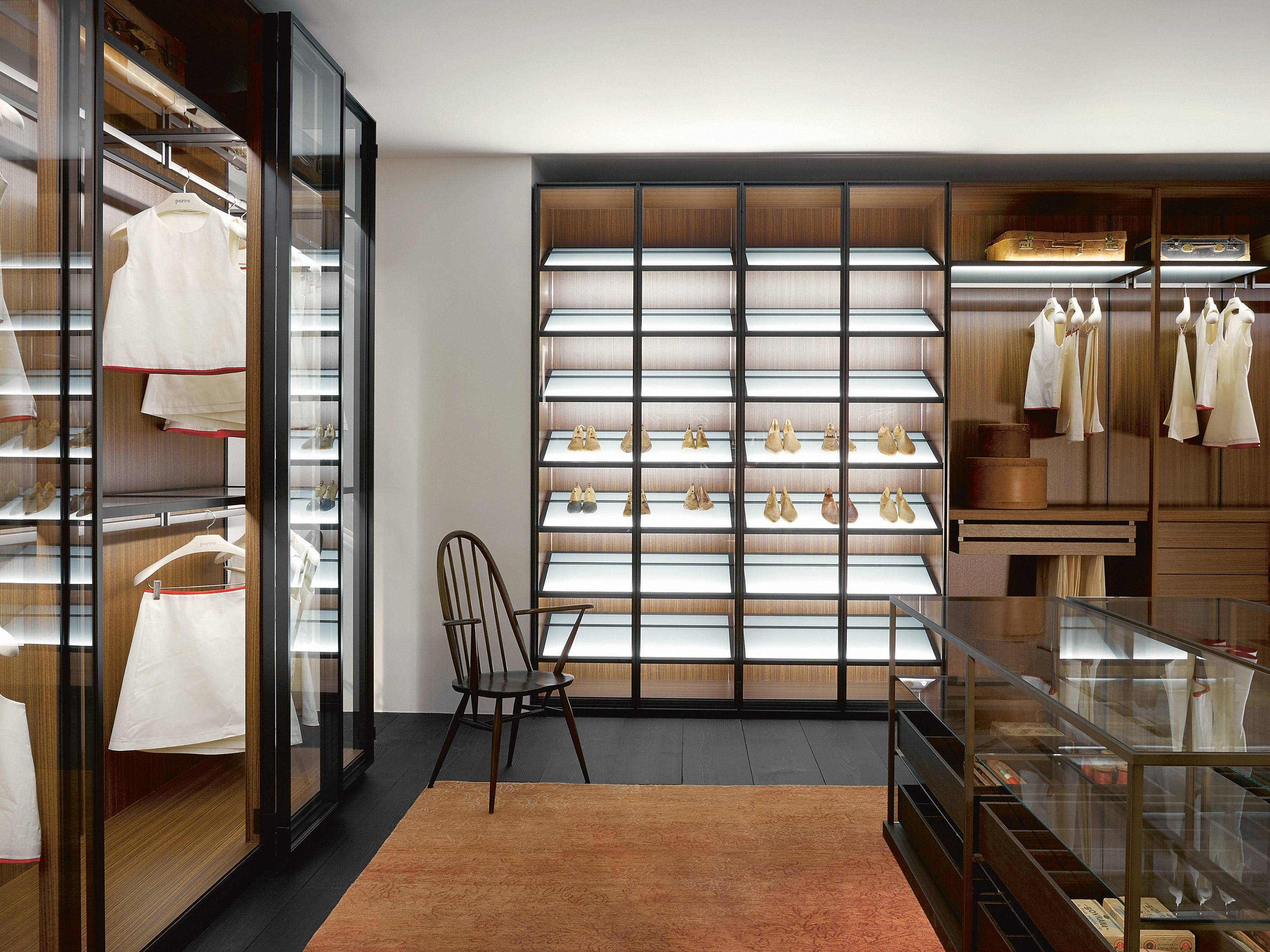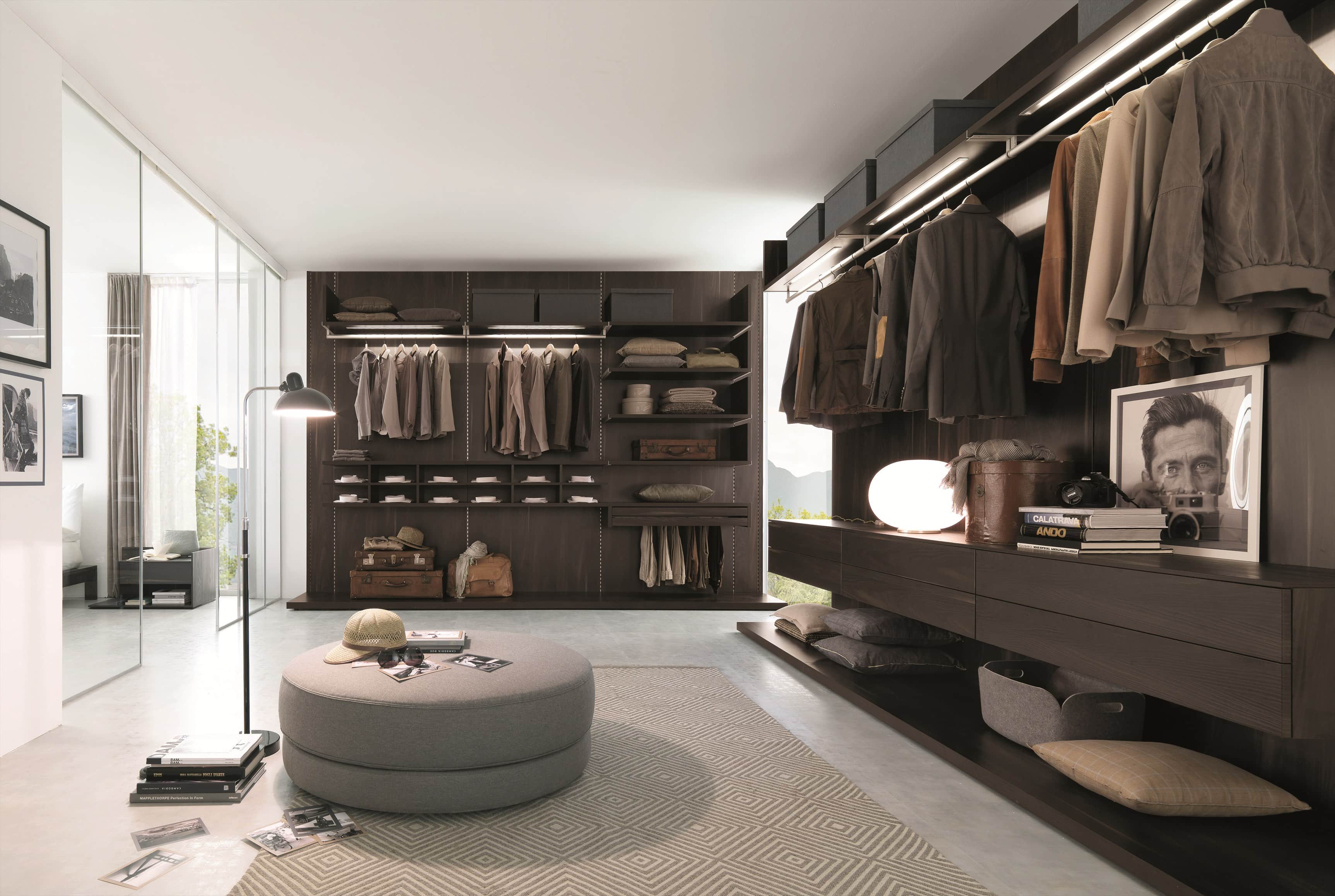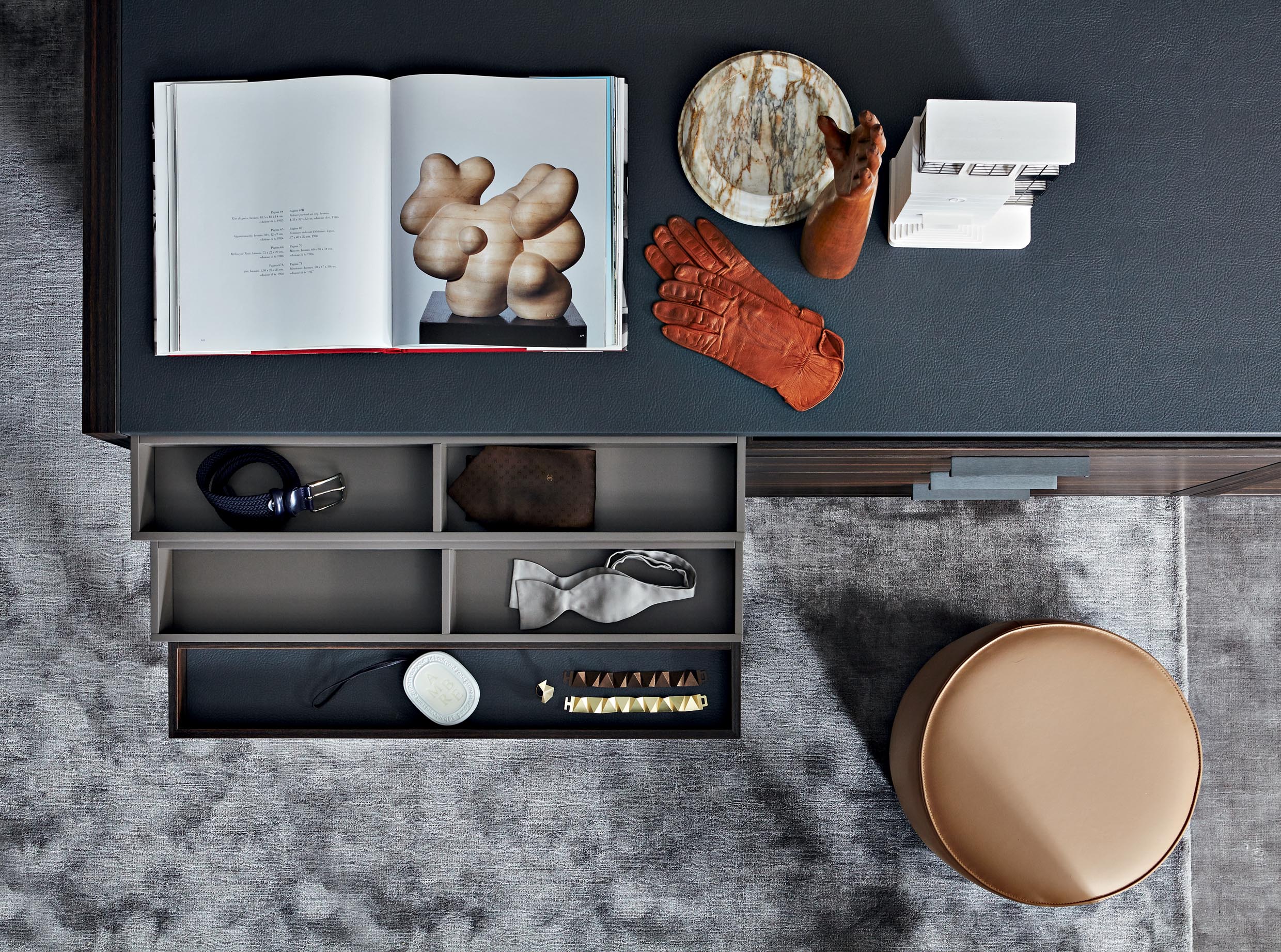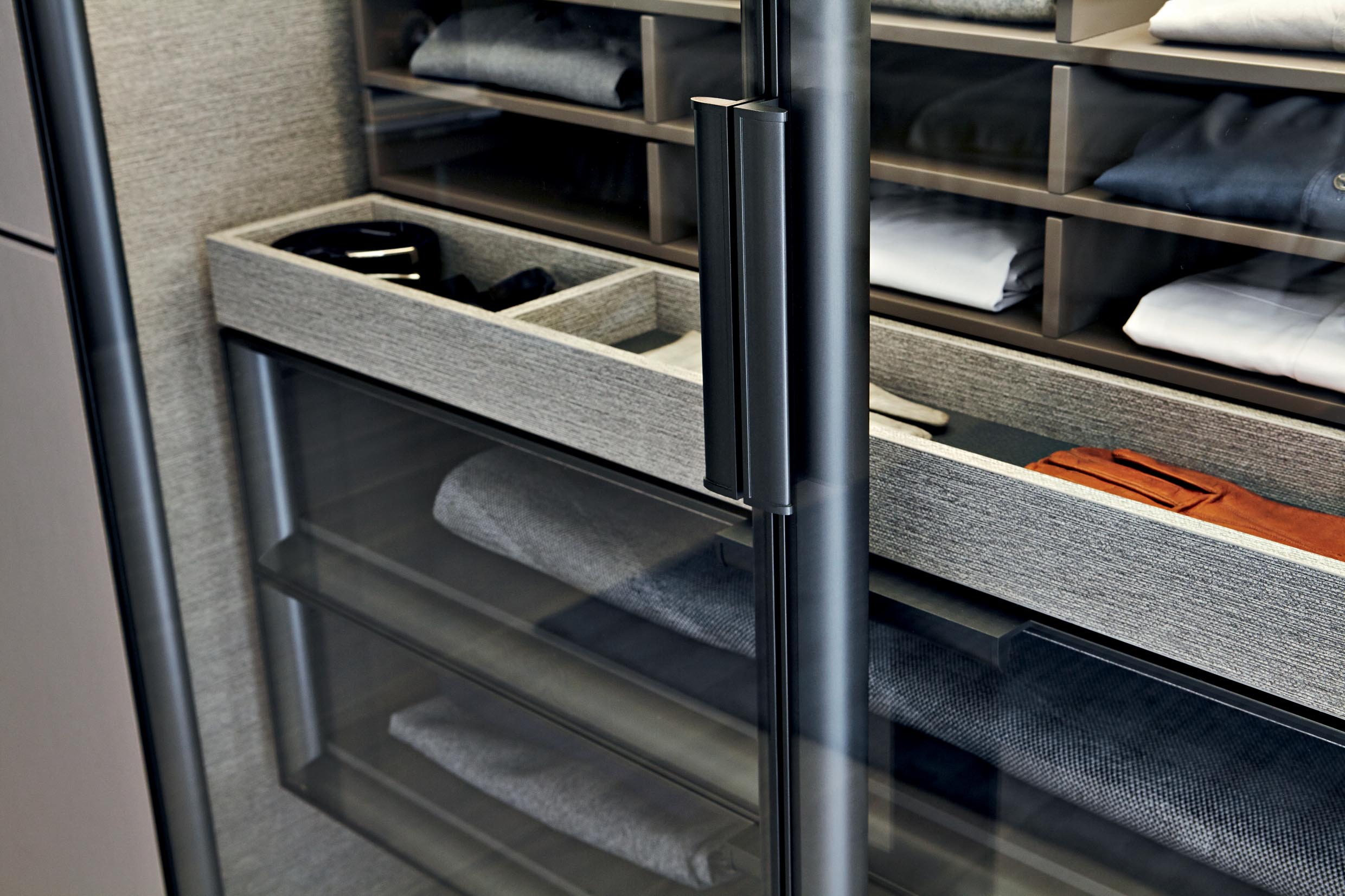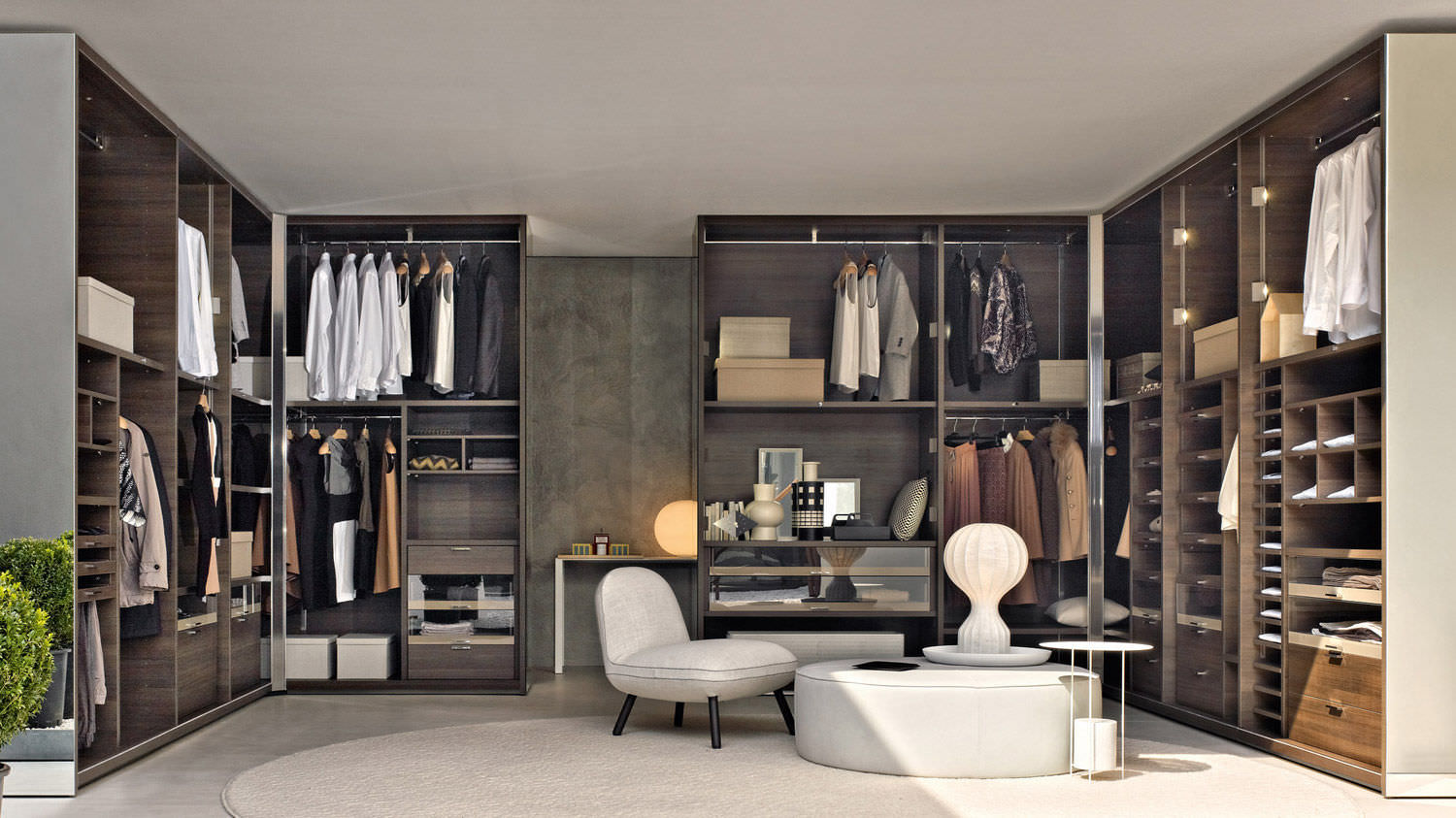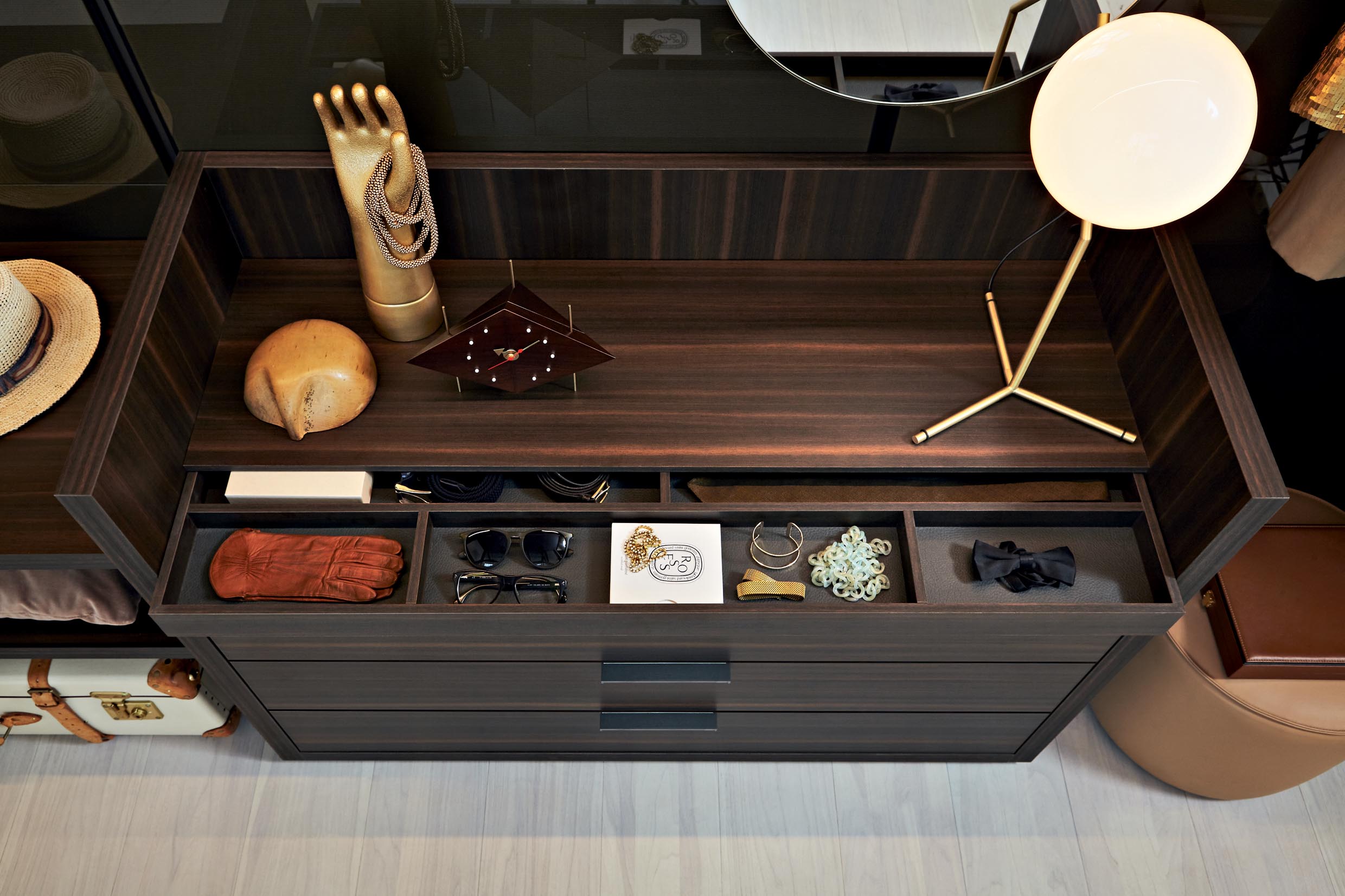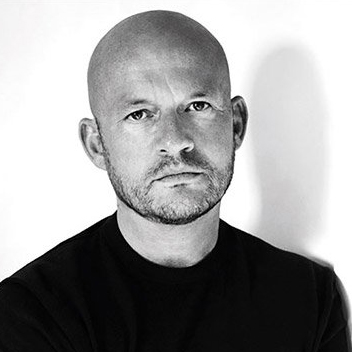 Vincent Van Duysen
---
His furnishings and accessories are designed with an architectural perspective that is not limited by form, but is expressed with a careful perception of interior space and its relationship to the exterior architecture. By interpreting architecture and redefining its proportions, Van Duysen creates objects of great purity and simplicity that still retain a concrete character and solid form.